Multitasking Fibreglass Roofing
Regular fibreglass roofing is typically unsuitable for such venues.
This is because a large number of people makes the air warm and moist indoors.
The air then rises to the roofing and condenses, effectively blurring the light transmission of the translucent roofing panels.
With poor light transmission, the whole purpose of the skylighting system fails.
The Ampelite Dual Roof skylighting system effectively resolves this problem.
Eliminates Condensation
 It uses a base sheet and an exterior sheet to create a dual roof which eliminates condensation while providing excellent light transmission.
This makes it possible for a venue to significantly cut down artificial lighting costs.
The Dual Roof system also offers superior thermal insulation so that in colder conditions, it helps maintain the internal temperature while reducing heating costs.
Industrial - Commercial Skylight Roof Panels
Industrial Grade
We supply and install a wide variety of industrial-grade fibreglass sheeting. You can choose from several varieties depending on your exact needs. All varieties are compatible with metal roofing and cladding profiles. Industrial-grade fibreglass roofing panels come with extra-durable structure and superior light transmission.
Standout Features
Innovative roofing system for fibreglass skylighting
Particularly suitable for venues with a large number of people
Anti-condensation properties to prevent skylight blurring
Ensure good light transmission for natural illumination
Significantly reduced artificial lighting costs
Superior thermal insulation
Product Details
Weight
2400grams per metre square.
Profile
Dual Roof system utilizes Ampelite Wonderglass GC as the exterior sheet and the Ampelite SR76 Fire Retardant as the base sheet.
Available in 5 Rib, Clearslide, Corrugated, Decking 700, Kilplok 700, Longspan, Megaclad and Spandek 700 profiles.
Surface
Gel coated reinforced polyester in exterior sheet and fire retardant reinforced polyester in the base sheet.
Colour Options
Available in translucent varieties in Opal and Ice Clear colours.
The Ice Clear colour offers 74% light transmission while Opal offers 72% light transmission.
Installation and Warranty
We supply and install Ampelite Dual Roof Skylighting System for commercial roofing all over Australia. Our installers comprise of fully trained and licensed experts who take care of the entire installation process, from start to finish.
We also offer an upfront price estimate so that you know the budget of the project beforehand. We back all the fibreglass products we supply and install with a solid warranty. For Ampelite Dual Roof Skylighting System, we offer a 10-year structural warranty together with a water penetration and delamination warranty of 25 years.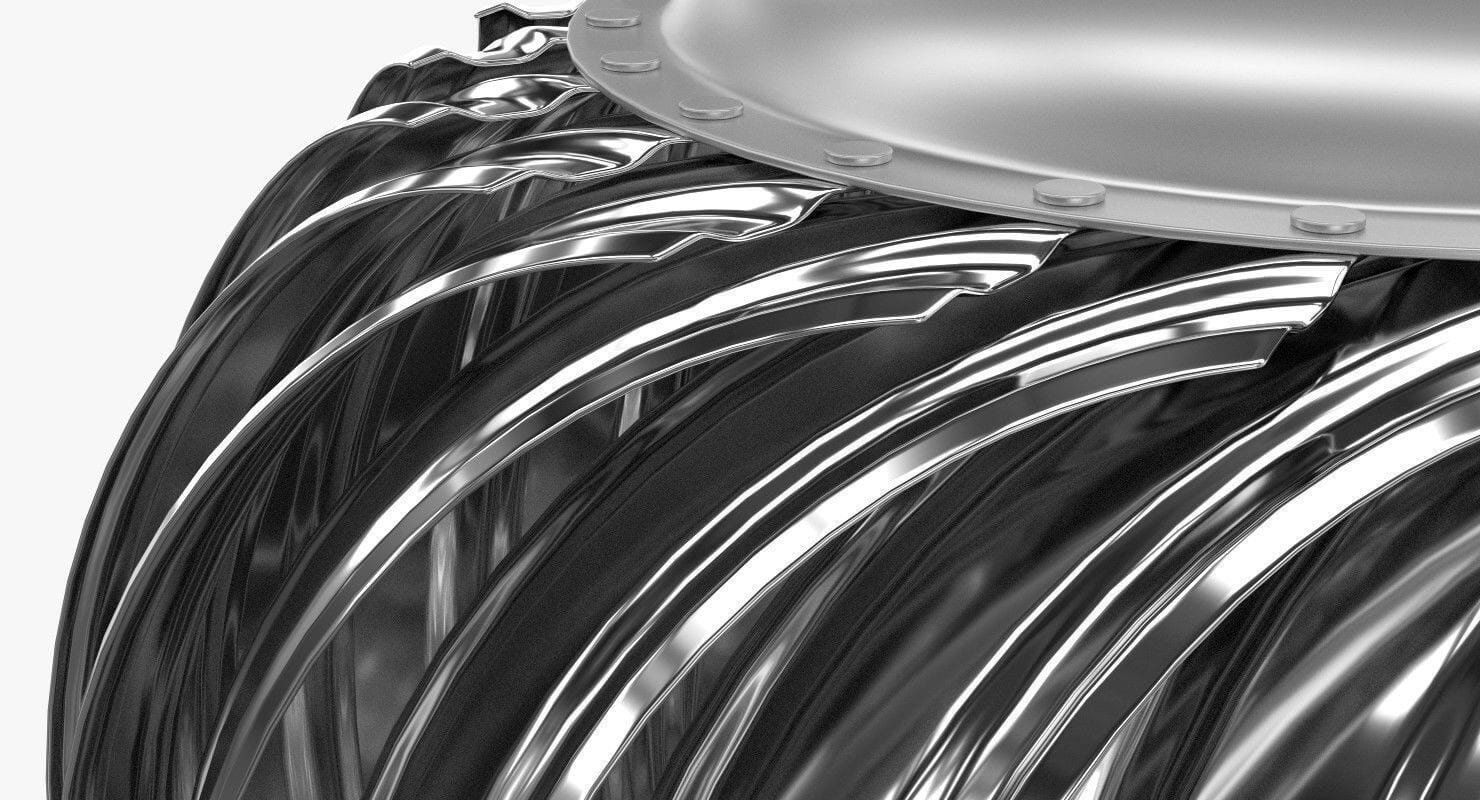 We have been in business for over 30 years as a commercial & residential roofing company. RVA is the sister company of Sydneyroof.  At RVA we are focused on Industrial & Domestic roof ventilation, fibreglass skylight panels, and roofing utilities. We believe these areas of the roofing industry have been largely marginalised.  We however, are focused on taking this part of the industry and creating a service-oriented response to our customer's needs.

Our pricing is transparent and highly competitive. We do our best to take the guesswork out of the final cost at the beginning.

We take pride in our workmanship and are proud to warranty our workmanship for 5 years, in addition to the manufacturer's warranty.

Nothing says commitment like longevity! We are proud of our commitment to our craft and our customers.