Boral Australia
Concrete Products & More...
RVA installs Boral Concrete Tiles
RVA installs Fibreglass Skylights
RVA Repairs Roof Leaks
RVA Installs Rotary Roof Vents
Call us now on – 1300-564-612
Learn More
The Leading Construction Material Supplier
Your roof is a huge investment and you will certainly like to use quality materials to ensure a durable solution.
If you are looking for a roofing service that can help with different types of materials, you should not think beyond Boral.
This supplier is operational to meet your roofing and other construction needs when the whole world is fighting together to defeat the pandemic. Boral is a popular choice in Sydney and some other parts.
The company leads the industry with innovative and quality solutions.
In brief, you can say that if you have a roofing issue, it has the best possible solution.
Boral provides many other construction services in addition to the roofing.
You can contact them for commercial, residential, and industrial construction projects.
You can expect quality craftsmanship, advanced road technology, durable products, and well-trained staff to create a lasting solution.
Do you want to know more about the Boral and its services?
Are you interested in their expertise and quality products?
If yes, you can consider going through the following article.
It will educate you about their expertise, innovation, and experience, and then only, you can take an informed decision.
Let's Know More About Boral
Boral has long experience in the construction industry. It is dedicated to creating solutions for all construction projects.
As it is not limited to a certain type of construction works, you can consider this service for almost all the construction needs.
The Boral NSW is popular in Sydney and other areas for different types of materials and services that include Boral brick, Boral concrete, Boral tiles, Boral roof tiles, and Boral roofing.
You can hire Boral for any of the above services and materials.
If you are confused about the project, you can talk to their team to get the much-needed help.
Boral takes the utmost care to ensure a sustainable contribution.
It not only focuses on quality materials and flawless installations, but it also makes it a point to create an impressive and innovative solution to stand second to none.
Their team works with local communities and leading brands to understand the unique demands of its customers.
They offer a wide variety of materials and take all the required measures to ensure quality.
They use high-quality materials to create lasting solutions.
Their materials are unparalleled and can be used for different types of constructions both residential and commercial projects.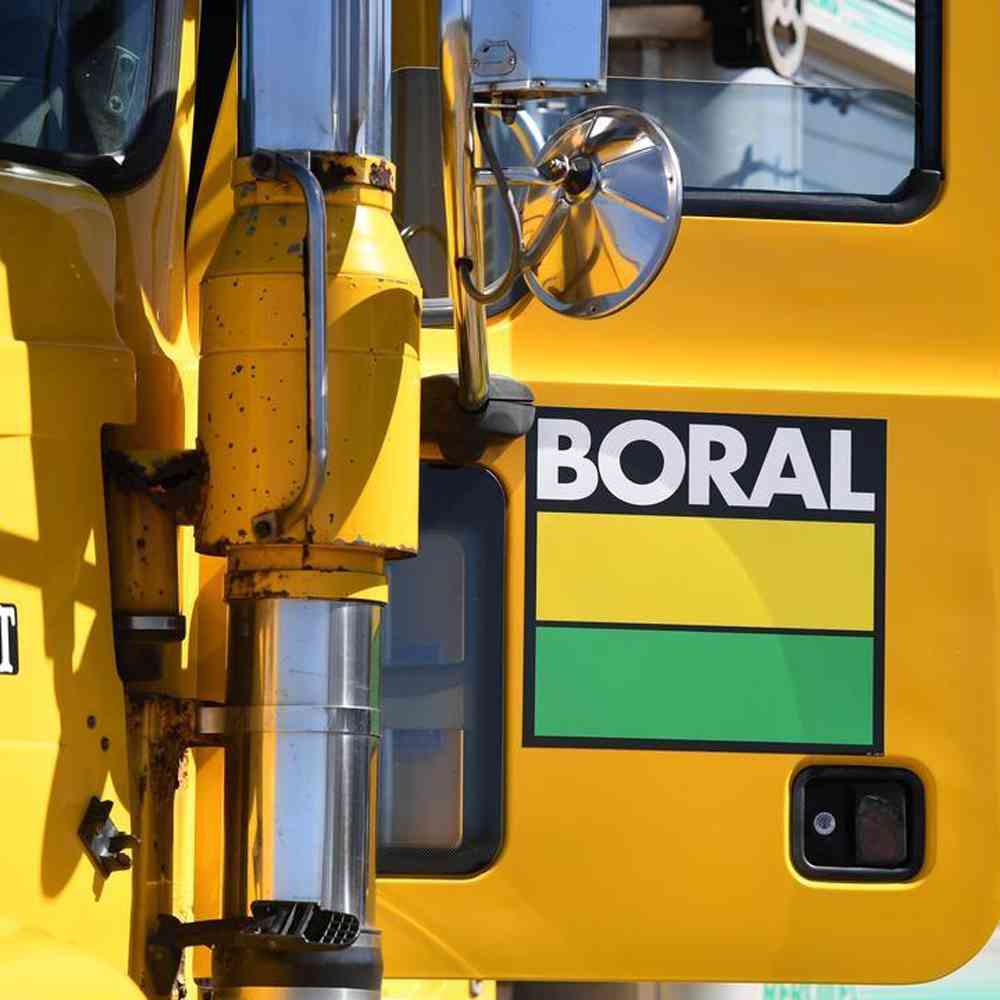 Also, Boral is well-appreciated in Sydney NSW operations for its environmental-friendly solutions.
They use waste material to minimize pollution and create cost-effective and customized solutions for customers.
They reuse all the reusable waste materials that include asphalt, plasterboard waste, and concrete washout slurry.
These waste materials are used by their team in the construction projects without affecting the result.
They take the responsibility to satisfy each customer.
Their team strives hard to satisfy shareholders and local communities.
They work with the key objective of offering long-term sustainability.
By hiring this service, you will contribute your part to the environment by minimizing pollution through reusable materials.
Boral has also an online portal to ensure the fast delivery of online orders.
You can consider using Boral Connect to order any material online.
They have adopted an innovative approach to deal with the Covid-19 pandemic.
They are still operational and you can place orders without any difficulty.
Though they are operational, they follow all the measures including social distancing to make the order placement and delivery safe for their team as well as customers.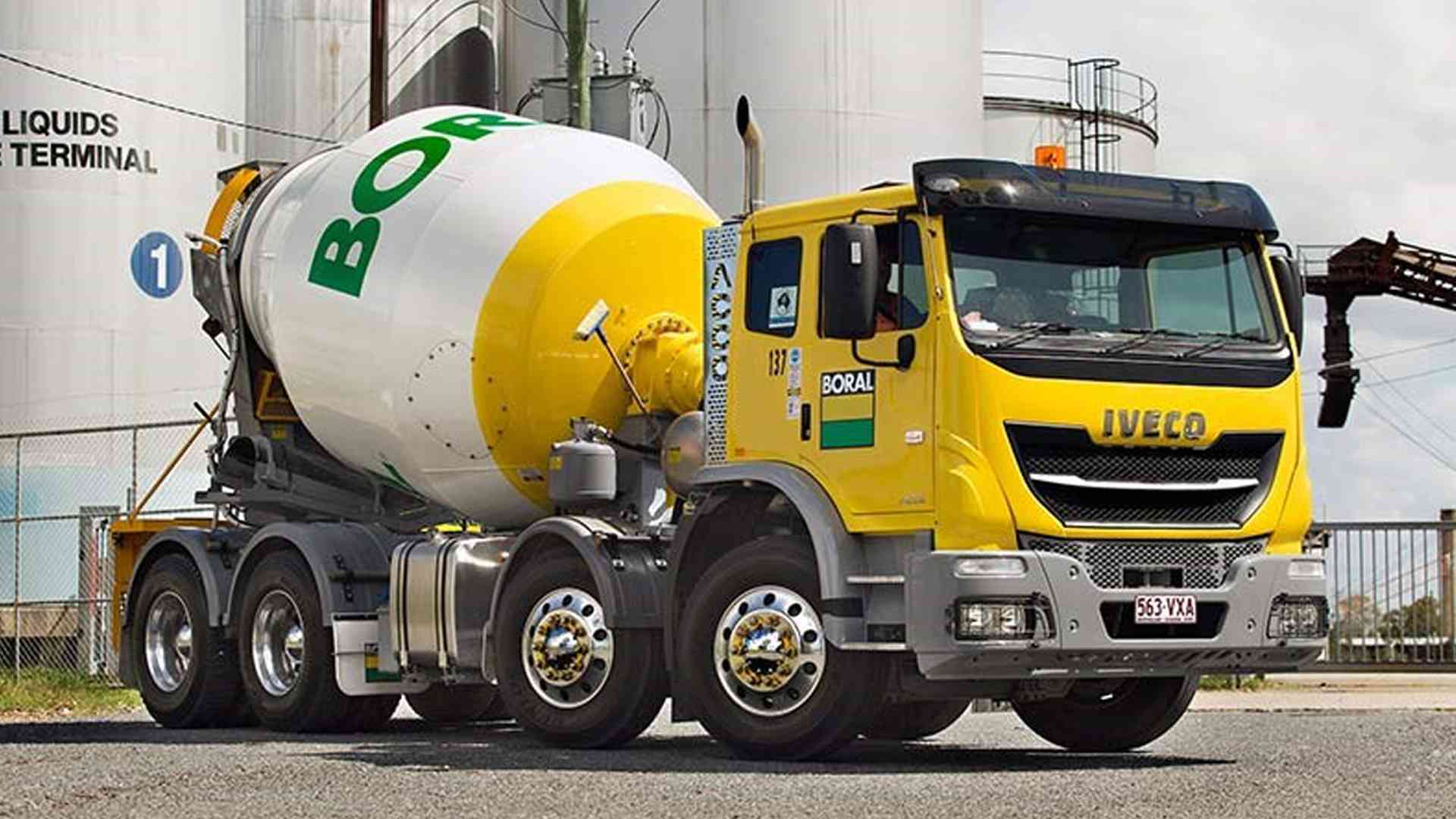 Boral Products
As mentioned above, Boral is a leading name in the industry. It is popular across for delivering quality and a wide variety of products.
They can handle almost all the construction projects. They are specialized in roofing. If you want to hire one of the best roofing services to boost the longevity and efficiency of your roof, you can consider hiring the Boral.
The result is assured and amazing. You can expect the best outcome since Boral combines innovation and quality to win the satisfaction of its customers.
When it comes to the products, you can consider Boral for quarry materials, Asphalt, blocks, roof tiles, timber, paver and retaining walls, concrete, bricks, plasterboard, and cementitious materials.
You will have many options in roofing tiles such as ceramic, concrete, and terracotta. Boral is the supplier of different types of concrete that include residential, commercial, and industrial concrete.
All the projects of the Boral combine innovation and technical expertise.You can consider Boral products for re-roofing your European style roof to showcase an appealing and ageless beauty.
Boral's materials can make the construction super durable and aesthetically appealing.
Boral provides designer ceramic tile that can be a great option for your roof. The ceramic tile is flexible and can be shaped to get an elegant look.
You will appreciate the color integrity and striking appearance. Also, this material does not demand much maintenance.
With Boral ceramic tiles, you can expect minimalistic textures with an exclusive streamlined look.
If you are not interested in tile roofing and want a more solid solution, you can consider concrete.
Boral can help you with many options. Boral is a leading concrete supplier for residential, industrial, and commercial projects.
Needless to mention, you can expect different types of materials in concrete.
If you want a decorative look for your business or home, you can consider decorative concrete.
There are also advanced concretes that include post-tensioned concrete, ENVISIA, Aspire, and Envirocrete concrete.
It is worth mentioning that Boral has received global certification for the concrete. The company is also awarded for the best quality building products.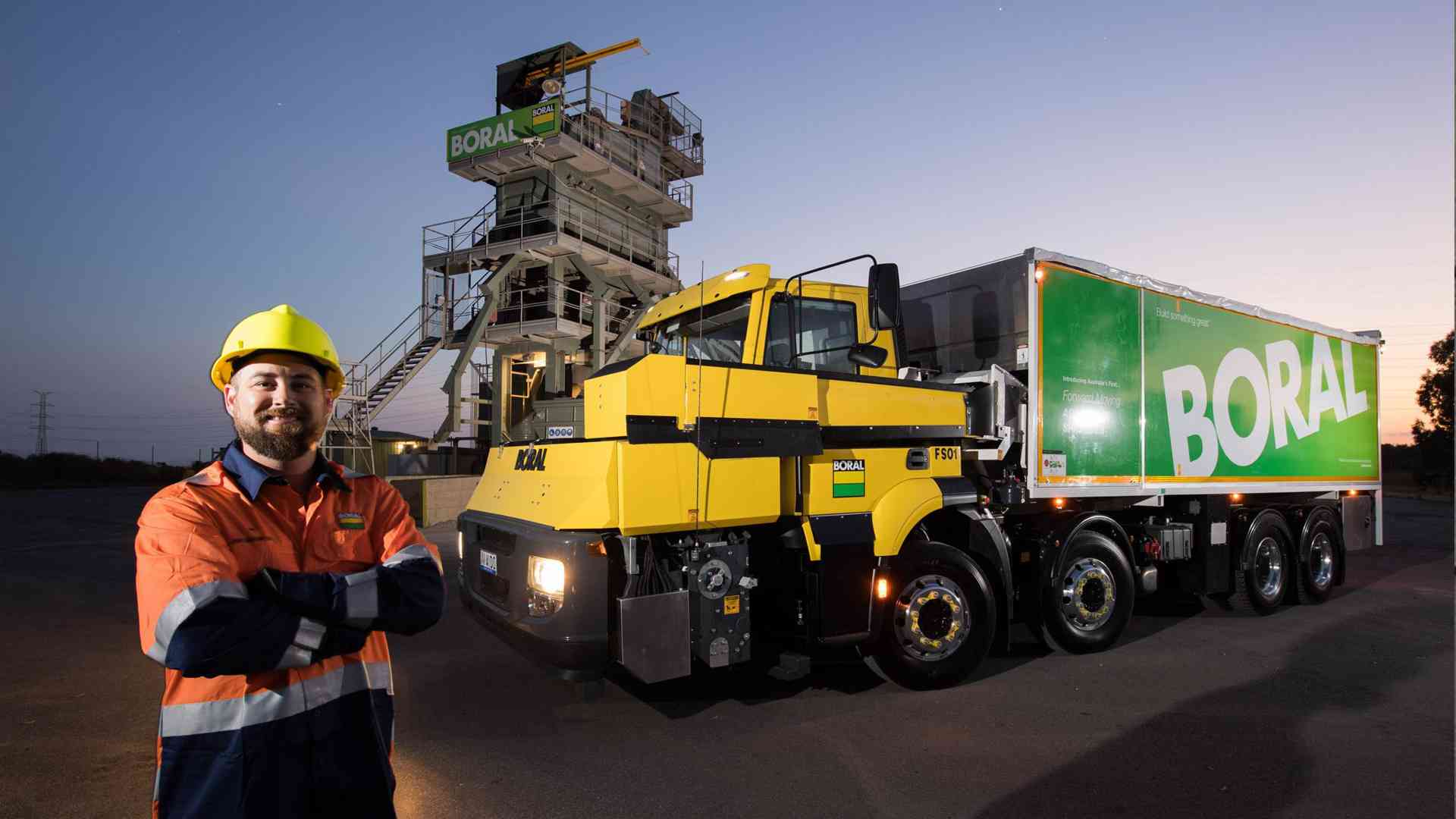 Conclusion
From the above, it is evident that Boral can ensure the longevity of your roof as well as other construction projects.
The company has received awards and appreciations for supplying quality products and innovative solutions.
You can choose the products of Boral to boost the performance and aesthetically appealing look of your construction project.
Boral has more than seventy decades of experience in the industry and that proves the credibility of the supplier and longevity of products.