Beta Industrial Series
Smoke Spill Axial Fans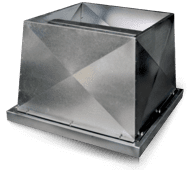 Beta Industrial Series Roof Exhaust Fans
Air quality is of vital importance at commercial and industrial units. This is because industrial processes often generate gases or fumes that are unhealthy for the workers.
The air, heavy with these gases or fumes, needs to be replaced on a routine basis to ensure a healthy workplace.
At commercial locations, air quality may deteriorate due to thicker crowds or simply because of lack of fresh air.
A quality industrial exhaust fan is the answer to this problem.
The Beta Industrial Series Smoke Spill Axial Fans are the perfect solution in both scenarios.
The heavy-duty fans in this series are constructed to offer a wide range of performance through a stand-alone unit.
As a result, even a single fan is able to exhaust air and maintain air quality in a fairly large area.
Made to Last
The Smoke Spill Axial Fans in this series come constructed with a highly durable pressed galvanised steel base.
The windbands in the fans are constructed from steel or plastic, depending on their intended application.
All the fans also feature shutters and flap hinges.
When choosing one of the industrial roof exhaust fans from this series, you have the option of selecting from a wide range of motors and capacities.
All motors come with speed-controllable settings and can be further customized to any industrial requirements.
All the fans in the Beta Industrial Smoke Spill Series are constructed to meet the rigorous quality standards of global industrial exhaust fans.
Stand-out Features
Smoke Spill Axial Fans with heavy-duty performance

Single units able to handle air exhaust requirements of large buildings

Wide range of performance for versatile functionality

Highly durable pressed galvanised steel base

Windbands constructed from steel or plastic

Available with a wide range of motors and capacities

Speed-controllable motor settings
Product Details
| | |
| --- | --- |
| Construction | The Beta Industrial Series Smoke Spill Axial Fans feature a pressed galvanised steel base. The windbands are constructed of either galvanised steel or plastic. For impeller blades, you can choose from nylon, aluminium, anti-static or GRP material. |
| Motor | Squirrel cage induction motor. You can choose from single-phase motor with 220-240V supply or a 415V three-phase motor. All motors have sealed-for-life ball bearings and speed-controllable settings. |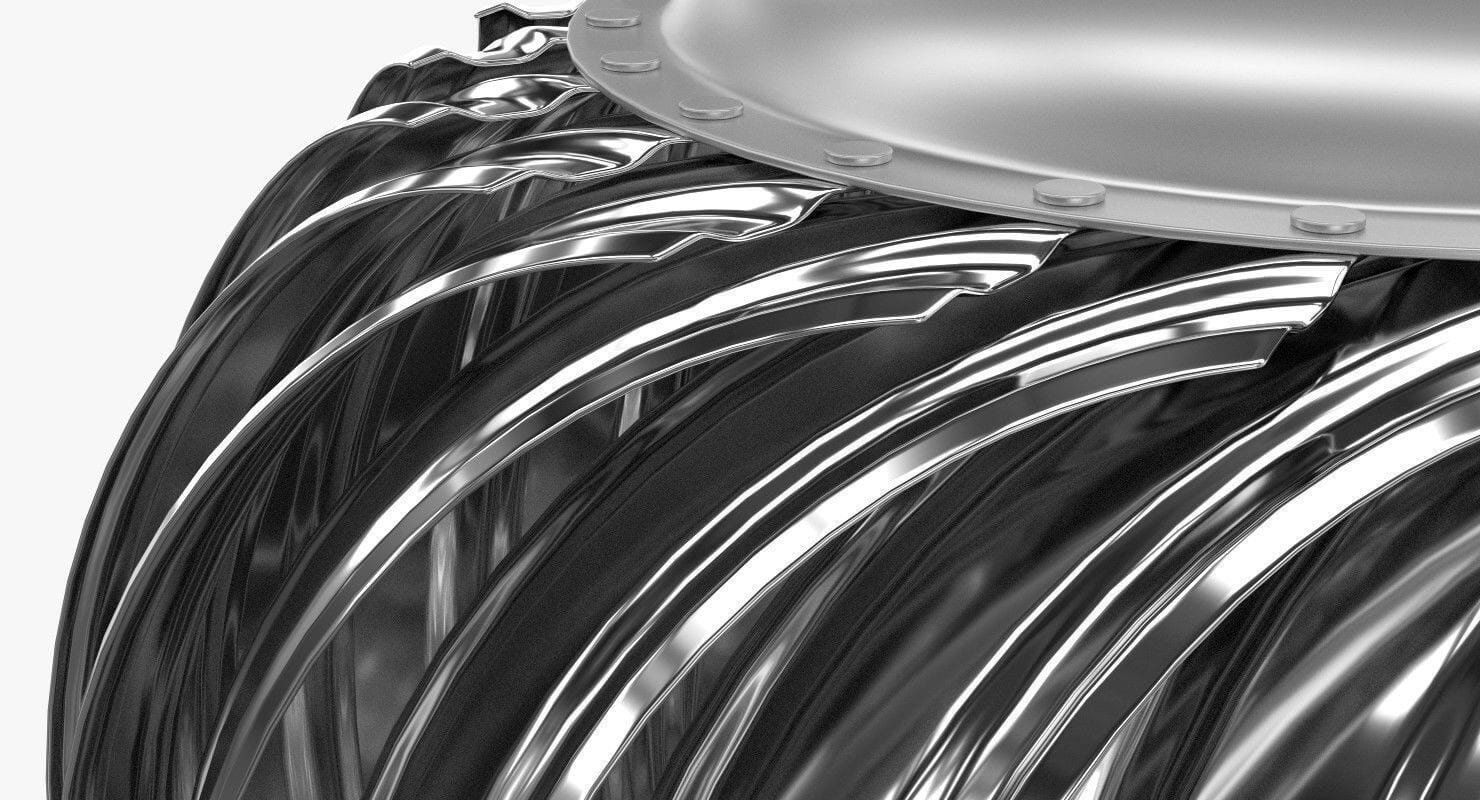 We have been in business for over 30 years as a commercial & residential roofing company. RVA is the sister company of Sydneyroof.  At RVA we are focused on Industrial & Domestic roof ventilation, fibreglass skylight panels, and roofing utilities. We believe these areas of the roofing industry have been largely marginalised.  We however, are focused on taking this part of the industry and creating a service-oriented response to our customer's needs.