Fantech Industrial Fans
GL Gamma EC Series Exhaust Fan
GL Gamma EC Series Exhaust Roof Fan
If you are looking for a multi-purpose industrial roof exhaust fan, look no farther than the GL Gamma EC series.
This series features products with cutting-edge performance and energy-saving motor technology.
At the same time, the sheer diversity and versatility of the performance delivered by the series makes it a perfect choice for most industrial and commercial applications.
The GL Gamma EC Series is specifically designed to tackle noxious or unwanted fumes.
However, it stands apart from other similar roof exhaust fans.
This series comes with infinitely controllable motor speeds. In other words, the fans in the series can be configured to operate at a speed that exactly matches your requirements
Built for Endurance
Alternatively, you can use multiple sensors with the GL Gamma EC series fans.
These sensors can input data from the environment as a real-time feedback.
Using this feedback, the fans can tweak and adjust their speeds and operations automatically.
This series is particularly well-suited for industrial applications where a variable amount of air is needed, depending upon the environmental conditions.
All products in the series come with an all-metal construction and have a plug-and-play installation system.
This means that you don't need advanced technical knowledge to install and operate these fans
Stand-out Features
All-metal construction for a durable design

Multi-purpose roof exhaust fans

Energy-saving and environment-friendly motor technology

Suitable for handling and removing noxious gases

Infinitely controllable motor speed

Ability to configure the fans with sensors for real-time environmental feedback

Easy installation with a plug-and-play system
Product Details
| | |
| --- | --- |
| Construction | Features products with all-metal construction for a sturdy, durable and reliable design. |
| Diameter | Available in fan diameter options of 315mm, 355mm, 450mm, 560mm and 630mm. |
| Motor | Available with single-phase or three-phase motor featuring energy-saving EC motor technology for an eco-friendly operation. |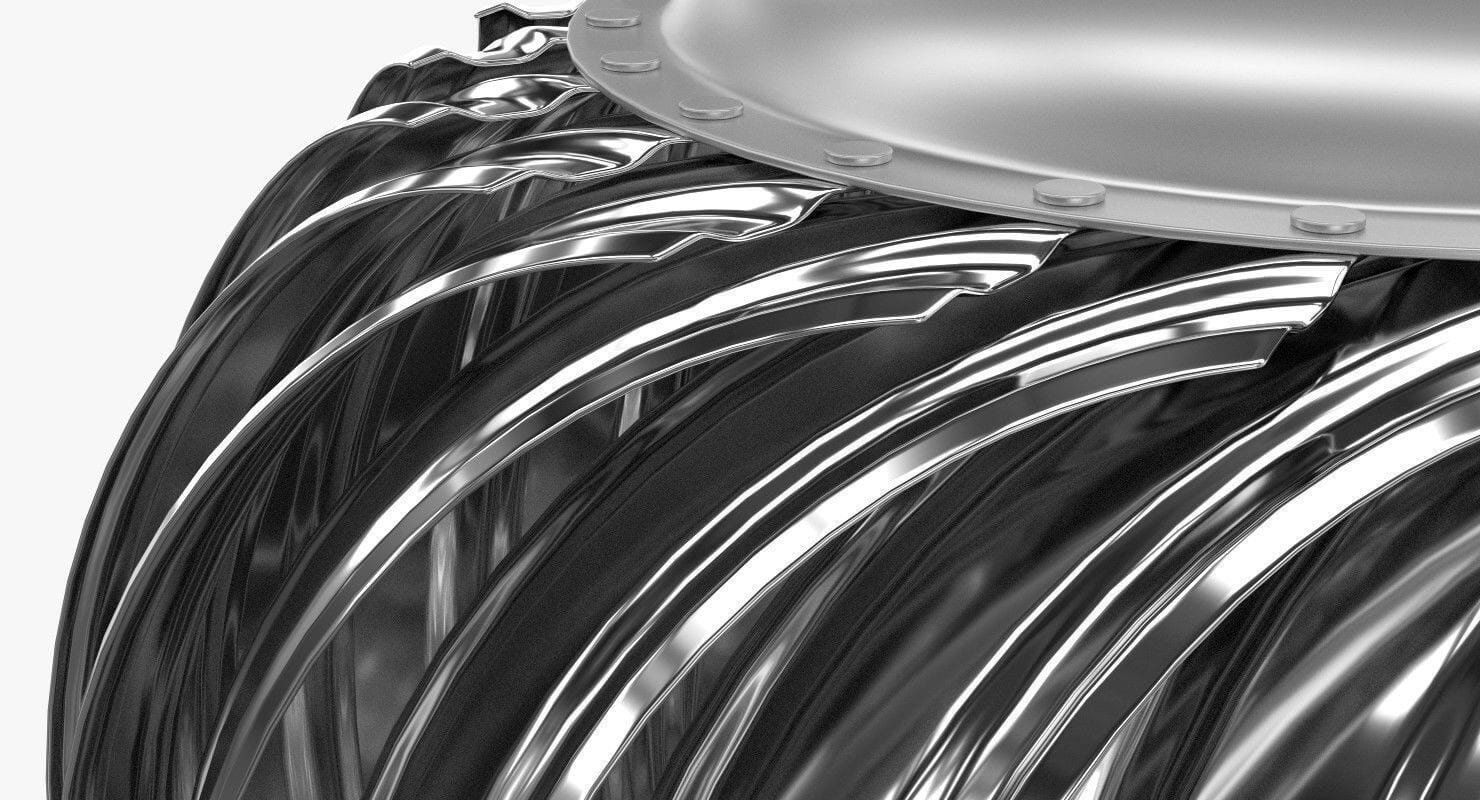 We have been in business for over 30 years as a commercial & residential roofing company. RVA is the sister company of Sydneyroof.  At RVA we are focused on Industrial & Domestic roof ventilation, fibreglass skylight panels, and roofing utilities. We believe these areas of the roofing industry have been largely marginalised.  We however, are focused on taking this part of the industry and creating a service-oriented response to our customer's needs.