Heat Resistant Qualities
In contrast, Fire-Retardant fibreglass roofing sheets suppress the spread of the fire and serve as a highly effective smoke retardant as well.
This particular variety of fibreglass is available in clear and opaque formulations. The clear translucent variety allows natural light to illuminate a building's interior and blocks out UV rays.
The opaque formulation is achieved through a fibre reinforced polyester formula and offers superior UV protection.
Fire-retardant fibreglass roofing panels and sheets are manufactured using a specific polyester resin. This particular resin is very effective in reducing smoke generation. It also prevents the fibreglass roofing panels from being used as a fuel source by the fire. As the panels do not catch fire, they also play an effective role in suppressing the fire and preventing it from spreading to other areas.
This particular variety is available in simple as well as corrugated fibreglass roofing. No matter the shape, size, metal sheet profile and other specifications of your roof, we have the right profile to match your needs.
 Extra-durable and strong fibreglass
Extra-durable and strong fibreglass
Fire and smoke-retardant capabilities
UV protection film to filter out harmful UV rays
Manufacturing using specific polyester resin to resist fire
All-weather body with minimum erosion over the years
Surface featuring no lamination for effective fire-retardant properties
Perfect for use in chemical environments
Product Details
Length, Thickness and Weight
2400gsm weight with 1.4mm thickness
3050gsm weight with 1.8mm thickness
Panel lengths up to 12 metres. Thickness fluctuation 15%
Profile
Fire-Retardant Fibreglass is available in a wide variety of profiles, from tapered to corrugated fibreglass and more. These profiles are suitable for virtually any and all metal sheet profiles used in commercial structures.
Surface
Fire-retardant polyester resin system along with UV protection film on the exposed side.
Colour Options
Available in translucent clear formulation as well as opaque formulation with additional strength and durability.
Industrial - Commercial Skylight Roof Panels
Industrial Grade
We supply and install a wide variety of industrial-grade fibreglass sheeting. You can choose from several varieties depending on your exact needs. All varieties are compatible with metal roofing and cladding profiles. Industrial-grade fibreglass roofing panels come with extra-durable structure and superior light transmission.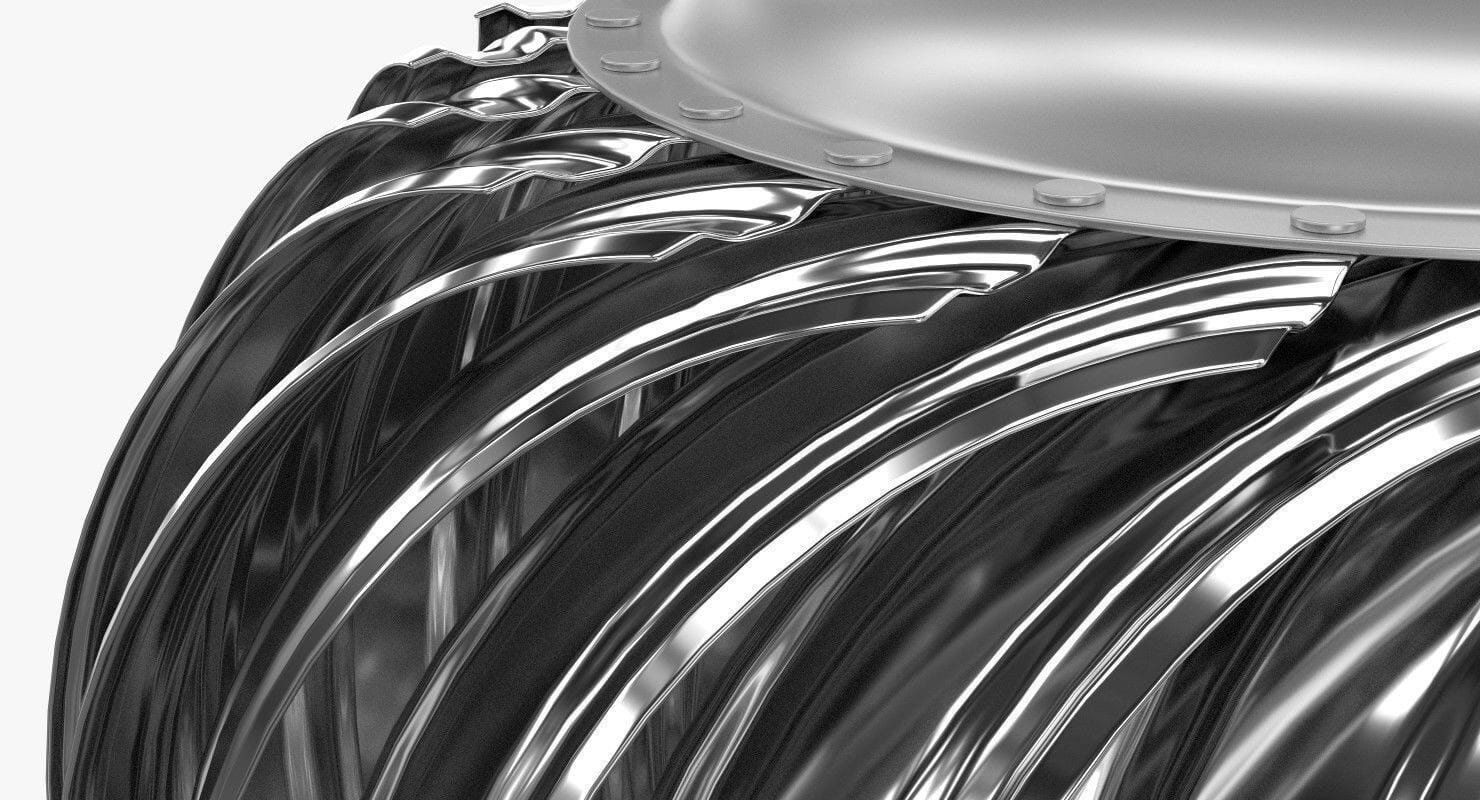 We have been in business for over 30 years as a commercial & residential roofing company. RVA is the sister company of Sydneyroof.  At RVA we are focused on Industrial & Domestic roof ventilation, fibreglass skylight panels, and roofing utilities. We believe these areas of the roofing industry have been largely marginalised.  We however, are focused on taking this part of the industry and creating a service-oriented response to our customer's needs.