Clear & Translucent Roofing Panels
Premium Heat Reduction Fibreglass roofing achieves precisely that. This particular variety of fibreglass is manufactured to enable maximum light transmission while keeping the heat transmission to a minimum. This is made possible by the use of premium-quality resin systems and cutting-edge nanotechnologies in the manufacture of this product.
Allowing Light and Reducing Heat
Thanks to these materials, Premium Heat Reduction Fibreglass can achieve a reduction in heat transmission by up to 50% and more, compared to plastic sheeting roofs. This puts a dent in the energy costs associated with air conditioning and artificial lighting.
This particular variety of fibreglass can be coupled with standard surface film or advanced UV protection surface film to achieve healthier environments as well.
Length, Thickness, and Weight
2400gsm weight with 1.4mm thickness
3050gsm weight with 1.8mm thickness
3660gsm
Panel lengths up to 12 metres. Thickness fluctuation 15%
Profile
Premium Heat Reduction Fibreglass Roofing is compatible with most metal cladding and roofing profiles. Meeting minimum order requirements, you can also ask for a customised profile.
Surface
Standard UV protection film is applied on the surface to mitigate UV rays transmission and minimize erosion or degradation.
Colour Options
Due to specific properties related to light transmission and solar transmission, this variety of fibreglass roofing is available only in white colour.
Installation and Warranty
We supply and install Premium Heat Reduction Fibreglass Roofing products for commercial units all over the Great Sydney Area. Our installers comprise of fully trained and licensed experts who take care of the entire installation process, from start to finish. We also offer an upfront price estimate so that you know the budget of the project beforehand.
We back all the fibreglass products we supply and install with a solid warranty. For Premium Heat Reduction Fibreglass Roofing, we offer the manufacturers warranty that can be as high as 25-year for performance, so that you can rest assured of a sound long-term investment when choosing this material.
Industrial - Commercial Skylight Roof Panels
Industrial Grade
We supply and install a wide variety of industrial-grade fibreglass sheeting. You can choose from several varieties depending on your exact needs. All varieties are compatible with metal roofing and cladding profiles. Industrial-grade fibreglass roofing panels come with extra-durable structure and superior light transmission.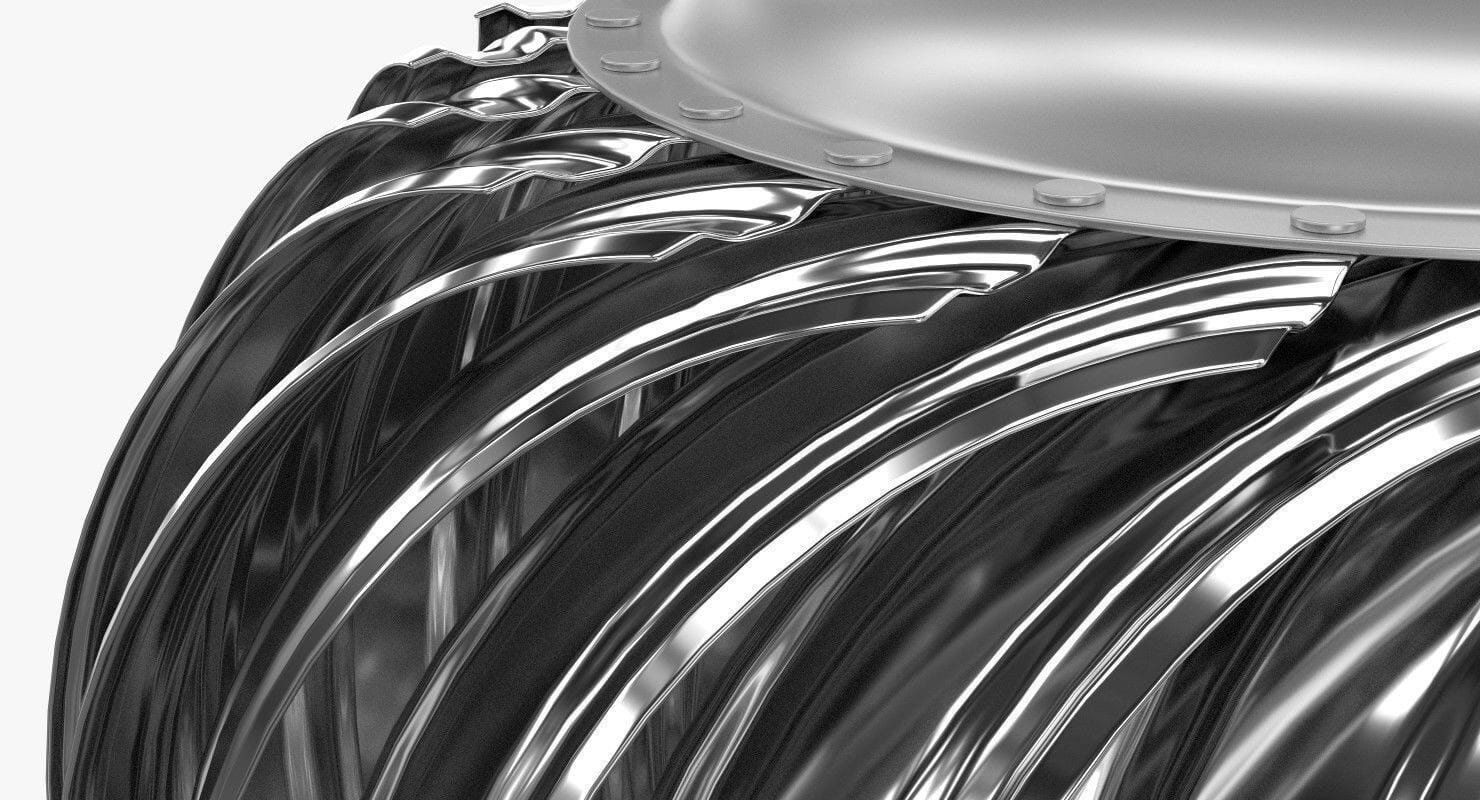 We have been in business for over 30 years as a commercial & residential roofing company. RVA is the sister company of Sydneyroof.  At RVA we are focused on Industrial & Domestic roof ventilation, fibreglass skylight panels, and roofing utilities. We believe these areas of the roofing industry have been largely marginalised.  We however, are focused on taking this part of the industry and creating a service-oriented response to our customer's needs.