Steep Pitch Installation
On this installation we had to install a roof vent at the top of a steep pitched slate tile roof as well as Colorbond™ matched whirlybirds on their metal roof at the base. The install went like clockwork employing the best "Work Safe" practices. All in a days work for RVA.
Commercial Roof Vents
On this industrial project in Sydney, only some of the roof ventilators were working. We inspected all roof vents and presented our evaluation and then proceeded with the replacement of the defective roof vents with new 600mm Commercial models.
Roof Vents & Fibreglass Skylight Panels
This maintenance shed on the Strathfield Golf Club needed new skylight sheeting panels and new commercial roof ventilators.
We in very short order replaced and disposed of the corroded translucent roof deck sheeting.
We also during the same workday replaced all of the 600mm roof vents with 600mm Industrial grade roof ventilators with all manufacturers and installation warranties in place.
A typical job for us.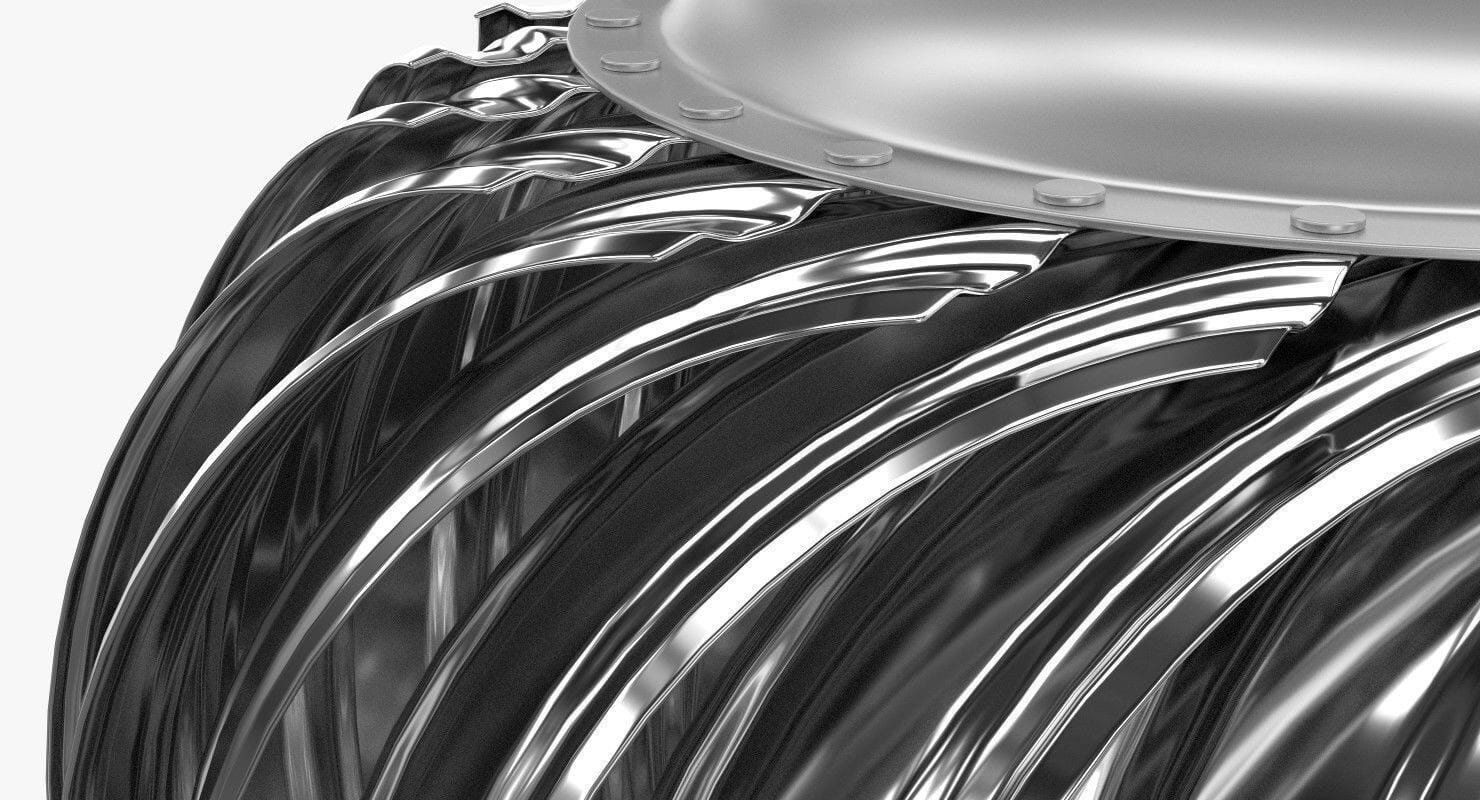 We have been in business for over 30 years as a commercial & residential roofing company. RVA is the sister company of Sydneyroof.  At RVA we are focused on Industrial & Domestic roof ventilation, fibreglass skylight panels, and roofing utilities. We believe these areas of the roofing industry have been largely marginalised.  We however, are focused on taking this part of the industry and creating a service-oriented response to our customer's needs.