SR76 fire retardant roofing panels protect at-risk industrial buildings, warehouses, manufacturing plants and other commercial facilities.
They can be engineered to incorporate the same light transmission, structural durability and UV protective characteristics as both WonderGlas GC and Cool-lite GC.
SR76 translucent sheeting mitigates smoke and fire acceleration, offering a safe, high-quality alternative to other clear plastic roofing sheets on the market today.
Fibreglass Roofing Materials that Exceed Industry Safety Standards
Our fire retardant roofing panels leverage the latest advancements in acrylic modified resins and colouring agents. They comply with Building Code of Australia specifications C1.10-7 Table 4. Class 2 to 9 Buildings in addition to AS1530.3 standards.
This certification provides a method for testing the effect of fire on build materials, components, and overall structural integrity.
Commercial builders can achieve peace of mind knowing that SR76 roofing products are subjected to extensive ignitability, flame propagation, heat release and smoke release studies.
Precision Manufactured Fibreglass Materials for Industrial Rooftops
SR76 Smoke Reduced sheeting can be customized for weight, colour, light, and heat transmission features, incorporating the benefits of WonderGlas GC and Cool-lite GC product lines.
Manufactured to AN/NZS 4256, parts 1 & 3, type SC requirements, our fire retardant roof sheeting is available in both flat and corrugated profiles. Each translucent roofing option is classified for fire resistance and is available in Ice Clear, Opal and 'Cool-lite GC' white colours. Weights are available from 2.4 to 3.66 Kg/m2 in order to accommodate varying rooftop structural design needs.
Integrated Fire Protection and UV Resistance for Clear Sheet Panels
SR76 is one of many fibreglass reinforced roofing products manufactured by Ampelite that features superior performance characteristics over PVC (polyvinyl chloride) and polycarbonate clear roofing sheets.
By applying the latest UV resin advancements, fibreglass panels yield superior resistance to yellowing, fibre show, and discolouration.
Exceeding Standards in Building Rooftop Design
Ampelite is a leading provider of affordable, high-quality translucent roofing systems for industrial and commercial businesses. At RVA we prefer to use Ampelite's high-quality fibreglass roofing products.
The SR76 product line ensures quality, value and most importantly, fire safety for building rooftops.
Ampelite leverages over 50 years of experience in fibreglass roofing material research and development, ensuring that their products exceed industry performance standards.
For additional information on our SR76 fibreglass sheeting, please contact us or review our SR76 Smoke Reduced rooftop sheeting specifications.
Exceeding Cost vs. Performance Criteria
SR76 Smoke Reduced roofing sheets are lightweight and low cost, easier to mount on rooftops and requires significantly less maintenance.
Our fibreglass panels offer good impact, tensile and flexural strength on rooftops, especially in hail conditions.
Thanks to a low coefficient of expansion, it resists cyclic warping and contraction caused by excessive temperature fluctuations and sunlight exposure.
Especially for corrugated fibreglass rooftops, profile changes caused by warping will ultimately affect profile geometry, resulting in mount damage or leaking in roofing and skylight systems.
Industrial - Commercial Skylight Roof Panels
Industrial Grade
We supply and install a wide variety of industrial-grade fibreglass sheeting. You can choose from several varieties depending on your exact needs. All varieties are compatible with metal roofing and cladding profiles. Industrial-grade fibreglass roofing panels come with extra-durable structure and superior light transmission.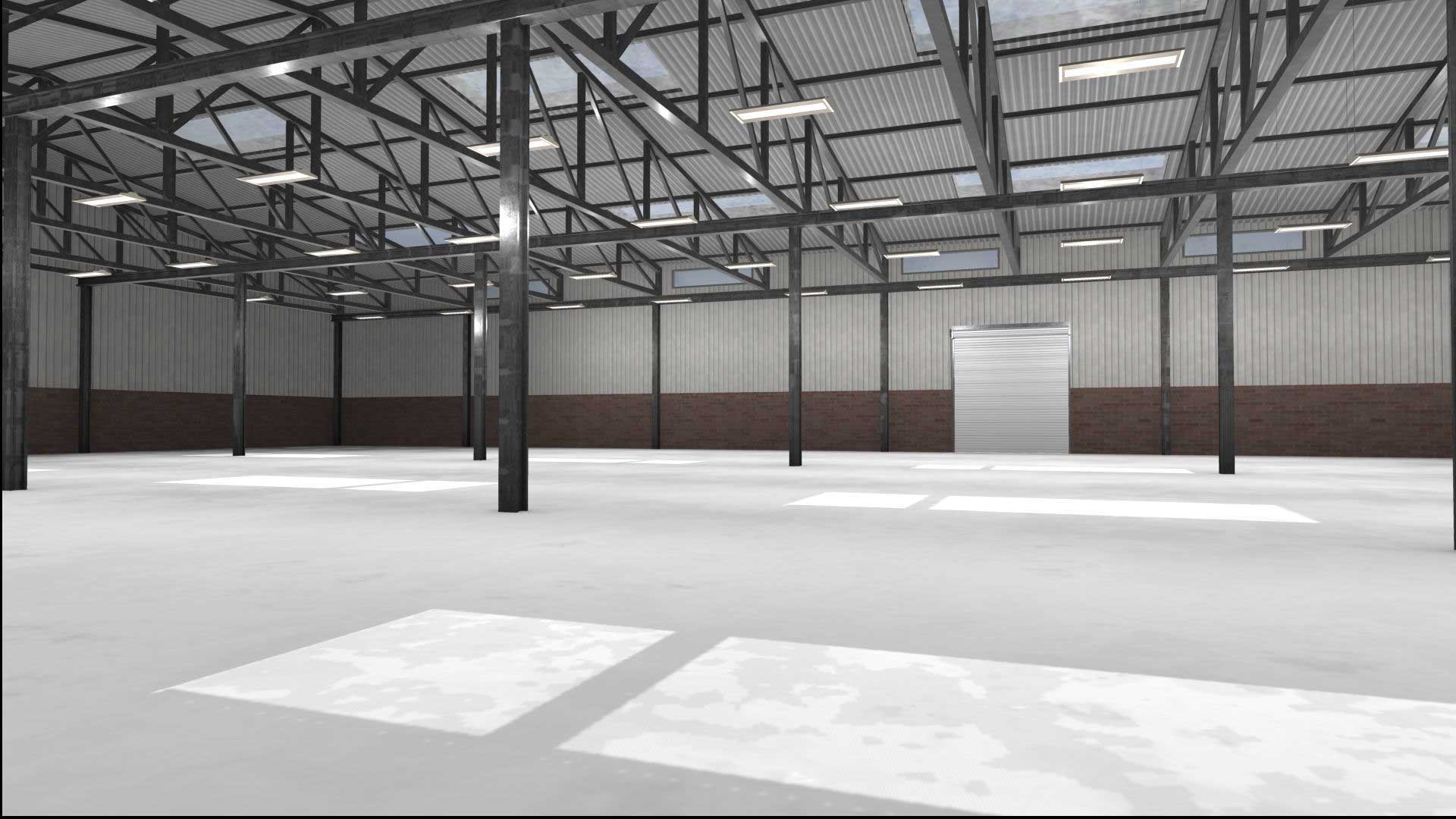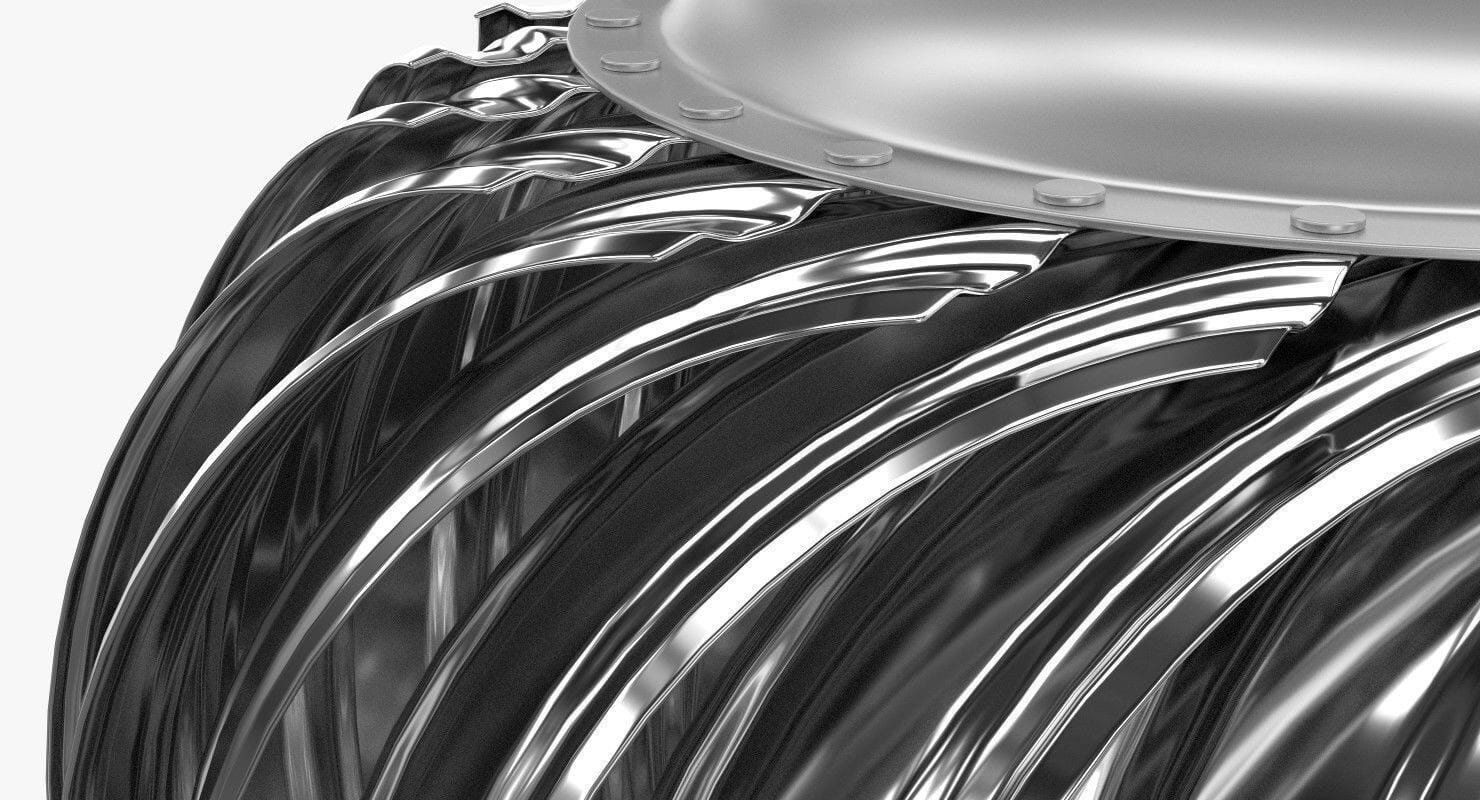 We have been in business for over 30 years as a commercial & residential roofing company. RVA is the sister company of Sydneyroof.  At RVA we are focused on Industrial & Domestic roof ventilation, fibreglass skylight panels, and roofing utilities. We believe these areas of the roofing industry have been largely marginalised.  We however, are focused on taking this part of the industry and creating a service-oriented response to our customer's needs.

Our pricing is transparent and highly competitive. We do our best to take the guesswork out of the final cost at the beginning.

We take pride in our workmanship and are proud to warranty our workmanship for 5 years, in addition to the manufacturer's warranty.

Nothing says commitment like longevity! We are proud of our commitment to our craft and our customers.