Roof Ventilation Basics
Do you know the worst enemies to your roof?……heat and moisture. In order to beat them, you need a good ventilation system. Solatube roof ventilation provides you with just that.
Your roof is one of the most important structures in a home. Any faults on the roof could lead to the structural failure of the entire building. Whether it is a small or huge house, roofing needs to be taken care of due to heat and moisture.
In Australia, weather conditions tend to get to the extremes. The weather is the main catalyst towards the demise of roofs. Therefore, to protect your home from faulty roofs, you should install good roof ventilation systems.
What is Good Roof Ventilation?
Roof ventilation puts your mind at ease. It will not only take care of the heat and moisture but also prolong the life of your roof. When you have a good ventilation system on your roof, it creates a healthy atmosphere for your roof.
Roof ventilation systems remove all the moisture and heat from the roof. In turn, getting rid of mold formation.
Is Roof Ventilation Effective?
Until you try solar tube roof ventilation then you will know how effective ventilation is. Roof ventilation ensures there is a continuous circulation of air on the roof. The active exchange ensures that neither hot nor cold air have the chance to settle on the roof.
Roof ventilators, therefore, create the ideal roof temperature regardless of weather. They also function as air conditioning in your home. Maintaining roofs good health is beneficial to the entire home. There are many roof ventilation to pick from in the market. You can, however, trust solar tube roof ventilation to deliver.
Solar Power Roof Ventilation
The benefits of solar power keep spreading and increasing. It is a very reliable and affordable source of energy. Therefore, acquiring a solar powered ventilation system for the roof is a double win. You get to save on electricity bills and have your roof protected.
Solar tube roof ventilation provides the best solar-powered ventilators for your home. The solar star is a very popular and practical product. Anyone who uses solar tubes solar star roof ventilation can praise its convenience and efficiency.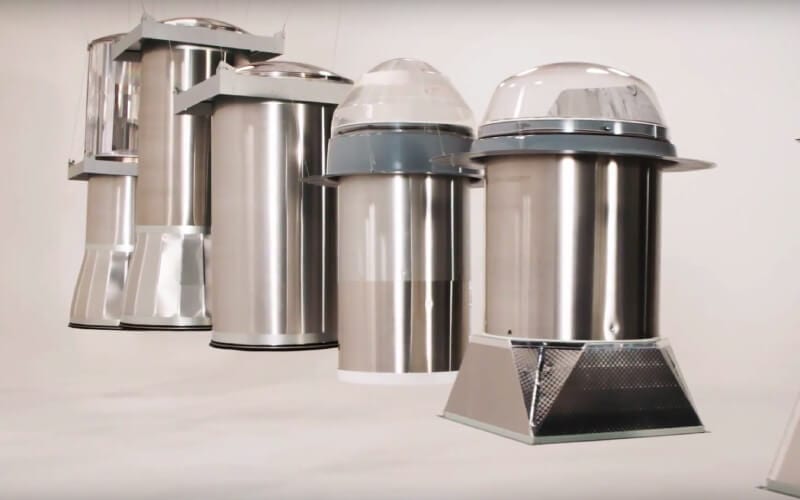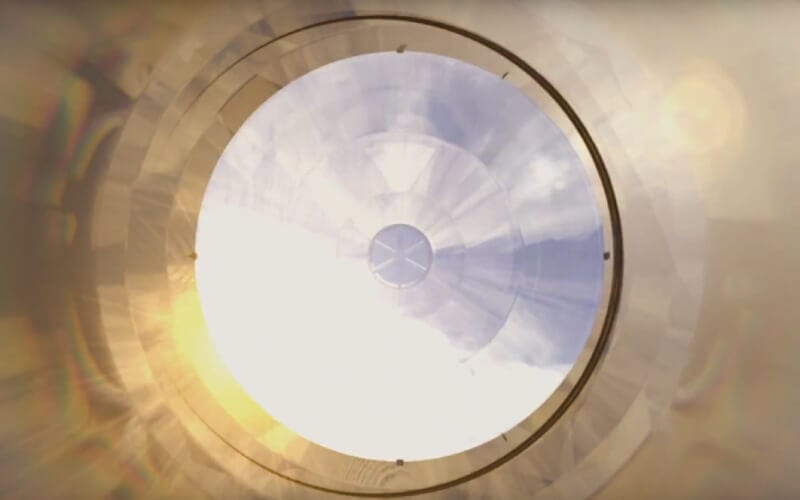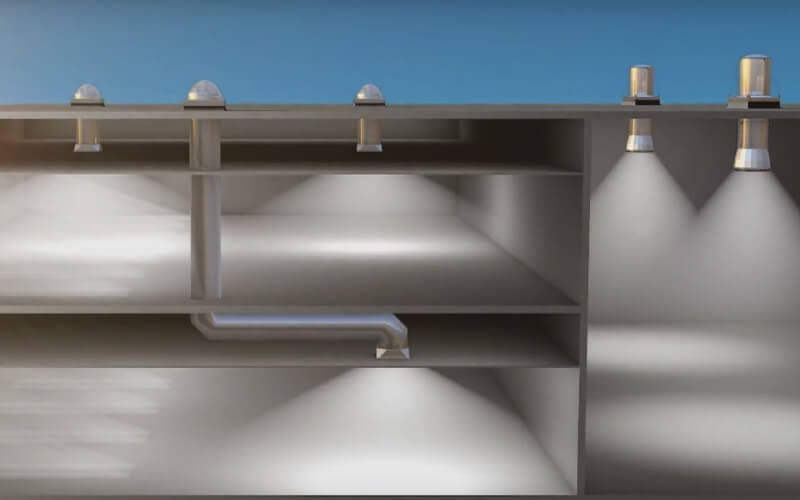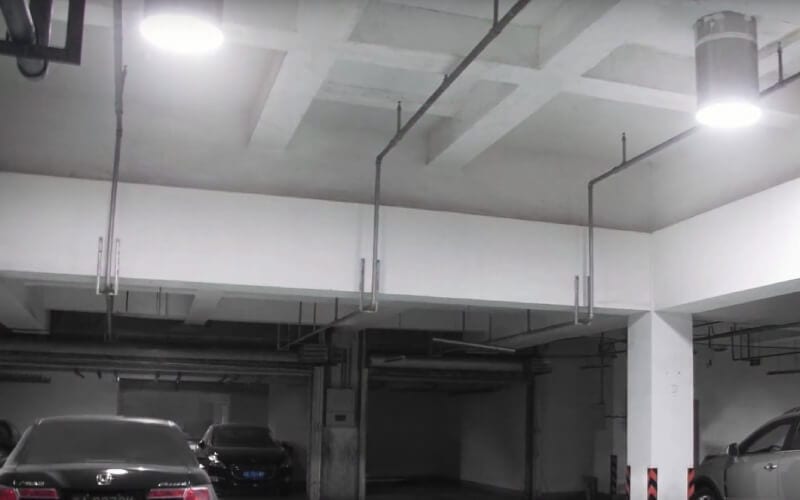 Australian Weather and Roof Ventilation
Summers in Australia spell long days and heat. If all this heat accumulates on the roof, it begins to wear the tussles on the roof.
Some of the problems that come with the summer heat include:
• Increased heat in your house which makes it very uncomfortable
• An increase in electricity costs since the air conditioning units work even harder
• The roof begins to wear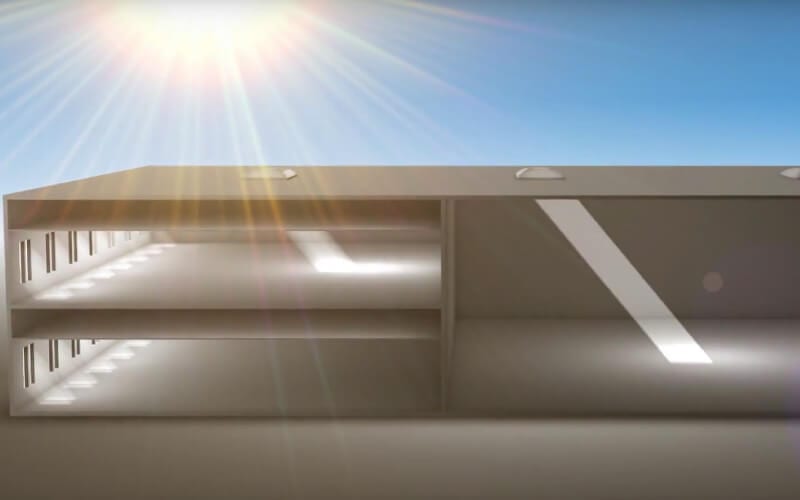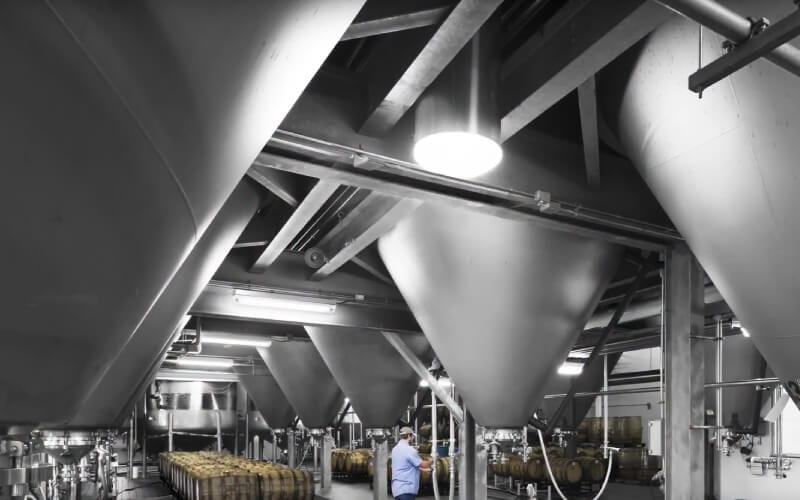 Winter, on the other hand, poses a different but very real threat to the roof. With winter, ice and snow form on the roof. Additionally, the cold temperatures spread all over the house. During winter, all the moisture from your house condenses on the roof.
This leads to problems like:
• The growth of fungus and mold in your house. This leads to pollen release and weakening of the home structure.
• Insulation and framing materials deteriorate
Solar Tube's Roof Ventilation Products
Some of the best roof ventilators from solar tube include:
• Solar Star Roof Ventilation
Solar star roof ventilation is a very effective ventilator by solar tube. Installing solar star ventilation to your roof does the following:
• Removes all the excess heat during summer. This, in turn, makes your house comfortable to live in. it also prolongs the structural integrity of your roof.
• During winter, solar star ventilation ensures that the temperatures outside and inside your home are equal. This helps prevent excessive moisture on the roof and in the house. As a result, the insulation and framing remain intact. There is also no mould or fungus growth in your home
• Solar star ventilation is solar powered. This means that you do not incur extra energy costs to have your roof protected.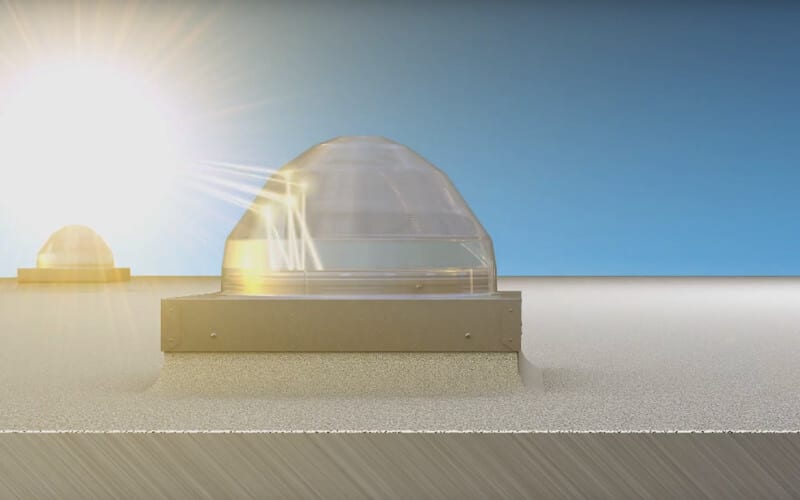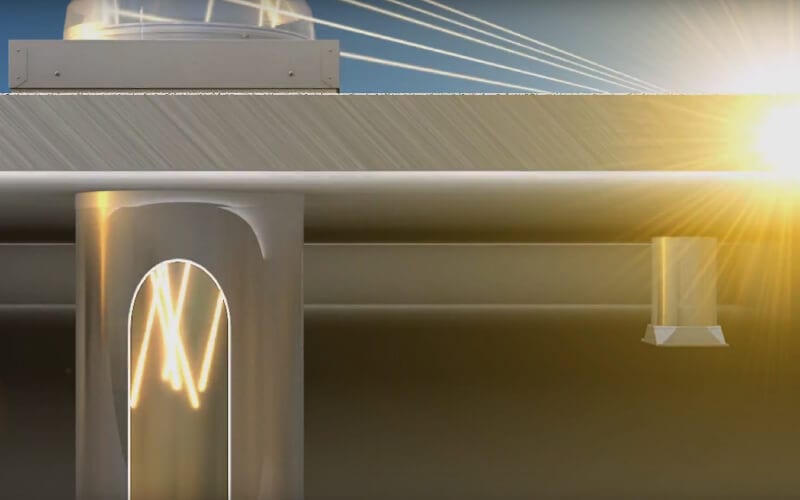 Features of the Solar Star ventilation
I. The motor is quiet, you do not suffer loud ventilator noises
II. The motor does not wear easily because it is brushless
III. Mounting screens are stainless steel
IV. Leak-proof flashing
V. Durable polymeric exhaust screen
VI. Easy installation
VII. Lightweight polymeric fan
• Solar tube ventilation add-on kit
The add-on kit functions as a two in one ventilator. It has daylighting capabilities. This means that it can light your bathroom and laundry room. It beautifies your bathroom by giving natural-like daylight. When it comes to humidity from the laundry room and bathroom, solar tube takes care of your home. The bathroom is one of the areas in a home with the most moisture. If unattended, this moisture could cause a lot of damage to your home.
Besides lighting, the add-on kit takes on the excessive moisture. It ensures that your home remains free of damaging moisture.
Features
I. Sleek design
II. Easy to install
III. Combines daylighting and ventilation
IV. Noiseless
V. Durable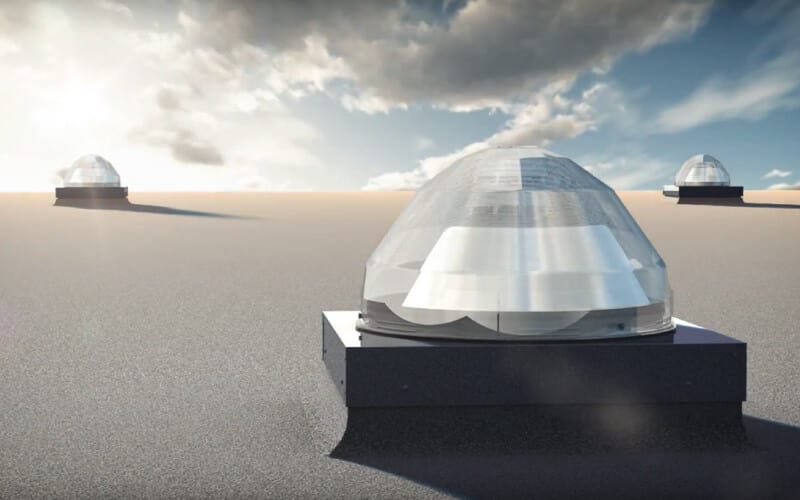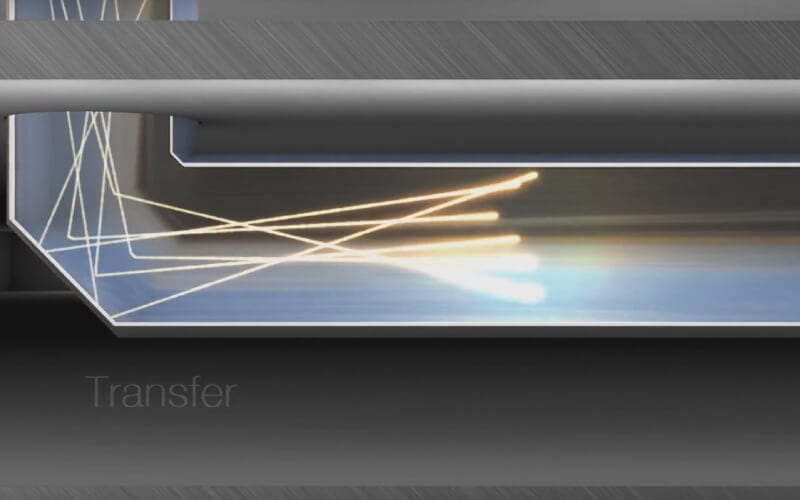 • Solar Star RM1200
This roof ventilator combines efficiency and style. It is a classic roof ventilator that caters to all roof ventilation needs. The solar star RM1200 is built to fit perfectly into sloppy roofs. Roofs with a small area are also perfect for this ventilator.
Features
I. Solar powered
II. Stylish design
III. Durable
IV. Easy installation
• Solar Star RM1600
This ventilator is like the big brother to the solar star RM1200. It covers large roof areas very effectively. It is great for protecting the roof during cold and hot seasons. The solar star RM1600 is the perfect ventilation system for steep roofs, low roofs and large roof areas.
Features
I. Solar powered
II. Ideal for extensive roof spaces
III. Stylish design
IV. Noiseless motor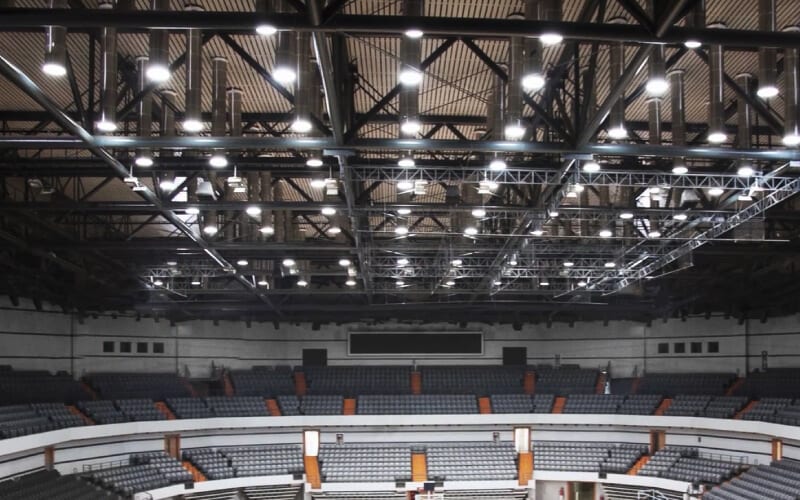 Final Thoughts
In conclusion, when it comes to protecting your home, you need to pay attention to your roof. You cannot afford to skip on ventilation, especially in Australia. For all your roof ventilation needs, turn to solar tube roof ventilation. They provide the best ventilation solutions for your roof. They even have an add-on kit that works magic for your bathroom to get rid of moisture. With solar tube, you never have to worry about molds.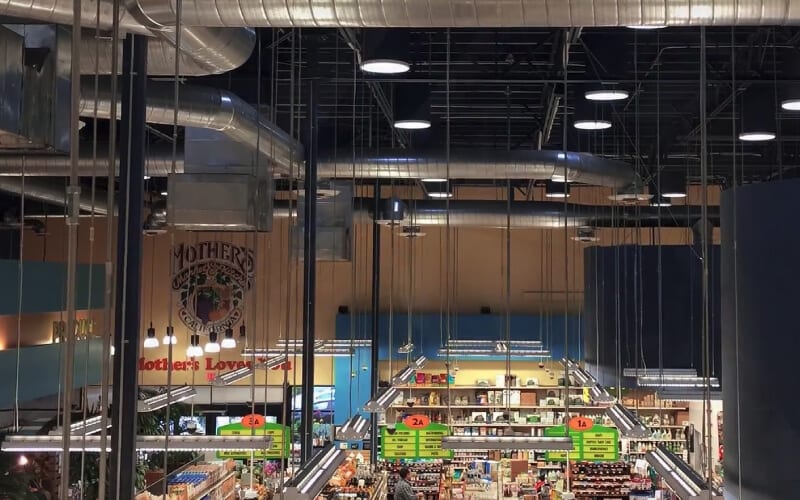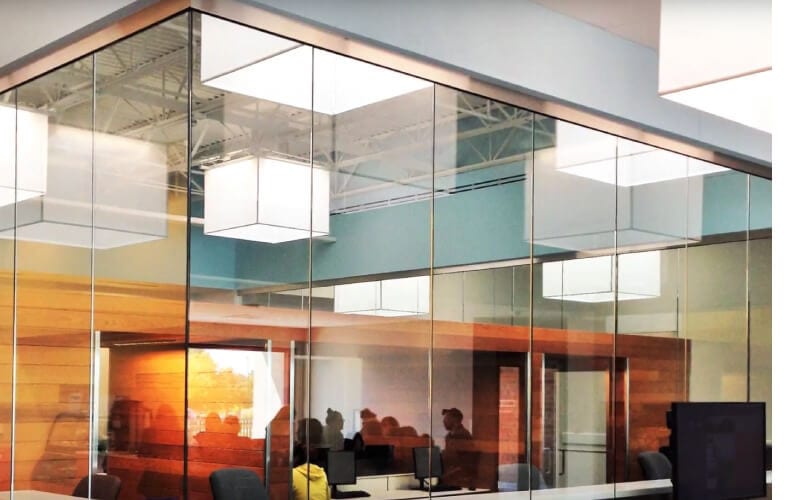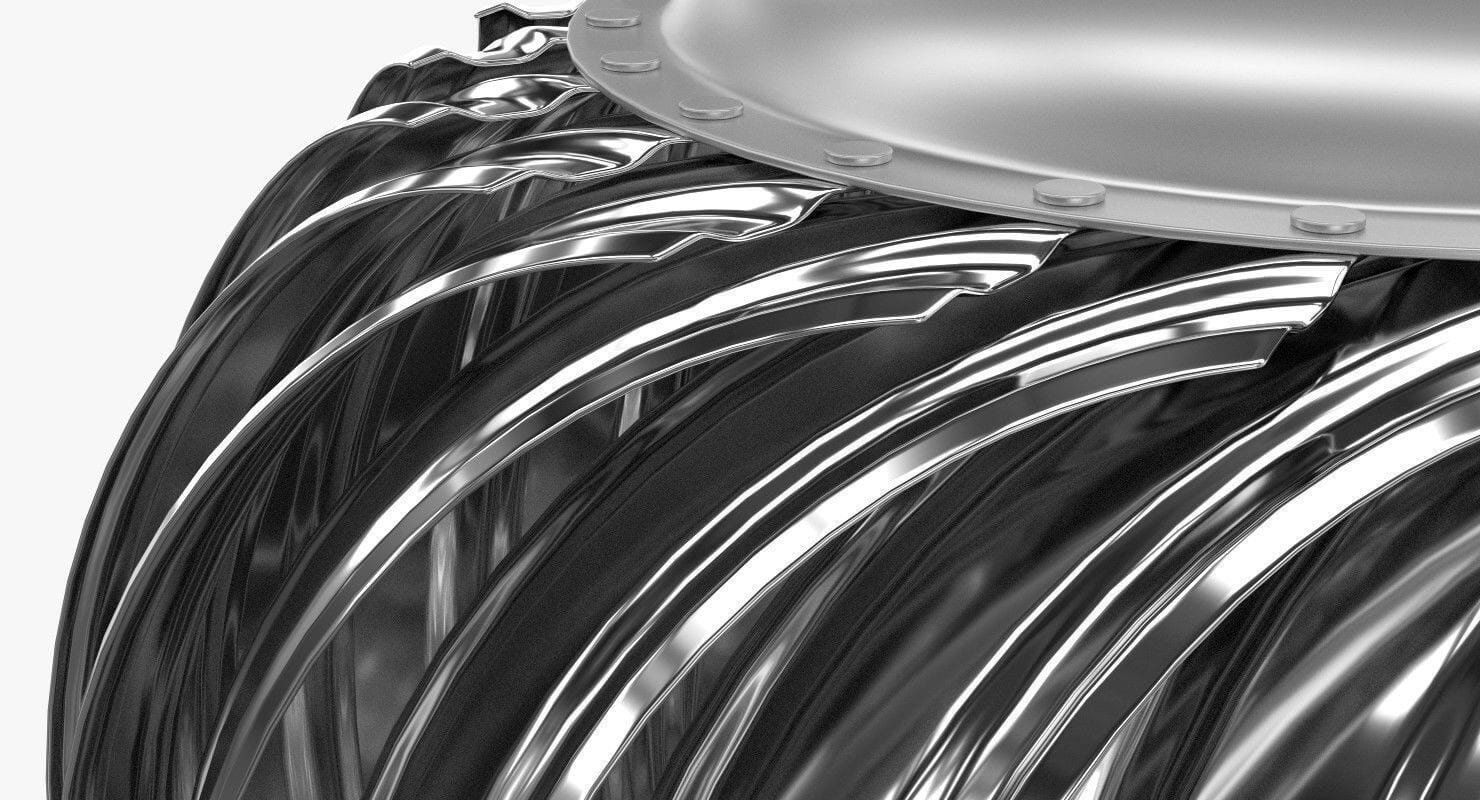 We have been in business for over 30 years as a commercial & residential roofing company. RVA is the sister company of Sydneyroof.  At RVA we are focused on Industrial & Domestic roof ventilation, fibreglass skylight panels, and roofing utilities. We believe these areas of the roofing industry have been largely marginalised.  We however, are focused on taking this part of the industry and creating a service-oriented response to our customer's needs.