Ampelite EEFAS
Fibreglass Skylight Panels
RVA Installs Ampelite 

EEFAS Panels

Industrial Roof Vents
Industrial Roof Leak Repair
Commercial Roof Installers
Call us now on – 1300-564-612
Contact Form
Ampelite Fibreglass
EEFAS
Ampelite industrial fiberglass offers a low thermal expansion, which allows personnel to length up to 12.2 to suit your building needs. These fiber sheeting are manufactured in an Australian glass company situated in Australia.
Ampelite Energy Efficient Factory Assembled Skylight (EEFAS) is a company that has specialized in supplying translucent insulated roofing selling both retail and wholesale throughout the world.
The EEFAS offers use high quality components to offer thermal insulation property, and it is designed to conform to the building code of BCA requirements. Ampelite is the largest and also most experienced polycarbonate, and fiberglass distributors and manufacturers offer the best quality and authentic products.
The Ampelite EEFAS roofing caters for all insulated steel panels and offers excellent thermal insulation properties to enable energy efficiency in Australia and also in Asia.
The EEFAS has various components that include;
• Lexan thermal clear.
It is designed to protect the sheet from the effects of ultraviolet radiation in natural sunlight. Lexan thermal can mostly be used in the building like swimming pools, offices, sports stadiums, and also commercial greenhouses since it has a clear daylight transmission.
Ampelite provides a wide range of high quality with low maintenance glazing material, which is long-lasting.
• Webglas GC
Webglas is a gel-coated sheet that offers an essential benefit in aggressive and corrosive environments that destroys metals.
It is made with the technology used to produce UV resistant surface coating. This provides low roofing maintenance, and it is long-lasting.
The web glass GC does not require safety mesh since it has strength, and it prevents loss of natural daylight transmission and also minimal loss of physical property.
Advantages of Ampelite EEFAS profiles and roofing
It is designed to counterpart insulated steel panel energy.
It is used to provide energy-efficient skylight solutions
It has exceptional spanning capabilities.
It is used with all insulated panel roofing.
The Ampelite EEFAS and its components comply with the building code of Australian, class 2 to class 9 buildings.
It complies with New Zealand and Australian building standards.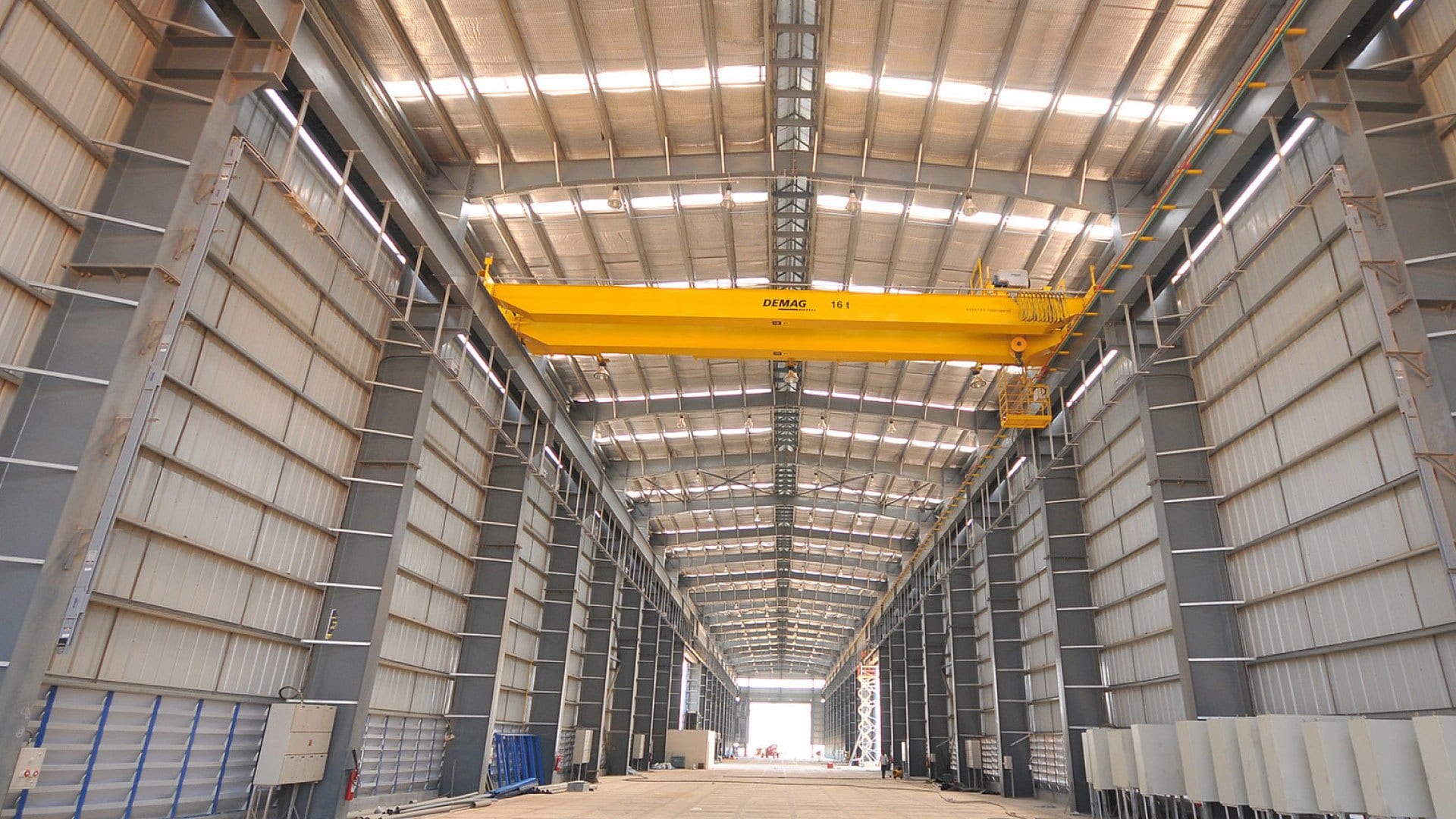 Various fibreglass roofing other than EEFAS
1. Internal fiberglass.
Ampelite domestic fibreglass protects from all harmful ultraviolet rays. This roofing is made up of the highest quality material and with the current modern technology.
The cost of these domestic fibre glasses is moderate, and they are easy to install and also to handle
2. Dual Roof anti-condensation
This Dual Roof anti-condensation skylight system utilizes the fundamental requirements of double glazing in an innovative way best for Australian climate conditions.
This type of roofing is best suited for Sports stadium and multipurpose hall because of their internal warm moist air.
These products have various benefits such as;
Great energy saving
Eliminate condensation
They are cost-effective
Allows for longer sheet lengths when combined with webglas GC
Has effective thermal insulation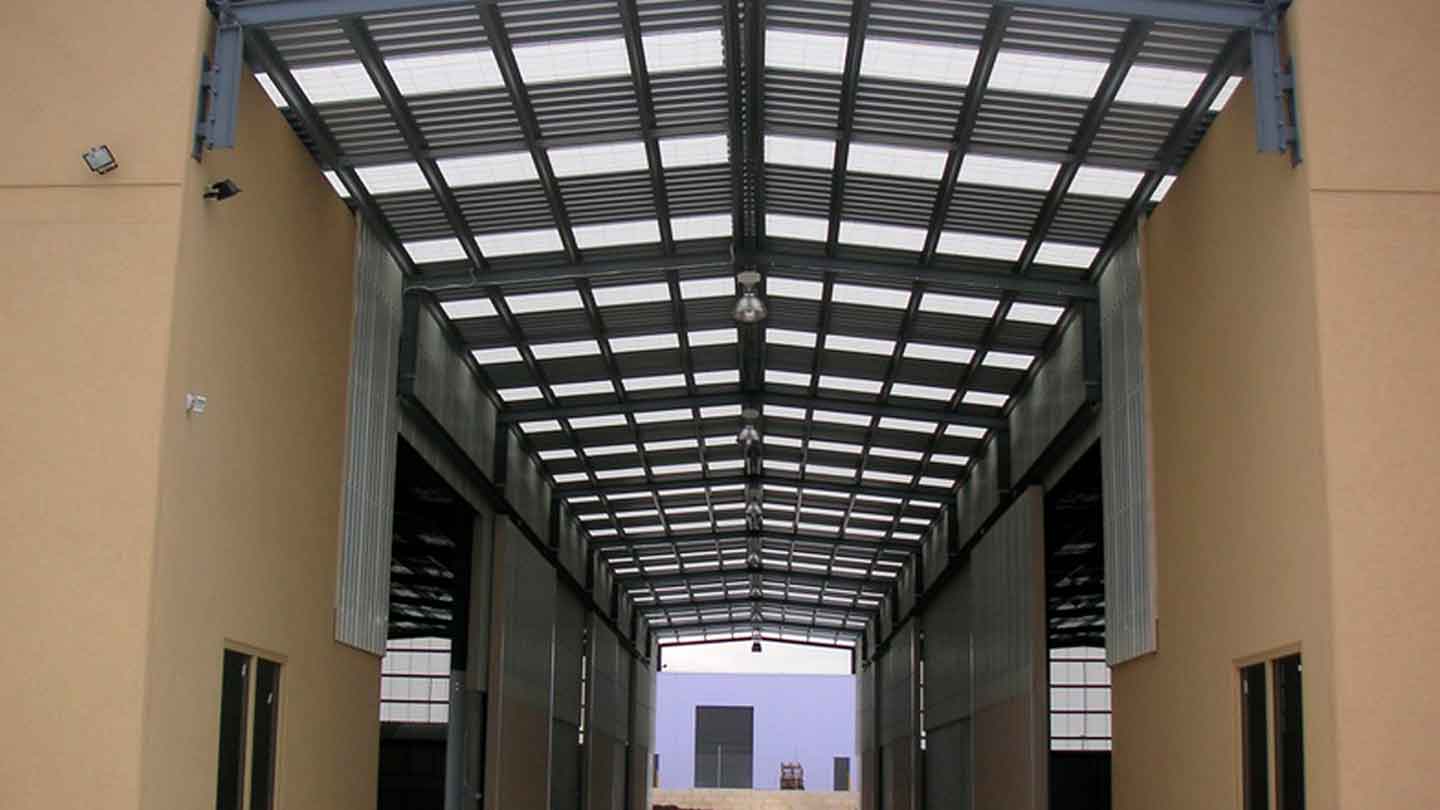 3. Clear slide
Installation of this precise slide GC is speedy and secure, and it creates room for combining it with metal roll form decking and fiberglass over a long length.
It has a unique shape roofing profile that matches the existing 700 decking profiles. This uniqueness makes it not to achieve the end lapping onto metal decking.
4. Wonderglas GC
The wonder glass GC is a UV protected Glass Reinforced Polyester (GRP) sheeting ampelite product. It has a gel coated sheet that reduces the loss of light transmission and surface erosion.
This kind of roofing has been approved by Asia, the new Zealand, and also throughout Australia.
5. Commercial and industrial fiberglass
This type provides a low thermal expansion compared to other ampelite types and has standards for industrial skylights in Australia.
It is characterized by being cost-effective and has an excellent spanning and can suit any building project.
6. Webglas GC
Webglas GC has been characterized by being reinforced with heavy gauge glass mat that provides it with protection and strength thus does not necessarily require a wire mesh.
7. FS fire check
This is modern fire-resistant roofing that is favorable in setting businesses that involve fire and flames. Due to this specific factor, it is the fore used in fire protection due to the glass tissue in the sheeting.
Its benefits include;
• Does not have bromine
• Under UV exposure, it does not turn brown
• Has non-toxic burn qualities
• It is hail resistance
• Fire resistance
• Has a stable light transmission
• Has no surface erosion
• It is UV stable with micron gel coating.
9. Cool-lite GC
This type of sheeting provides diffused light with less heat transmission.it is best suited for various institutions that require reduced heat transmission as a beneficial factor.
such institutions include;
Supermarkets
Schools
Factories
Shopping centers
Warehouses
sport stadiums
10. wonderglas GCP
This is domestic skylight fiberglass that is durable and has good protection. It provides minimal surface erosion even in the harsh conditions of the Australian country.
It has some various advantages which include;
Has minimal surface erosion
Has less heat transmission
Has a lifetime warranty
Has various colors
It offers a better value of money than other transparent sheeting.
Why use Ampelite EEFAS fiberglass in building system
Ampelite EEFAS are sustainable for current and future needs, and it is long-lasting
The fiberglass provides designers flexibility in projects across the world.
Provides a real thermal advantage and a natural daylight transmission which is energy efficient and it is safe
The installation does not incur a lot of costs; thus, it is cost-effective and with best quality.
It allows environmentally conscious design freedom.
The fiberglass does not allow water penetration through the actual panel
Installation of Ampelite EEFAS
The installation of the Ampelite EEFAS system requires a minimum pitch of 2 degrees. The exact length depends on steel-work plans and drawings.
Bottom line
In conclusion, architects have successfully been using the Ampelite EEFAS roofing system, which we have seen from the above content that it has more advantages over other sheeting products. It is understood because it provides natural daylight, and it is also cost-friendly.
All these roofing products are available all over Australia, New Zealand, and even some parts of Asia in Ampelite Company.