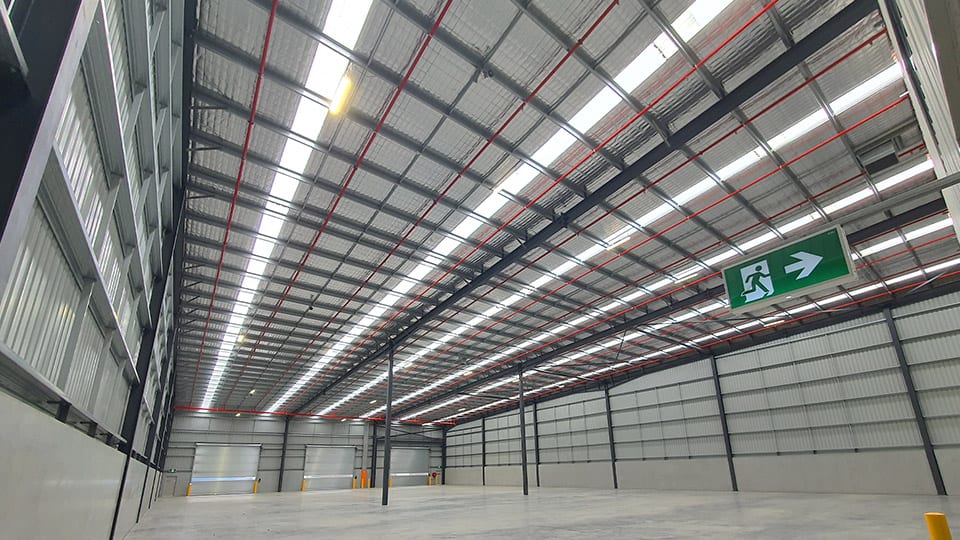 SKYLIGHT ROOF PANELS
Commercial Fibreglass Roofing Sheets
Shipped Australia Wide
We do not ship to NT
Laserlite Fibreglass – Roofing Profiles
Ampelite /  Laserlite Comparison Products
| | |
| --- | --- |
| LASERLITE | AMPELITE |
| Topglass | Industrial Fibreglass |
| Topglass GC | Wonderglass GC |
| Topglass GC SPF | N/A |
| Topglass GC Ultra Safe | Webglass GC |
| Topglass FR50 | SR76  Smoke Reduced  |
| Twinskin System | Dual Roof |
| Triple Skin System | EEFAS |
| Top Cool | Coolite |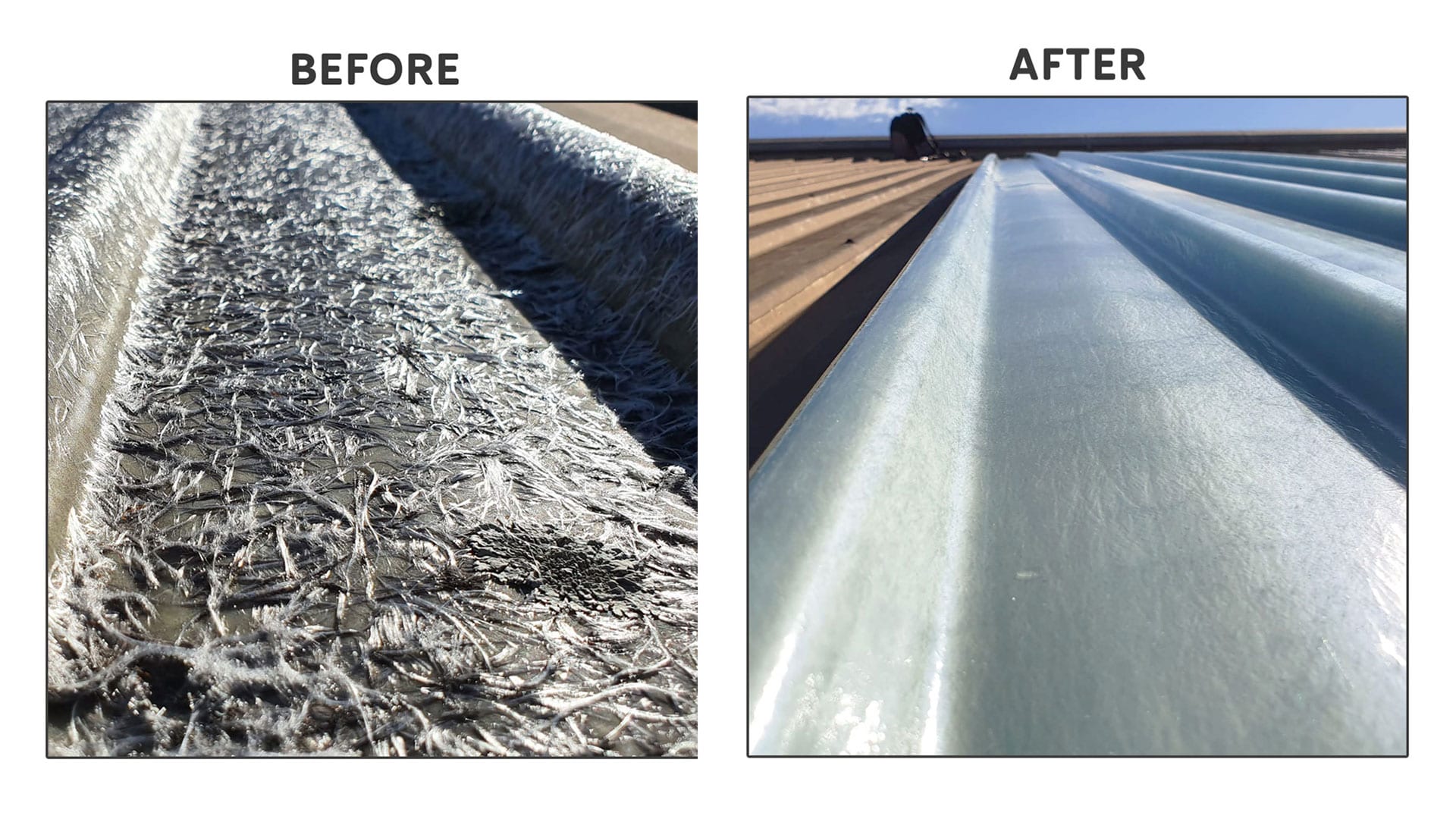 CUSTOM FABRICATION
All fabrication in-house
Do you need custom work?

We are confident we can come up with a solution.
ROOFING SUPPLIES
Fast - Affordable - Reliable
Australia Wide (excluding NT)


Australia Wide Shipping  (excluding NT)
ROOFING INSTALLATIONS
Fast - Affordable - Reliable
Greater Sydney Area Only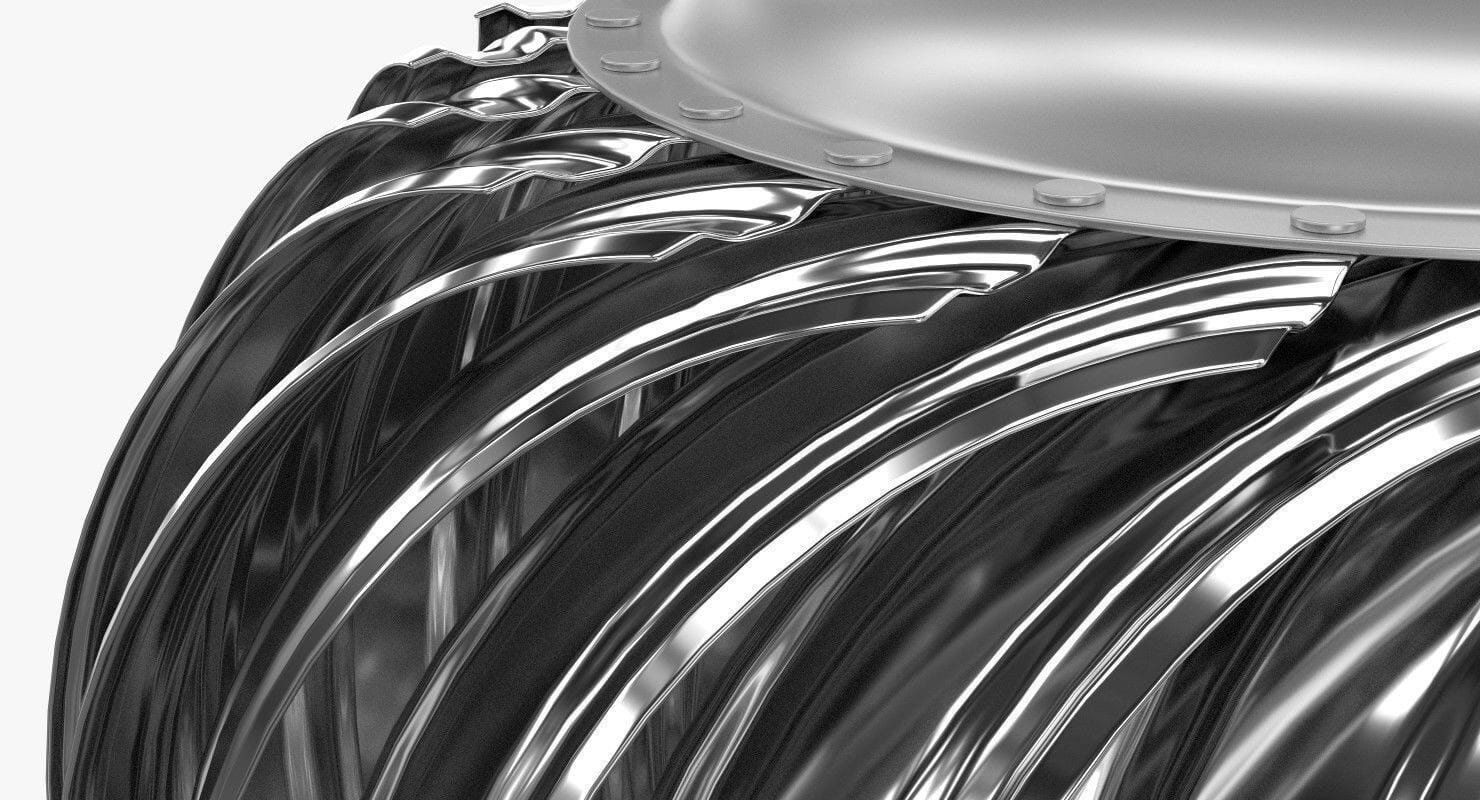 We have been in business for over 30 years as a commercial & residential roofing company. RVA is the sister company of Sydneyroof.  At RVA we are focused on Industrial & Domestic roof ventilation, fibreglass skylight panels, and roofing utilities. We believe these areas of the roofing industry have been largely marginalised.  We however, are focused on taking this part of the industry and creating a service-oriented response to our customer's needs.