ROOFING SUPPLIES
Fast - Affordable - Reliable
Australia Wide (excluding NT)

Australia Wide Shipping  (excluding NT)

Australia Wide Shipping  (excluding NT)
ROOFING INSTALLATIONS
Fast - Affordable - Reliable
Greater Sydney Area Only

CUSTOM FABRICATION
Can't find what you're looking for?
Get it custom made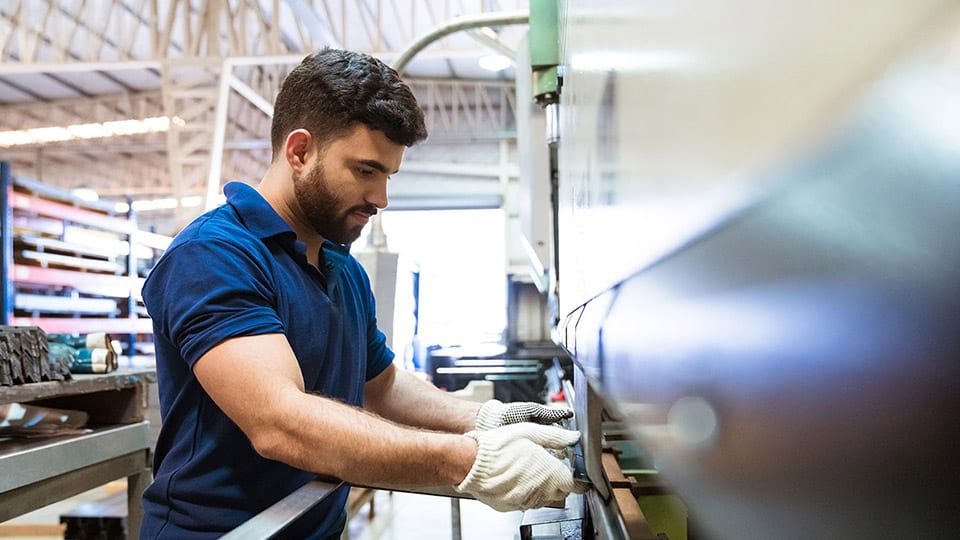 Who We Are & What We Do
RVA is a progressive roofing supply and service company based in Sydney NSW Australia. Our products are shipped Australia wide and where possible, shipping is free. Free shipping is not always possible.
Commercial Industrial products are warehoused in most states and delivered locally
Our focus is on supplying trade and residential clients with the best deals on roofing products delivered with the least amount of hassle anywhere in Australia. We are also endeavouring to have most of our products made in Australia by Australian-owned and operated companies……like us.
We hope that your experience with us is more than satisfactory and we would be glad to hear any constructive advice aimed at improving our business model and customer experience.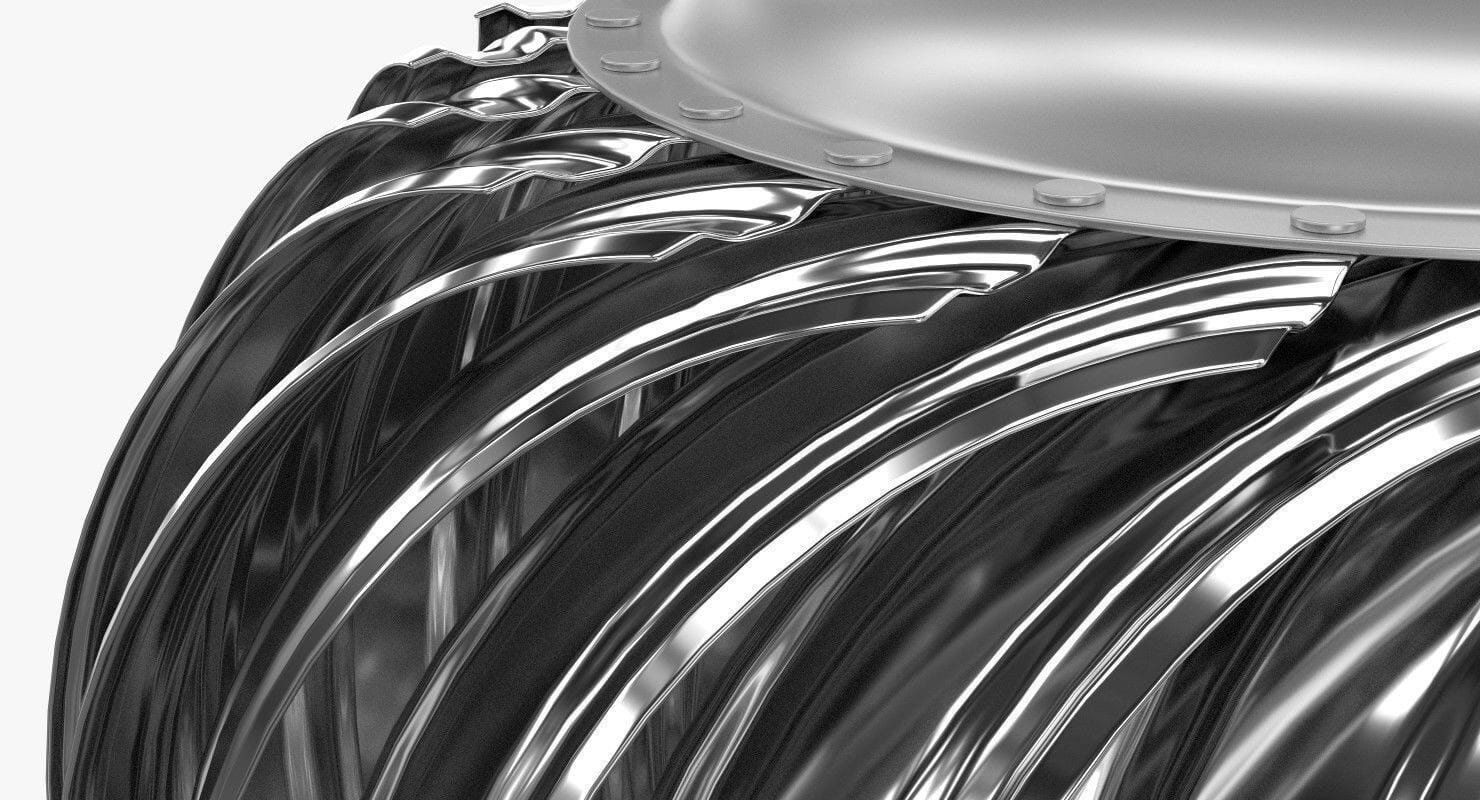 We have been in business for over 30 years as a commercial & residential roofing company. RVA is the sister company of Sydneyroof.  At RVA we are focused on Industrial & Domestic roof ventilation, fibreglass skylight panels, and roofing utilities. We believe these areas of the roofing industry have been largely marginalised.  We however, are focused on taking this part of the industry and creating a service-oriented response to our customer's needs.

Our pricing is transparent and highly competitive. We do our best to take the guesswork out of the final cost at the beginning.

We take pride in our workmanship and are proud to warranty our workmanship for 5 years, in addition to the manufacturer's warranty.

Nothing says commitment like longevity! We are proud of our commitment to our craft and our customers.