FAST QUOTES & LEAD TIME
RESIDENTIAL
ROOF VENTS
Supplied and Installed Prices
Greater Sydney Area Only
Ampelite Spinaway
Colorbond or Mill
Whisper Quiet
Aluminium Alloy
How Many Whirlybirds do I Need?
2-3 Bedroom House (2 vents)
3-4 Bedroom House (3 vents)
4-5 Bedroom House (4 vents)
The Following is General Information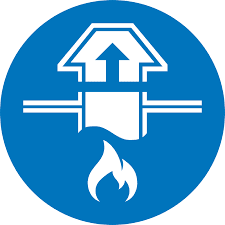 What do whirlybirds really do for your home? 
During the long hot summer days in Australia moisture and warm air become
trapped in your ceiling void,
(attic) heating your home and causing moisture to accumulate in your ceiling space.
Moisture in your roof can be the cause of not only uncomfortable living conditions but can cause mould, mildew and dry rot in your roof space.
If you have air conditioners running at the same time they will be overworking and cooling your home inefficiently as a consequence.
It can seem like there is no easy solution when you're uncomfortable in your own home but a Whirlybird can and will make a difference by moving the hot air out and cycling cooler air in through your eve vents.
How do they work?
As we all know hot air rises so the Whirlybird is installed as close as possible to the ridgeline on your roof.
This is where the hot air is trapped and installing the Whirlybird here allows the hot air to escape and in turn lets the ceiling void to cool down.
The Whirlybird also allows fresh air to circulate in your ceiling void (attic) preventing the build-up of moisture condensation and in extending the life of your roof.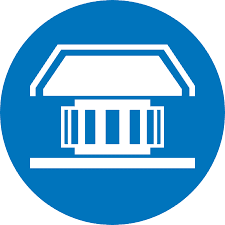 Yes, the installation of
Whirlybirds
 on your roof can reduce the costs of cooling your home considerably.
The temperature in your roof space can reach 60 degrees on a hot day and that heat has nowhere to go.
So, by just sitting there the heat radiates into your home through your ceiling, bringing the temperature up and making your fans or air conditioner work harder than they would if your roof space was ventilated with a Whirly Bird, therefore adding to the cost of cooling your home.
Do Whirlybirds help in winter?
During the cooler winter months, the Whirly Bird will help to keep the ventilation in your roof flowing, helping to prevent the build-up of moisture and condensation in your roof space.
Do Whirlybirds come in Colorbond™ colours?
Ampelite whirlybirds are available in Colorbond colours and mill (silver) finish.
Roof Vents Australia fit Whirlybirds to all roof types, metal or tile and are happy to advise you on the correct product for your needs.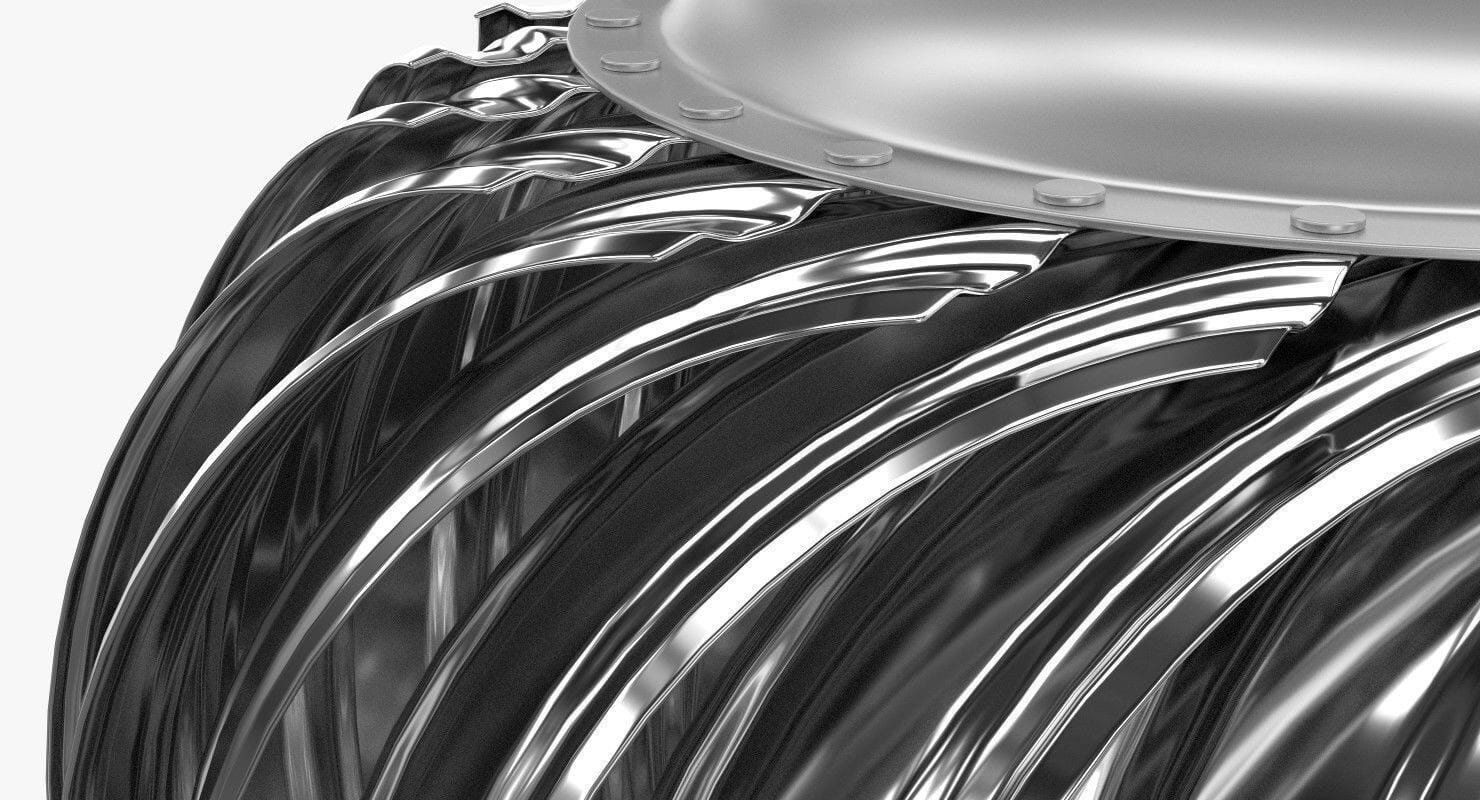 We have been in business for over 30 years as a commercial & residential roofing company. RVA is the sister company of Sydneyroof.  At RVA we are focused on Industrial & Domestic roof ventilation, fibreglass skylight panels, and roofing utilities. We believe these areas of the roofing industry have been largely marginalised.  We however, are focused on taking this part of the industry and creating a service-oriented response to our customer's needs.

Our pricing is transparent and highly competitive. We do our best to take the guesswork out of the final cost at the beginning.

We take pride in our workmanship and are proud to warranty our workmanship for 5 years, in addition to the manufacturer's warranty.

Nothing says commitment like longevity! We are proud of our commitment to our craft and our customers.