Custom Roof Fabrication
CUSTOM ROOF FABRICATION BY RVA
custom roof cowl fabrication and finish for UNSW Randwick university
All design drawings and fabrication was done in-house at RVA and delivered to the contractor ready to install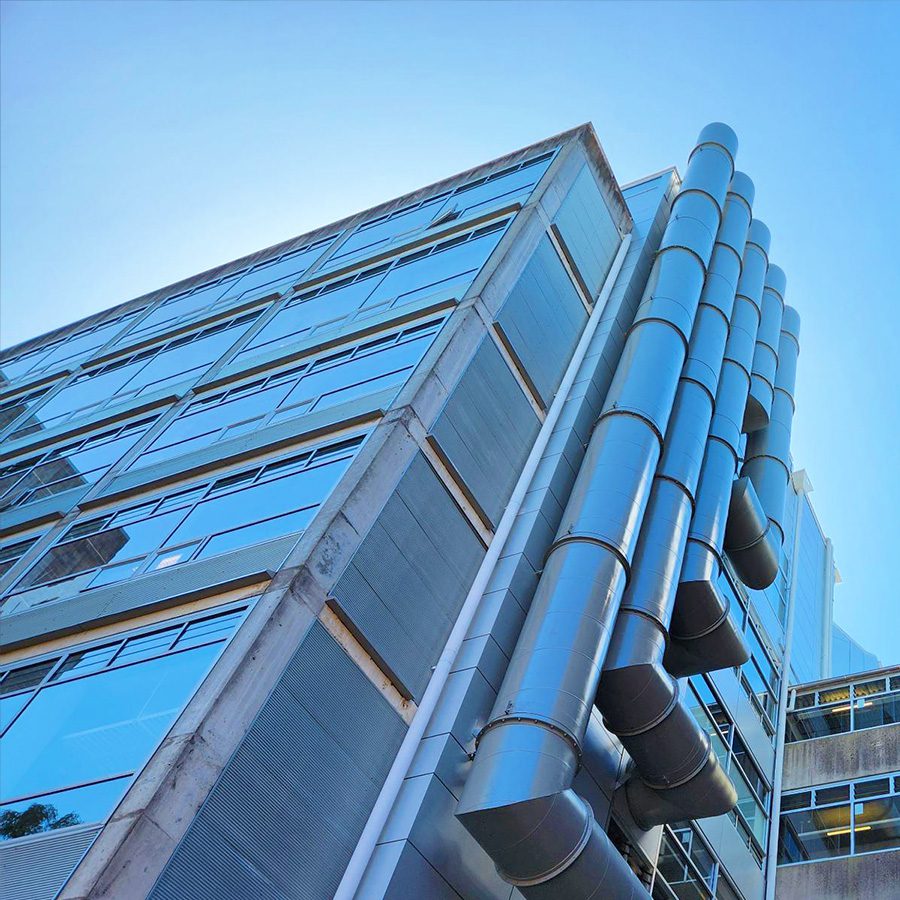 Job Specification for the Randwick University
Contractor: Growthbuilt Pty Ltd
Work Done: Custom design and fabricated Roof Cowls
The roof cowls were supplied galvanised and powder coated.

RVA also supplied the Cad drawings and facilitated the packaging and freight delivery to the job-site.
There were 48 Units at 600mm-1000mm throat sizing supplied with vermin mesh installed. These cowls were designed to prevent water ingress on the exhaust stacks.
More Details….
Growthbuilt contacted us to solve a problem they had at UNSW Randwick campus. The university had rotary turbine vents installed on large Architectural stacks that needed replacing. As part of our brief RVA was asked to replace the rotary vents with static cowls. The cowls needed to keep in the style of the large stacks. RVA designed a steel vent that both had form and function.
The vents were galvanised for longevity and powder coated to match the existing colour scheme.
48 Units were designed and built for UNSW Randwick on behalf of Growthbuilt. All units were installed with vermin mesh and designed to bolt onto the existing stacks. The design facilitated ease of installation for the contracted installers.
The project required 3 sizes to be designed and built with throat sizing of 600mm-800mm-1000mm. The project was designed and delivered on time. RVA was only given a short time frame to design, build and deliver the 48 Units.
RVA are proud to of been a part of this UNSW renovations project.
During fabrication and packaged ready for delivery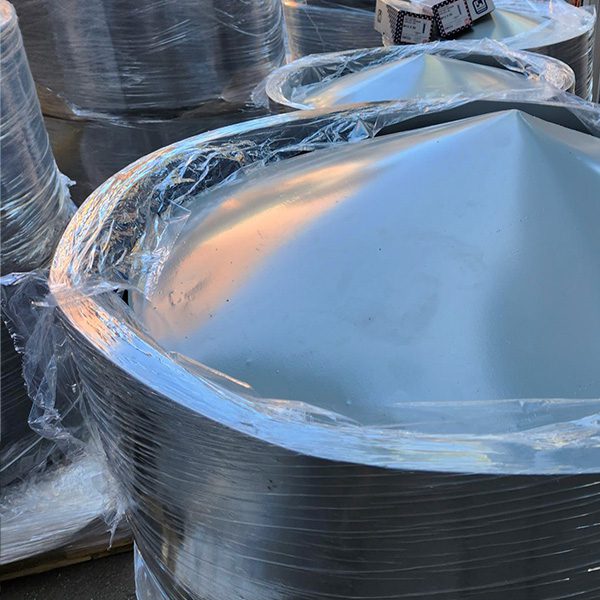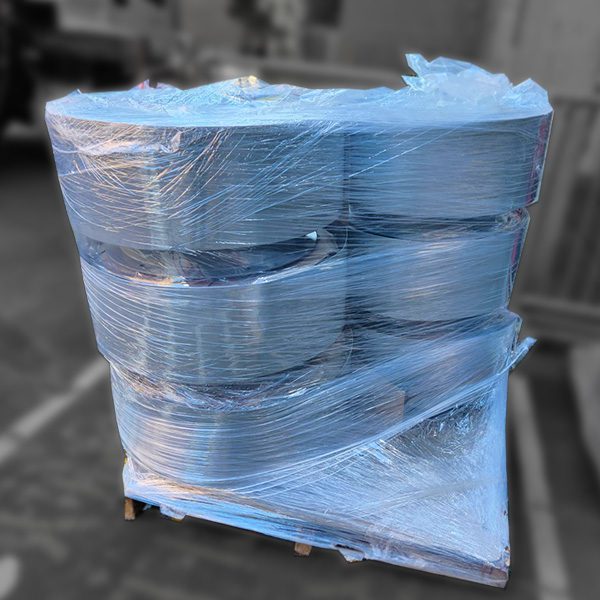 Custom Fabricated cowls in Matched powder coating installed