JOB: Warehouse Re-Roofing
Work Done: Old Roof Removed & Replaced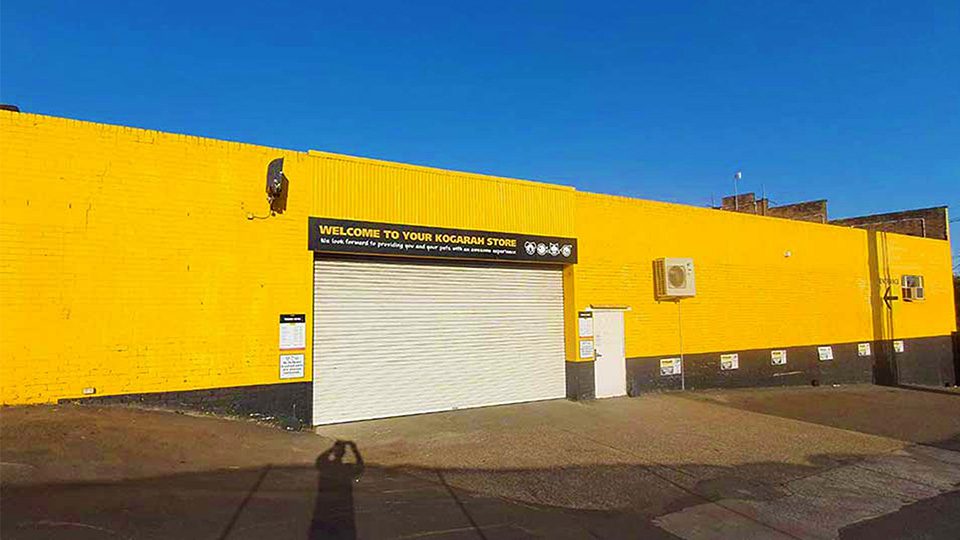 Side View of Warehouse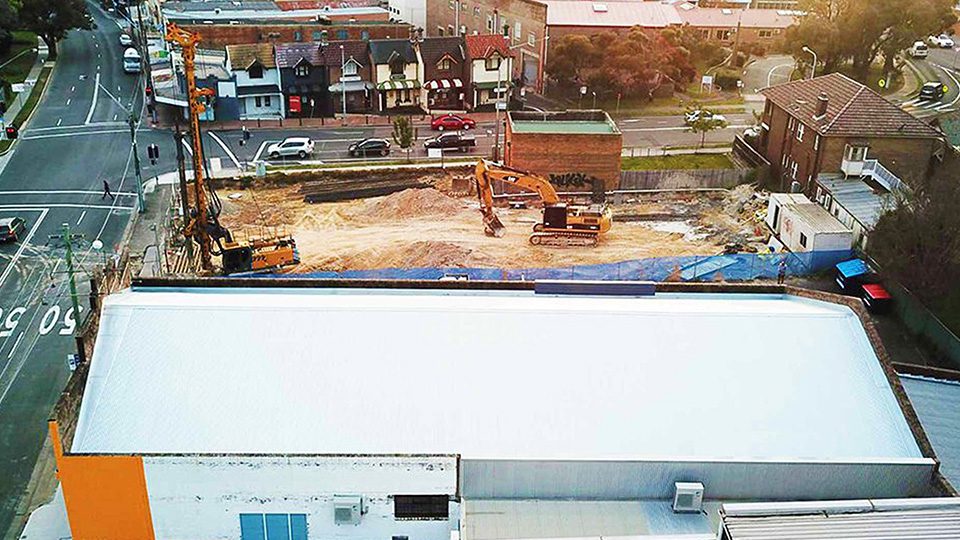 Areal View After Re-Roofing
Installation
New Warehouse Roof
RVA Roofing was asked to quote a price on an occupied retail premise in Kogarah. The tenants had advised the landlord that the metal roof had extensive leaks throughout and was causing damages. The business was losing stock and the premises was quickly becoming unsafe and a dangerous place to work. The roof leaks were so prolific that serious concerns were brought up by the Tennant in regard to customer and worker safety alike. The situation was unacceptable.
It was an urgent matter that needed to be dealt with immediately. RVA Roofing was asked to make a speedy and thorough investigation of the full extent of the leaks and submit a report on the repair protocol and costs involved.
Upon inspection, it was found that the roof was in extremely poor condition. There were leaks all over the roof, and many of the now unused penetrations through the roof were also leaking. There was a large amount of water on the floor and much of the retailer's stock was getting damaged.
The current Tennant operated a business that ran 7 days a week and involved a constant flow of foot traffic by customers and operational logistics. Shutting down for repairs was not an option with the exception of the materials delivery for safety reasons. RVA proposed a Repair Workflow System that posed little disruption to the everyday running of the business. There was very little downtime for the operating business.