Static Roof Ventilator
Custom Made to Your Design
+ 5 Year Manufacturers Warranty
+ 5 Year Installation Warranty
Static Vent
SV8ZA – 800 x 800
$843 (tax included)
ZINCALUME
Static Vent
SV6ZA – 600 x 600
$795 (tax included)
ZINCALUME
Static Vent
SV8CB – 800 x 800
$943 (tax included)
COLORBOND™
Static Vent
SV6CB – 600 x 600
$895 (tax included)
COLORBOND™
Custom Static Roof Vents Key Features
Colorbond & Zincalume

Anti vermin – Bird proof

Possum proof – Insect proof

Fits back-trays 1200mm

Made Strong & Watertight

Made in Colorbond Colours

Ember resistant mesh

Insect deterrent mesh

Made in 800mm – 600mm
Corrugated

Ready to install

Trimdek or 5 rib

Kliplok

Longline 305

Ridge cap or back tray

Water proof

Pitched hood for strength

Designed & built in Australia

Replaces costly ridge venting

An RVA Innovation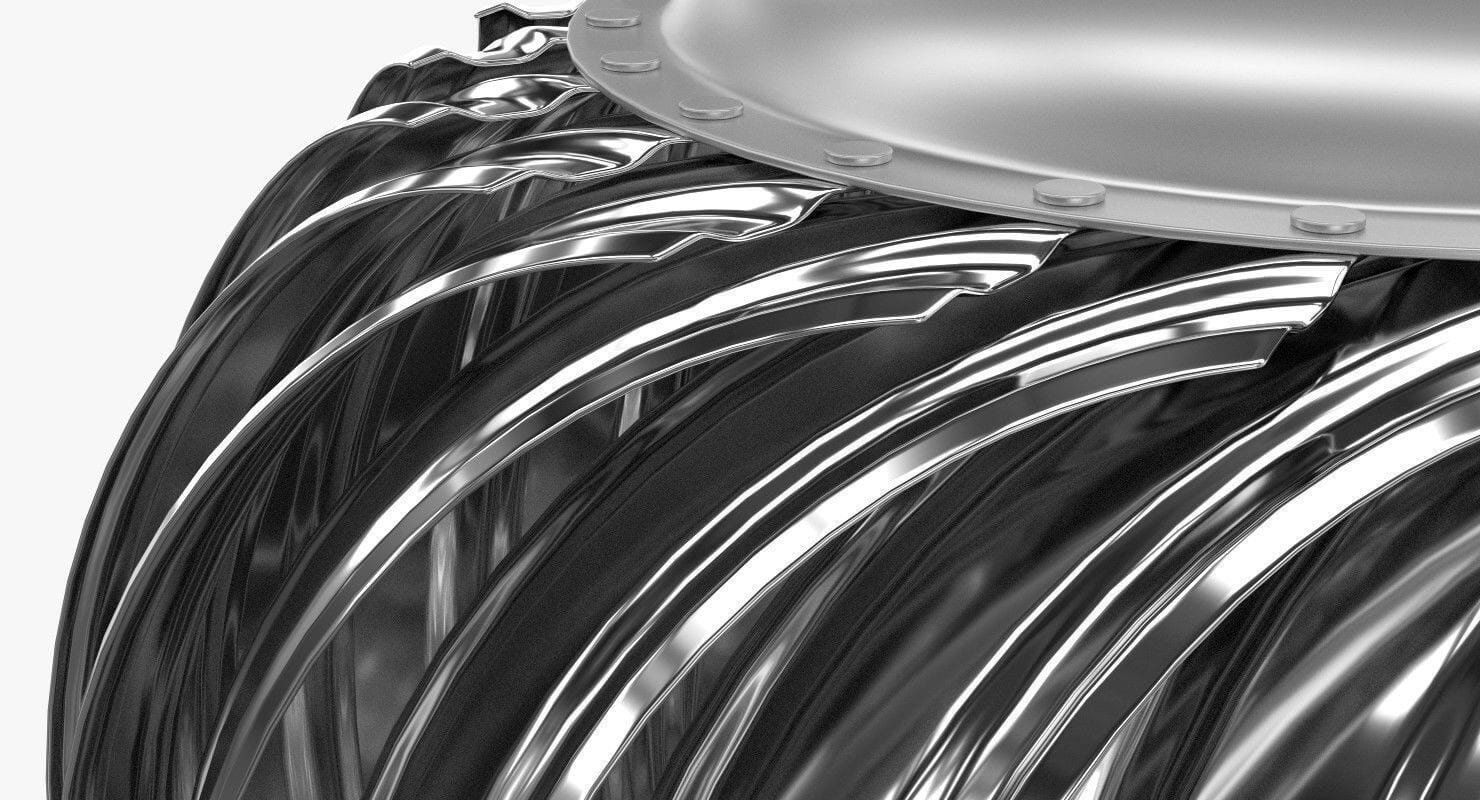 We have been in business for over 30 years as a commercial & residential roofing company. RVA is the sister company of Sydneyroof.  At RVA we are focused on Industrial & Domestic roof ventilation, fibreglass skylight panels, and roofing utilities. We believe these areas of the roofing industry have been largely marginalised.  We however, are focused on taking this part of the industry and creating a service-oriented response to our customer's needs.

Our pricing is transparent and highly competitive. We do our best to take the guesswork out of the final cost at the beginning.

We take pride in our workmanship and are proud to warranty our workmanship for 5 years, in addition to the manufacturer's warranty.

Nothing says commitment like longevity! We are proud of our commitment to our craft and our customers.