Innovative Design
This is where the Ampelite ClearSlide GC emerges as a highly innovative and cutting-edge solution.
This roofing system uses sophisticated fixing clips which effectively make it possible to combine metal decking with fibreglass roofing without any drawbacks.
ClearSlide GC makes use of metal roll form decking.
Together with the uniquely designed fixing clips, this roofing system attaches fibreglass to the metal decking without piercing or screwing the two together.
As a result, the contraction or expansion of the metal decking takes place without affecting the fibreglass structure.
 Aesthetics and Function
In fact, the fibreglass roofing sheets effectively 'float' on top of the metal decking.
At the same time, ClearSlide GC installations are absolutely water-proof and result in a finish that is a lot neater and aesthetically pleasing.
Easy to install with large fibreglass sheets over sizable roofing dimensions, ClearSlide GC is the next step in the world of quality fibreglass technologies.
The translucent roofing panels of ClearSlide GC also offer excellent light transmission.
The impeccable quality of these sheets ensures that the clear roof panels transmit a good amount of light over 10 years and more.
Industrial - Commercial Skylight Roof Panels
Industrial Grade
We supply and install a wide variety of industrial-grade fibreglass sheeting. You can choose from several varieties depending on your exact needs. All varieties are compatible with metal roofing and cladding profiles. Industrial-grade fibreglass roofing panels come with extra-durable structure and superior light transmission.
Innovative and cutting-edge roofing system
Combines fibreglass sheets with metal decking without any drawbacks
Uses uniquely designed fixing clips and metal roll form decking 
No need to drill or pierce the metal decking
No effect of metal sheeting expansion or contraction on fibreglass roofing
Completely water-proof and aesthetically pleasing finish
Perfect for installation over large roof areas
Product Details
Weight – 2400grams per metre square.
Profile – The ClearSlide GC fibreglass is similar to the Wonderglass GC from Ampelite and shares most of its properties. It matches all existing 700 decking profiles from Ampelite.
Surface – Premium-grade UV resistant gel coating of 100 microns. Surface layer highly resistant to weathering and erosion as well.
Colour Options – Available in translucent varieties in Opal and Ice Clear colours. The Ice Clear colour offers 74% light transmission while Opal offers 72% light transmission.
Installation and Warranty
We supply and install Ampelite ClearSlide GC for commercial roofing all over the Greater Sydney area
We are also expanding into other Australian states.
Our installers comprise of fully trained and licensed experts who take care of the entire installation process, from start to finish.
We also offer an upfront price estimate so that you know the budget of the project beforehand.
We back all the fibreglass products we supply and install with a solid warranty.
For ClearSlide GC, we offer a 25-year structural warranty together with a surface erosion warranty of 25 years and light transmission warranty of 10 years.
Our installation warranty is for 5 years.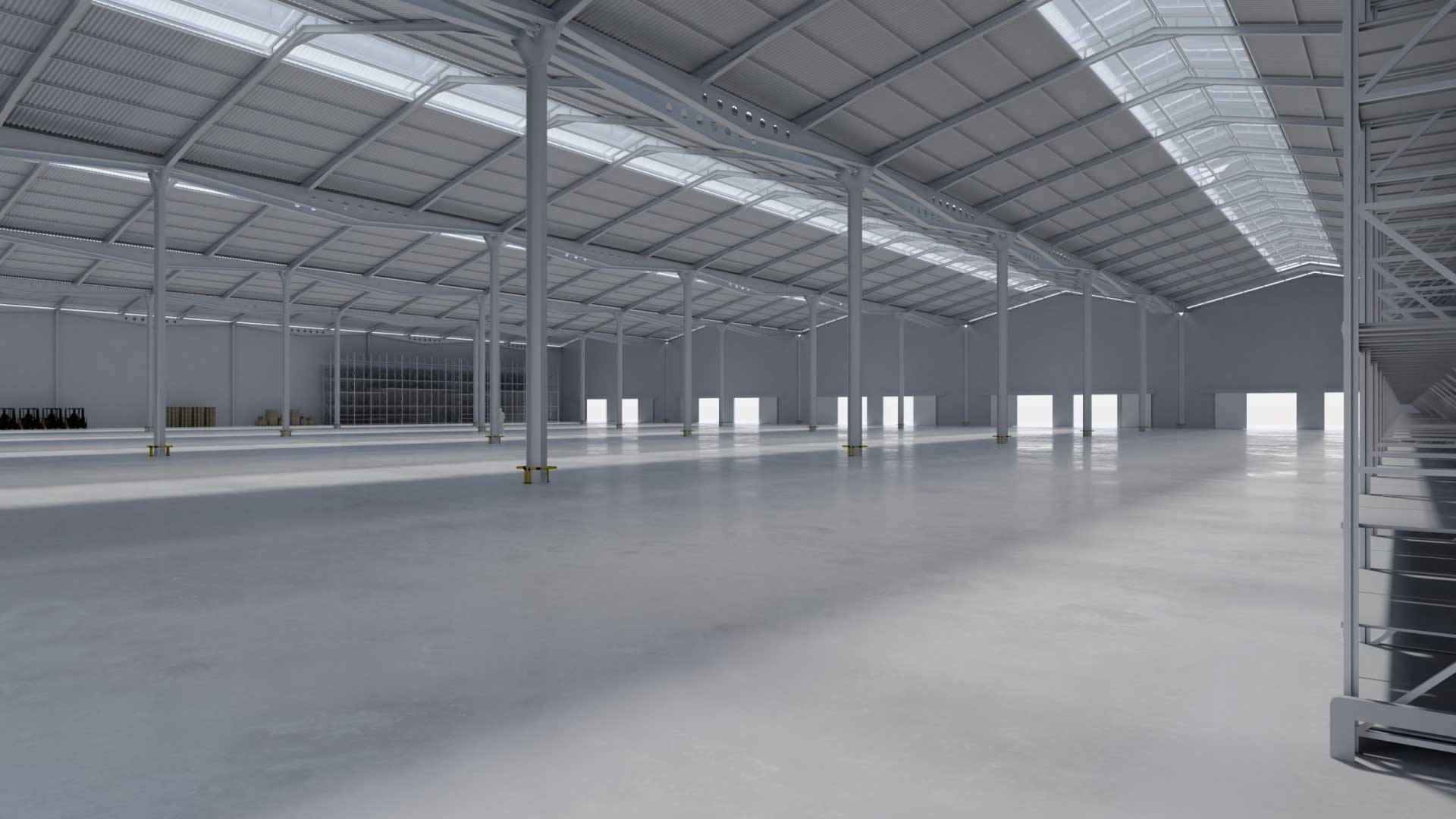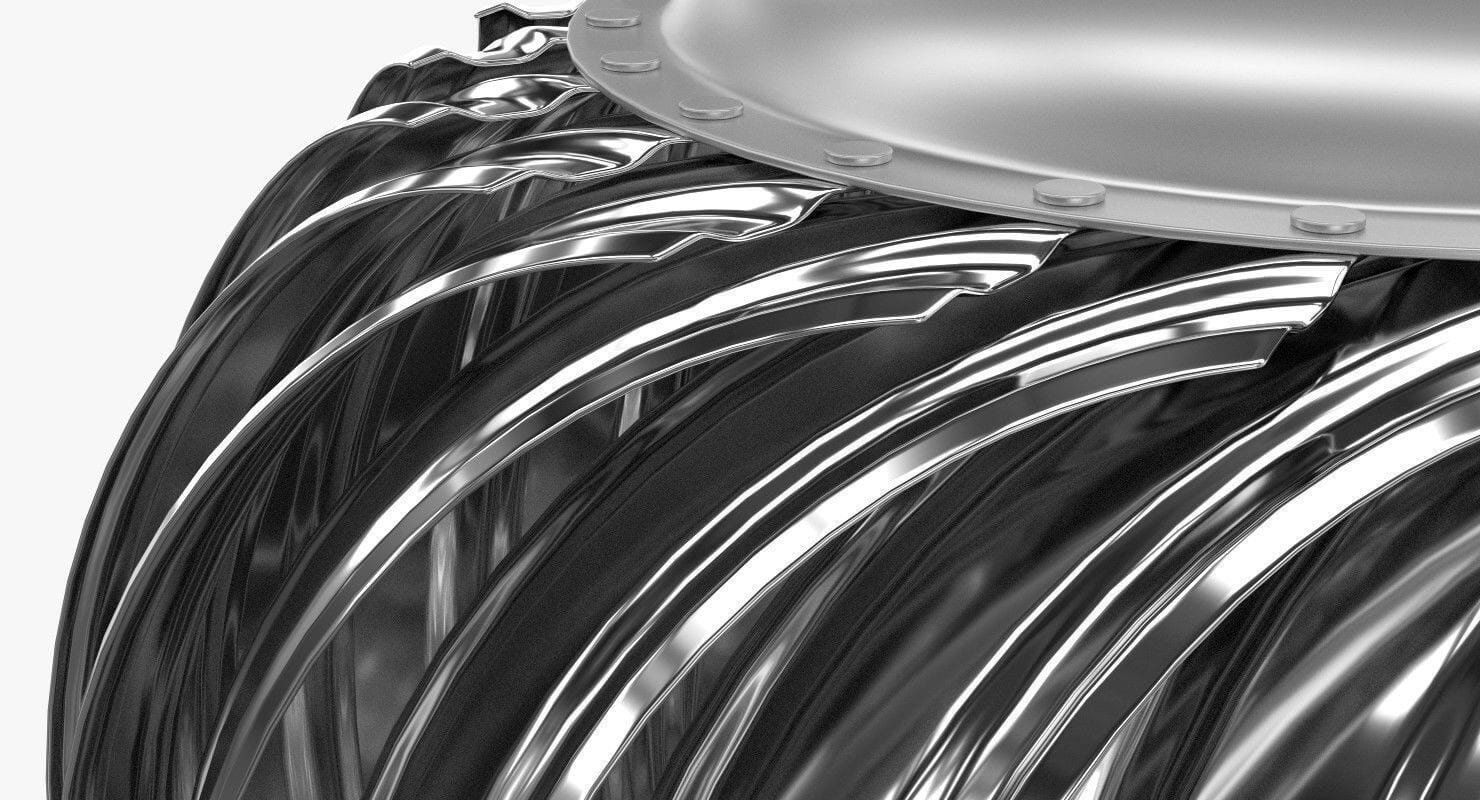 We have been in business for over 30 years as a commercial & residential roofing company. RVA is the sister company of Sydneyroof.  At RVA we are focused on Industrial & Domestic roof ventilation, fibreglass skylight panels, and roofing utilities. We believe these areas of the roofing industry have been largely marginalised.  We however, are focused on taking this part of the industry and creating a service-oriented response to our customer's needs.