Multitasking Fibreglass Roofing
Ampelite Cool-Lite GC skylight roofing combines the translucent fibreglass sheeting with heat-resistant capabilities.
It features excellent light transmission that is able to deliver natural illumination, diminishing the need for artificial lighting.
At the same time, Cool-Lite GC features advanced anti-solar transmission properties.
This ensures that the amount of heat transmitted through the skylights is reduced by a notable percentage.
Saving Money
As a result, your air conditioning has to exert less and consume less energy, incurring smaller monthly bills.
This particular variety of fiberglass skylight panels is perfectly suitable for larger commercial facilities such as stadiums, warehouses, factories and retail units.
It is available in a variety of roofing profiles to match virtually any and all metal sheet profiles.
Industrial - Commercial Skylight Roof Panels
Industrial Grade
We supply and install a wide variety of industrial-grade fibreglass sheeting. You can choose from several varieties depending on your exact needs. All varieties are compatible with metal roofing and cladding profiles. Industrial-grade fibreglass roofing panels come with extra-durable structure and superior light transmission.
Standout Features
Translucent fiberglass sheeting with advanced properties
Superior light transmission and anti-solar transmission
Reduced costs associated with artificial lighting and air conditioning
Helps reduce monthly electricity bills
Suitable for warehouses, retail locations, factories, stadiums and other commercial units
Available in a variety of profiles
Product Details
Weight
2400 grams per metre square
3050 grams per metre square
3660 grams per metre square
Profile
Ampelite Cool-Lite GC is available in a wide variety of profiles. There are no width restrictions for this particular variety of fibreglass roofing.
Surface
Wonderglass GC gel coat surface protection with excellent UV resistance. Option to incorporate fire-resistant resin system as well.
Colour Options
Available in translucent clear formulation with different colour options. Non-translucent colours may significantly impact light transmission.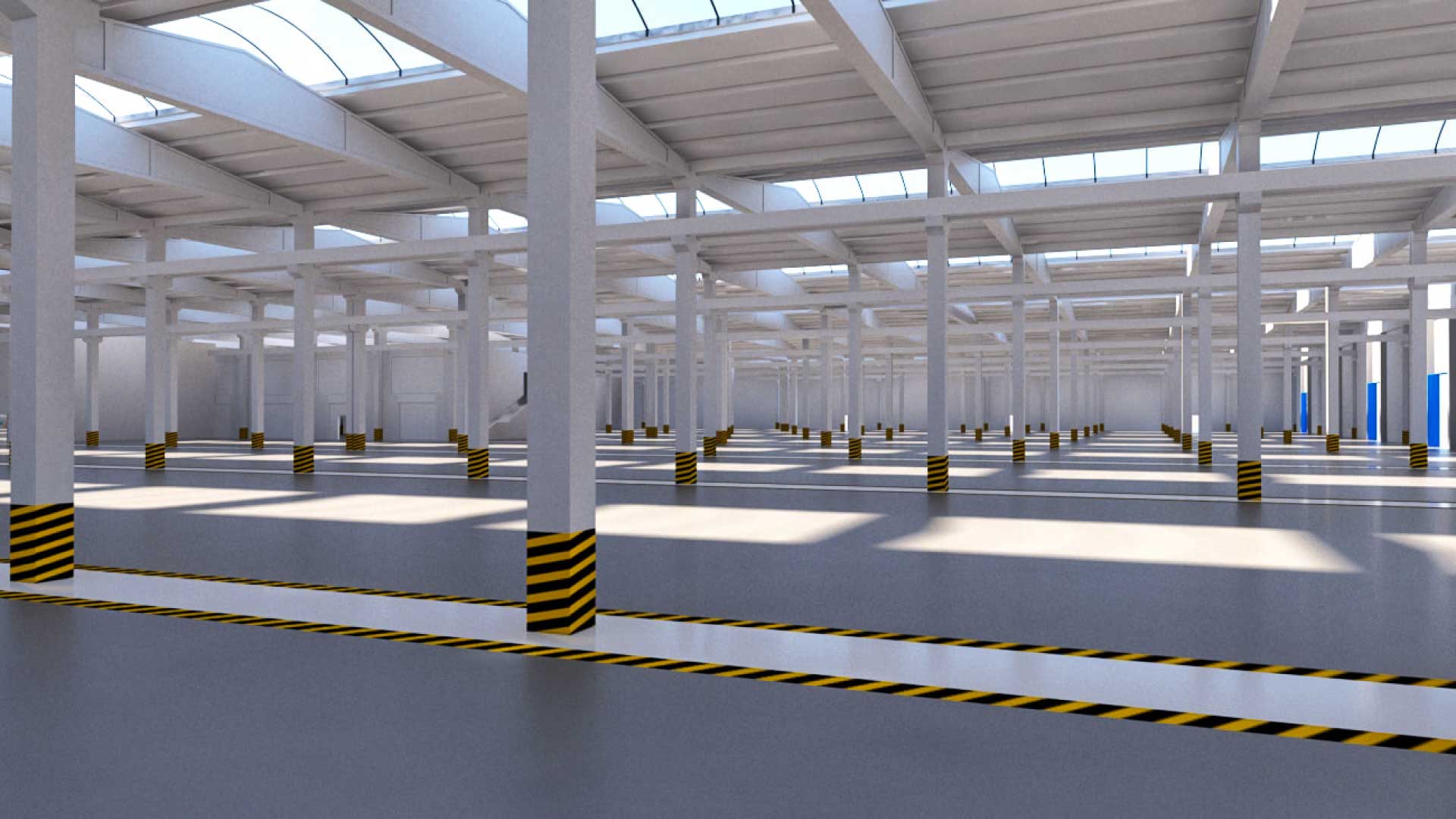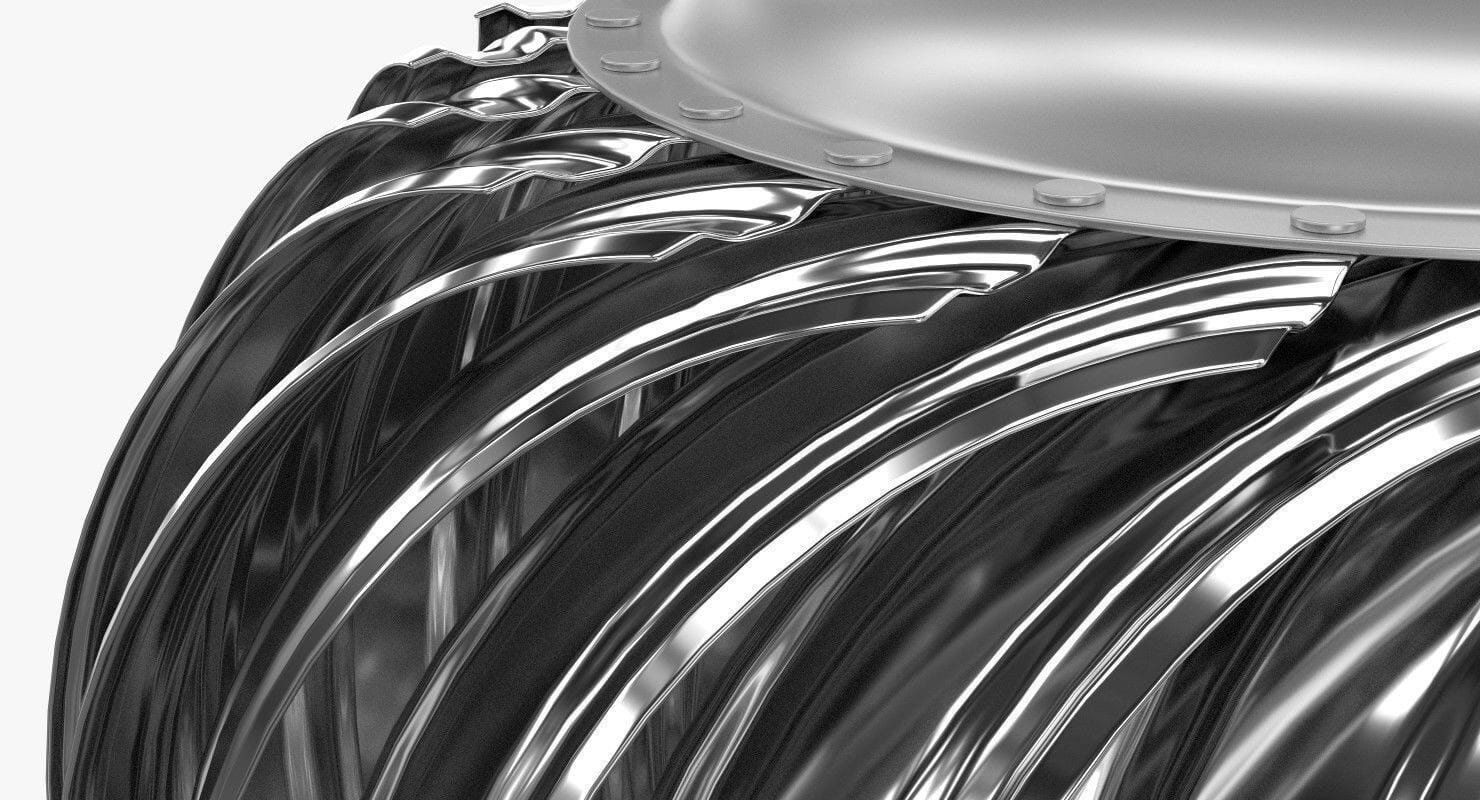 We have been in business for over 30 years as a commercial & residential roofing company. RVA is the sister company of Sydneyroof.  At RVA we are focused on Industrial & Domestic roof ventilation, fibreglass skylight panels, and roofing utilities. We believe these areas of the roofing industry have been largely marginalised.  We however, are focused on taking this part of the industry and creating a service-oriented response to our customer's needs.