Bluescope Australia
Brands: Colorbond / Zincalume / Lysaght
RVA installs Bluescope Metal Roofing Products
RVA installs Fibreglass Skylights
RVA Repairs Roof Leaks
RVA Installs Rotary Roof Vents
Call us now on – 1300-564-612
Learn More
BlueScope Australia
BlueScope Australia manufactures a wide array of steel products that include hot-rolled coil and plate, cold-rolled coil, slab, zinc, and aluminum alloy coated steel, pre-painted, and galvanised BlueScope colorbond steel.
Aside from their main products the wide range of BlueScope steel, they also offer products and services such as BlueScope roofing, fencing, flooring, insulated panels, formwork and slabs, guttering, home improvement, house framing, purlins and girts, and more, through their various brands.
What Are BlueScope's Different Businesses?
BlueScope is known as a flat steel producer in various markets, from Australian to the United States markets, they are a leading international supplier of steel products and are primarily focused on the construction industry and global building.
BlueScope's History And Where Are They Now?
BlueScope comes from the integration of three companies in the Australian steel industry, John Lysaght Australia Pty Ltd, 
Broken Hill Proprietary Ltd, and Australian Iron & Steel Ltd together with the recent acquisitions of New Zealand Steel and Butler Manufacturing.
It eventually became an independent company that primarily produces steel and is publicly listed on the ASX (Australian Stock Exchange) back in 2002.
In recent years, BlueScope steel handles some of the most renowned and globally respected steel businesses in Australis, North America, and New Zealand and recent acquisitions with companies such as Smorgon Steel Distribution and IMSA Steel Corp and growing network in Asia has further strengthened the company's portfolio.
Making it a leading supplier of building products, and the world's largest producer of engineered building solutions.
BlueScope Roofing
BlueScope offers a wide variety of roofing products through its numerous brands, namely BlueScope Lysaght and BlueScope Colorbond, offering a wide array of products that are classic a staple in the Australian roofing industry.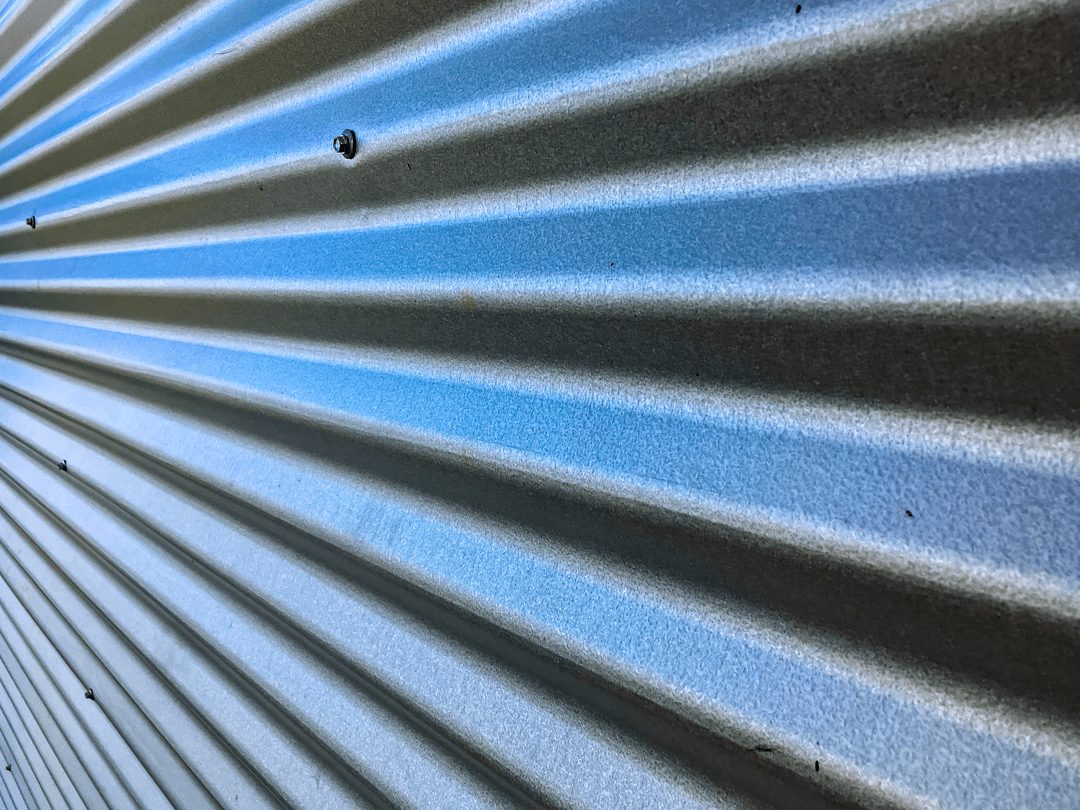 Lysaght
BlueScope Lysaght is a premium name in commercial, industrial, agricultural, residential, and domestic steel building markets in Australia. They also provide PEB solutions that include facades, structural walling, design services, construction services, roll-forming, and rainwater goods. As a division of BlueScope, they can rely on the support of Australia's largest steel manufacturer.
Lysaght's History, And Where Are They Now?
John Lysaght back in 1857 saw the potential of corrugated iron sheeting and began exporting it to Australia under the trademark name "ORB." This movement helped the nation's industrial and domestic landscape, making this brand a beloved Australian icon.
BlueScope has committed themselves to Lysaght's legacy and continued producing quality products, today Lysaght products are used everywhere, from notable projects throughout Australia to garden sheds, carports, and humble new homes with their iconic roofing products and more.
What Are The Different Products That Lysaght Offers?
They offer a more extensive range of steel building products that include roofing, fencing, patios, purlins, formwork, carports, and more. Having iconic products such as their custom orb corrugated roofing to their Bondek steel formwork. Choosing Lysaght products for any project or construction work is the smarter choice.
Lysaght has an in-house registered research and technology laboratory called the National Association of Testing Authorities, located in Sydney, Australia that harbors over 150 years of technical knowledge and experience.
Ensuring their customers that the products they produce will not only meet but exceed their expectations.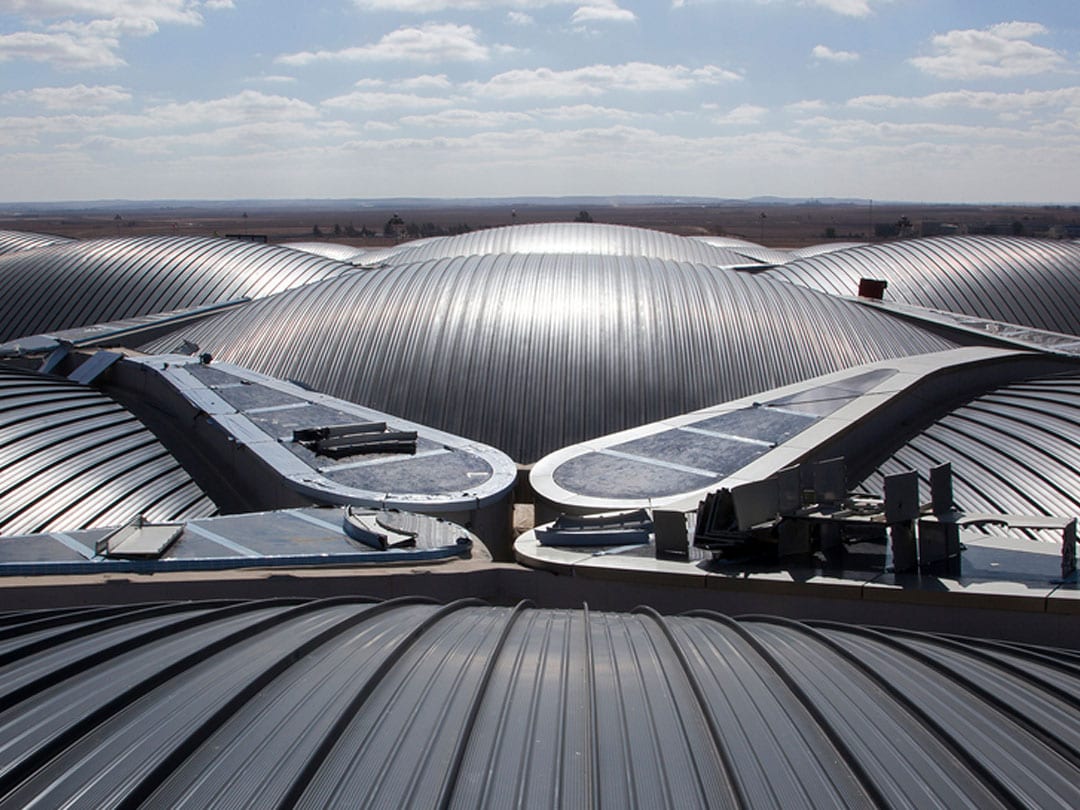 BlueScope Lysaght Roofing Products
Lysaght's roofing and walling are directly manufactured from BlueScope's other brands Colorbond and Zincalume steel.
Their roof sheeting comes in a wide array of profiles that can suit any architectural style. Here are some of their roofing products.
Custom Orb
The most used and well known Australian corrugated roof sheeting that is suitable for both traditional and modern architecture and building from commercial to domestic applications.
• It is a versatile roof sheeting that can be sprung curved or laid flat and is strong yet lightweight, making installation easier.
• Since Lysaght has a division in BlueScope, they make use of BlueScope's Colorbond brand and offer a wide variety of colour ranges for their roof sheet.
• This roof sheet has a nominal cover width of 762 millimetre and a minimum roof slope of 5 degrees.
A notable project that involved the use of BlueScope Lysaght's custom orb was established back in 2002, helping MPH, a central Australia construction company, in the construction of Alice Springs Headquarters.
Trimdek
Another roofing product offered by Lysaght, it is a versatile roof and wall cladding that features bold trapezoidal ribs, this roofing is ideal for all uses from commercial to residential applications and buildings.
• In partnership with Colorbond, Trimdek also comes in a wide variety of color ranges.
• This roof has a long-spanning cladding that gives the roof wide support for spacing.
• This roof sheet has a nominal cover width of 762 millimeters and a minimum roof slope of 2 degrees.
A notable project that used this product was a modern take on a traditional rural Australian homestead, this home that was designed by a local firm and was honed by Architecture + Design and grabbed the "Residential" category award in the Lysaght Inspiration Design Awards back in 2019.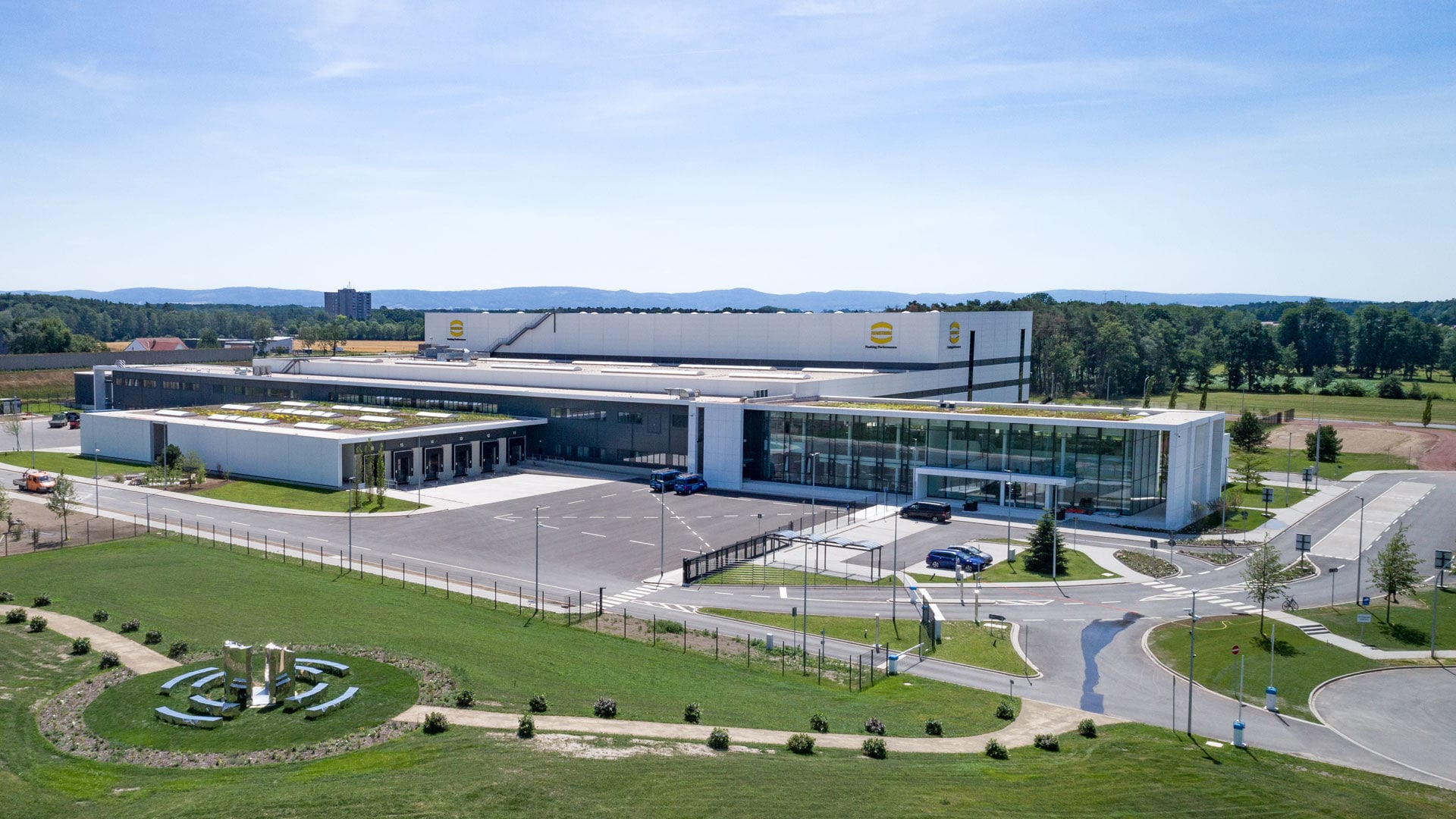 Spandek
Lysaght's more modern option for roofing, this is a simple square corrugated roofing product that is strong and economical, making it ideal for both industrial and residential buildings, it is also impact-resistant.
• One of the more versatile roofing products and is highly serviceable for both roofing and wall cladding.
• Features ribs that provide high water carrying capacity and higher strength, making it more durable.
• This roofing sheet has a nominal cover width of 700 millimeters and a minimum roof slope of 2 degrees.
A notable project that used this roofing product is with the construction of Australia's Tropical Health Research Facility located at James Cook University's Townsville campus.
Klip-lok Classic 700
This roofing profile features a strong rib that can make a bold statement, it rises from flat pans with longitudinal fluting that offers long and straight lines for a cleaner appearance.
• Being concealed fixed, this roofing product offers extreme water tightness, preventing leakages.
• This product's nominal cover width is 700 millimeters and it has a minimum roof slope of 1 degree to 2 degrees.
• In partnership with BlueScope Colorbond, the Klip-lok Classic 700 comes in a wide array of colors.
One of the most notable projects that utilized this roofing product from BlueScope Lysaght is the upgrade of the Cumberland Park Shopping Centre in Australia, that reached expenses up to $21 million. Giving Adelaide commercial roofing specialists S&LJ Roofing Contractors an opportunity in trying Lysaght's newest roofing product the Klip-lok Classic 700.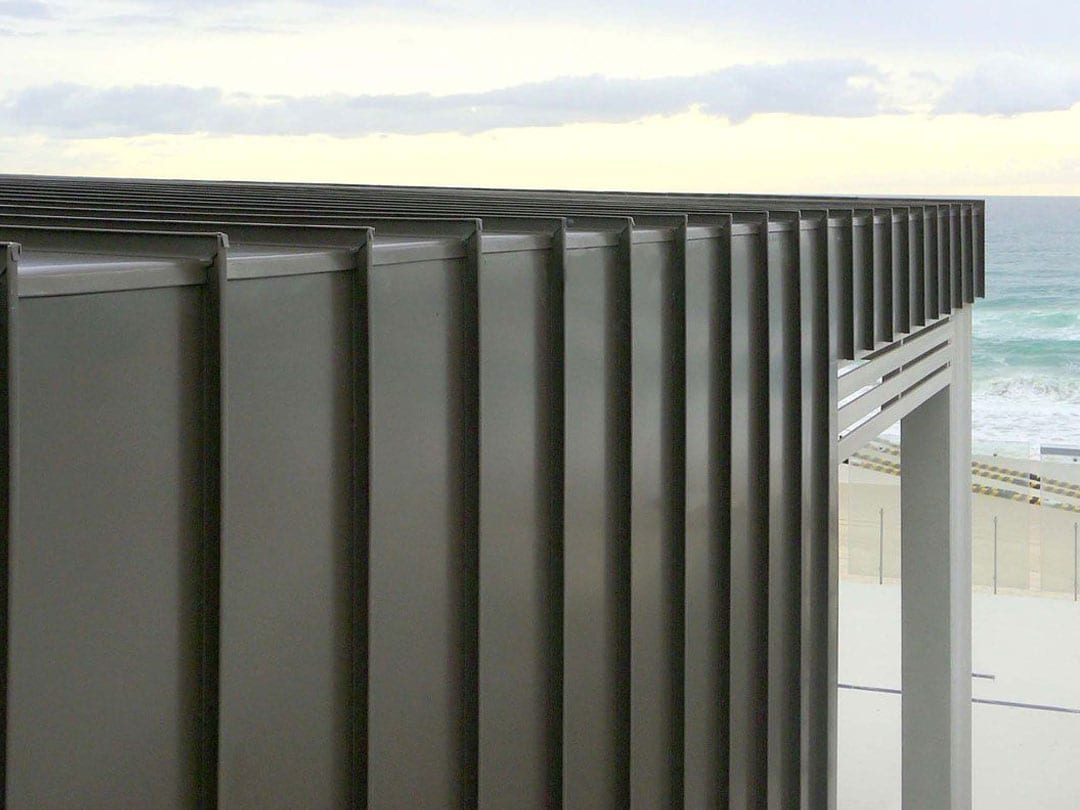 Multiclad
A trapezoidal roofing product that has a multi-ribbed profiled and is a modest option for those who are seeking an inexpensive and fast way to install roof and wall cladding. Used mainly on carports, sheds, and garages. This product can also be used for industrial projects such as showrooms and warehouses.
• This BlueScope roofing product comes with multiple ribs that run horizontally or vertically, giving it a more aesthetic appeal.
• This product is lightweight and is easy to install.
• Its nominal cover width is 840 millimeters.
The most notable project that made use of the Multiclad roofing product was when Aldeck Roofing (experienced contractor) redeveloped one of Melbourne, Victoria's most loved and popular icons, featuring this Lysaght product in the recent redeveloped Royal Melbourne Showgrounds.
Besides the mentioned roofing products above, BlueScope Lysaght offers more products such as the custom orb accent 35, klip-lok 406, flatdek, and more. Check Lysaght's official website lysaght.com for more options.
Why BlueScope Lysaght?
Lysaght has committed itself in following John Lysaght's legacy and aims to develop and test products that enable its customers to achieve their leadership position in their markets.
A team of experts is always readily available to provide advice for their customers, making them one of the most transparent companies out there, making customers rely on the wealth of published information in designing and installing their products with confidence.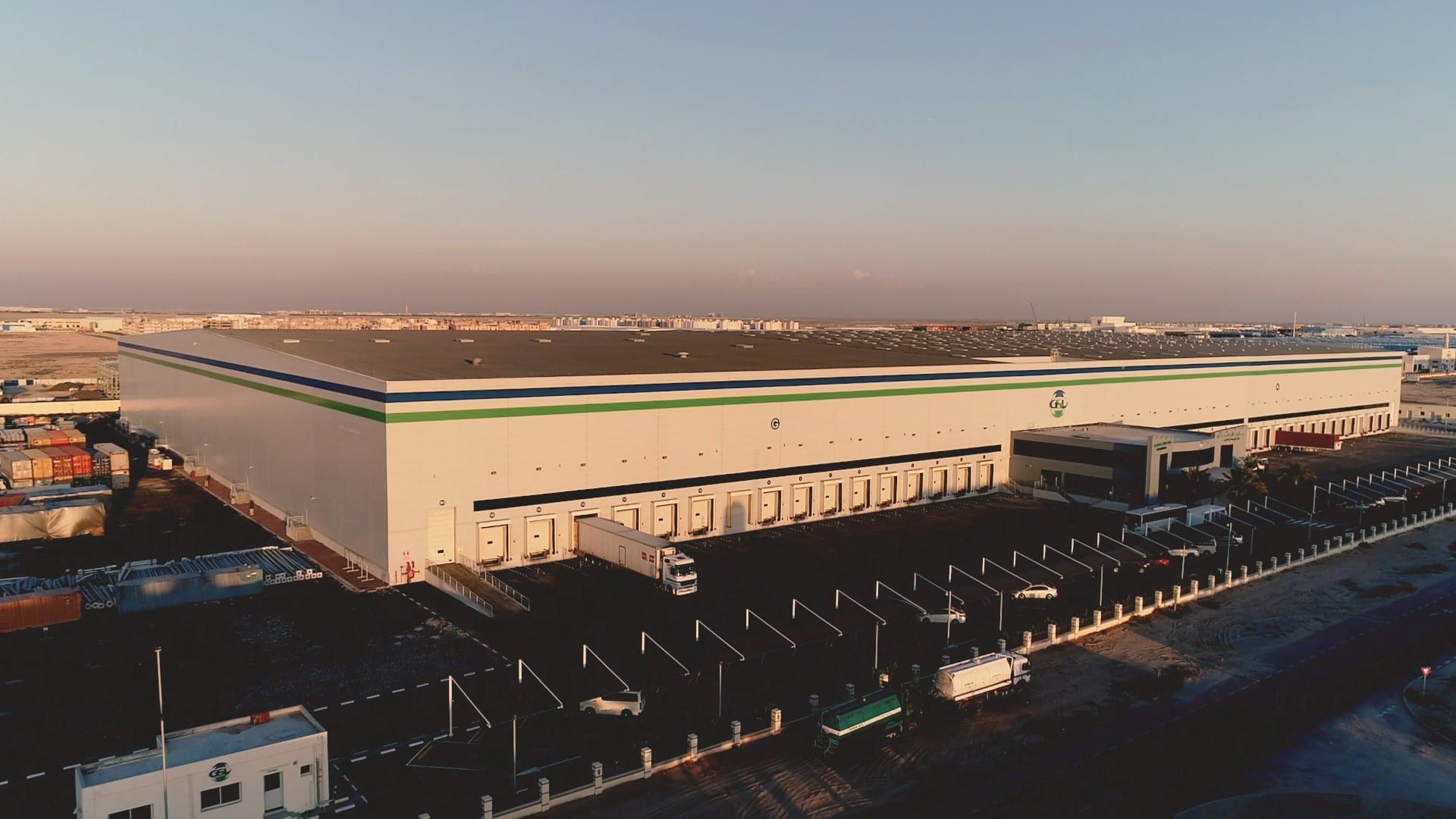 Colorbond™
BlueScope Colorbond has created this steel range brand to develop design versatility that suits an array of different environmental conditions. Whatever the customer's design vision is, Colorbond aims to bring their visions to life, with the addition of needed durability and flexibility to withstand harsh Australian environments.
Colorbond's History, And Where Are They Now?
Colorbond steel has changed drastically over the years since its introduction in Australia back in 1966, applying these changes to adapt to the increasing demands of the building market. Improving and expanding their colour range, the technology used in their steel production was improved as well.
Now with their most recent innovation, introduced back in 2013, called the "ACTIVATE" technology, BlueScope handles many patents on the technology, not only in Australia but around the world.
Resulting in BlueScope Colorbond steel being used on roofing for homes throughout Australia and large industrial and commercial buildings such as the Adelaide Velodrome in Gepps Cross, Australia, and Margaret Court Arena in Melbourne, Australia.
What Products Does BlueScope Colorbond Offer?
They offer various products from their classic steel range of roofing and fencing colour to stainless steel products that enhance protection against corrosion for products that deal with water constantly. They also have recently released a new steel mat range of colours, that creates a more subtle look.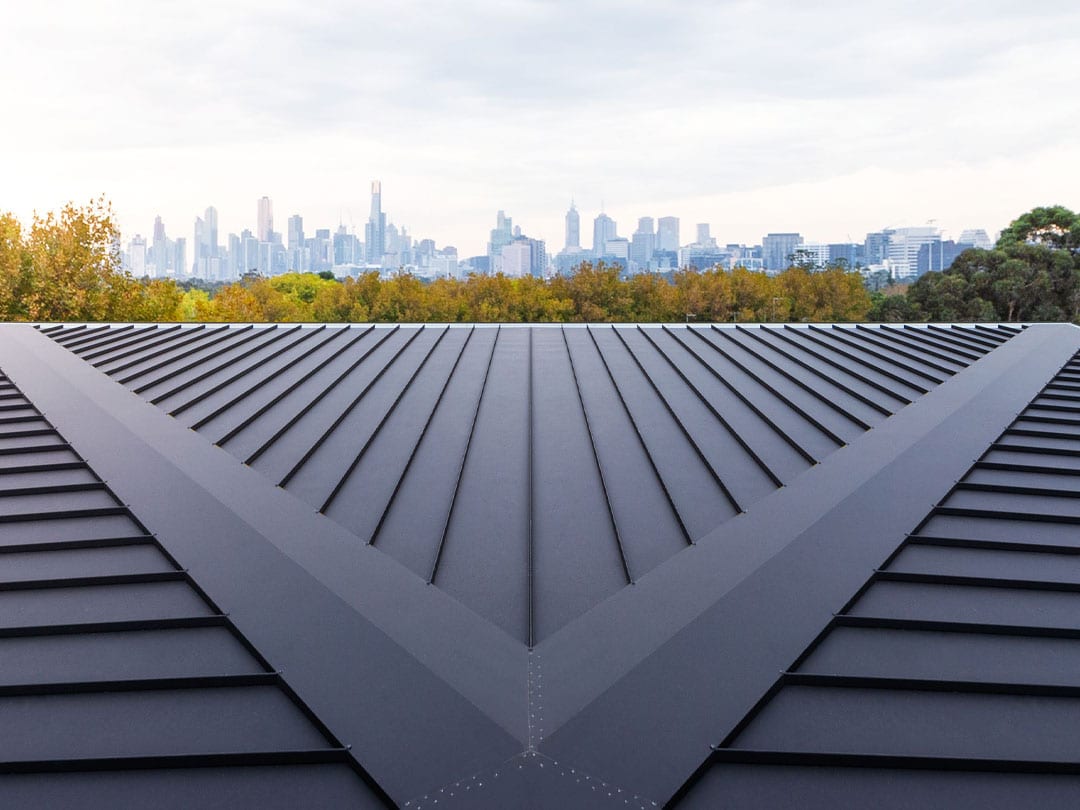 BlueScope Colorbond Roofing Products
Colorbond boasts its products for being strong, energy smart, and secure. Making their roofing products a great choice for consumers throughout Australia.
• Their roofing products are tried and tested to withstand harsh Australian conditions to ensure a longer life span and deliver outstanding performance.
• Colorbond currently offers a colour range that is made of 22 different colours, customers can customize their roof colours that can match the theme of their home or complement the building material's choice.
• Their roofing products are lightweight, making them easier to transport and install.
• Individuals can make their gutters, downpipes, and fascia in their roofs unique because Colorbond offers the option of mixing matching the colors they offer.
• Colorbond steel roofing is compliant for use in areas that are prone to the spread of bush fires, which is common in Australia. Their roofing products can withstand BAL-FZ (Bushfire Attack Level – Flame Zone) indicated in AS3959-2009.
• Their range of thermally efficient lighter colours can help in making any household cooler.
• All Colorbond steel products consist of recycled content, making their products 100% recyclable.
• BlueScope roofing by Colorbond steel is also easy to maintain, all individuals need to do is regularly wash it with clean water, rainwater is also enough to clean these roofing products since it cannot be naturally washed by rainwater.
• However, it is important to avoid a build-up of debris, such as mulch against Colorbond steel products.
• All colours except "night sky" offered by Colorbond steel features a "Thermatech" solar reflectance technology. Which they designed to reflect more of the sun's heat during hot days, meaning customers can depend less on air-conditioning.
For customers to ensure they are getting a genuine product from BlueScope Colorbond steel, make sure to check for the brand mark on the material or the product packaging, for roofing a genuine Colorbond roofing product has ink branding on the reverse side of the sheet.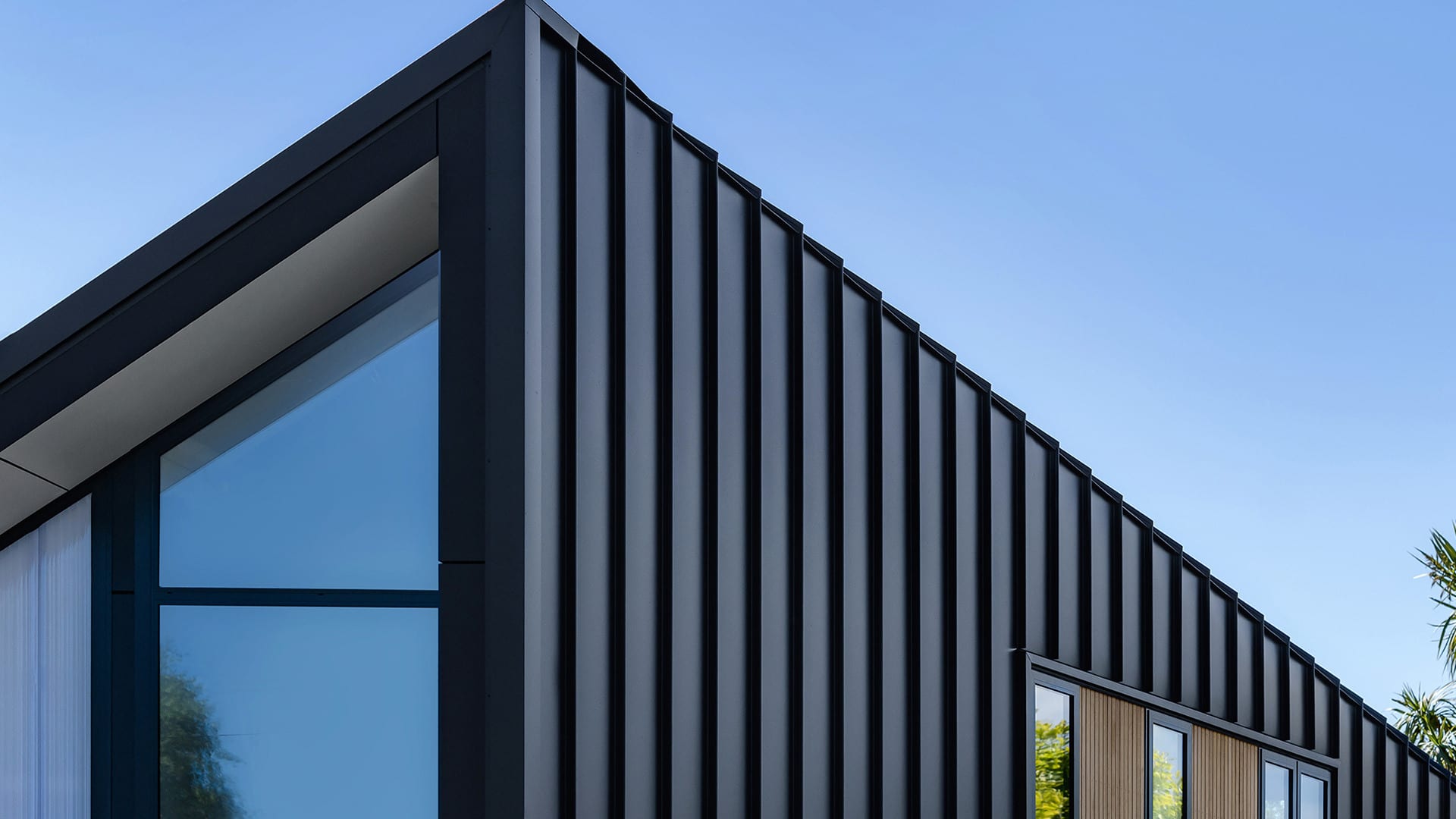 Why BlueScope Colorbond?
Besides producing energy-efficient, environmentally friendly, fire-resistant, easy to maintain, and specially tailored to Australia's conditions, Customers should consider BlueScope's Colorbond roofing products because of its "five layers of protection" construction.
1. The steel base of their products is created tailored to Australian Standards, which ensure strict compliance to the required grade and strength.
2. The base of the product is coated with BlueScope's iconic metallic coating which made them a leader in the building and construction industry, in addition to their own "ACTIVATE" technology that provides enhanced corrosion protection.
3. A thin pre-treatment layer is then added to the product to improve the adhesion of additional coatings.
4. The addition of a corrosion inhibitive primer is added to the product's surface.
5. The last layer of protection that Colorbond abides with, is the addition of a topcoat that is specially developed for their products, consisting of an exterior grade paint added to the surface to prevent chipping, blistering, and flaking, ensuring the product, a longer life span.
This method is applied in all their products that include BlueScope roofing, walling, guttering, and downpipes.
To find more about BlueScope's Colorbond brand and its roofing products, visit them on their website colorbond.com.
Summary
BlueScope steel has been in the industry for a long time and for good reasons, they respect their roots and continue to improve their products with ease, and they tailor them to the modern age and needs of their customers.
They are currently situated in many countries, primarily in Australia, Canada, China, United States, New Zealand, Philippines, Thailand, Taiwan, and more. They are continuously thriving and improving.
For more information about BlueScope's roofing products in Australia, visit them on bluescopesteel.com.au.
More Articles:  Ampelite.  Boral.  James hardy.