SC Skylight Roofing Panels
SC Fibreglass is one of the most popular translucent roofing choices in the industrial and commercial sectors. This particular variety of fibreglass roof panels has been in use for decades. Businesses prefer it for its proven performance, long-term warranty, and affordability.
The translucent profile of SC fibreglass allows you to achieve naturally illuminated interiors at warehouses, commercial buildings, and industrial units. This makes it the perfect material for skylight panels in these settings.
SC fibreglass roof panels feature a high-performance combination of gel coating, resin, and fibre. These materials are combined using cutting-edge manufacturing technology to ensure unparalleled structural integrity and durability. The exposed side of the fibreglass is coated with an additional UV protection film. The film effectively blocks out the bulk of harmful UV rays, letting in only the healthier rays of sunlight.
Despite the incredibly hard gel coating, SC fibreglass is flexible. This makes it easier to shape, process, and install. It is available in a wide variety of profiles to suit virtually any metal sheeting profile. You can also choose from an endless range of colour options, although a non-clear profile may affect the translucence of the panels.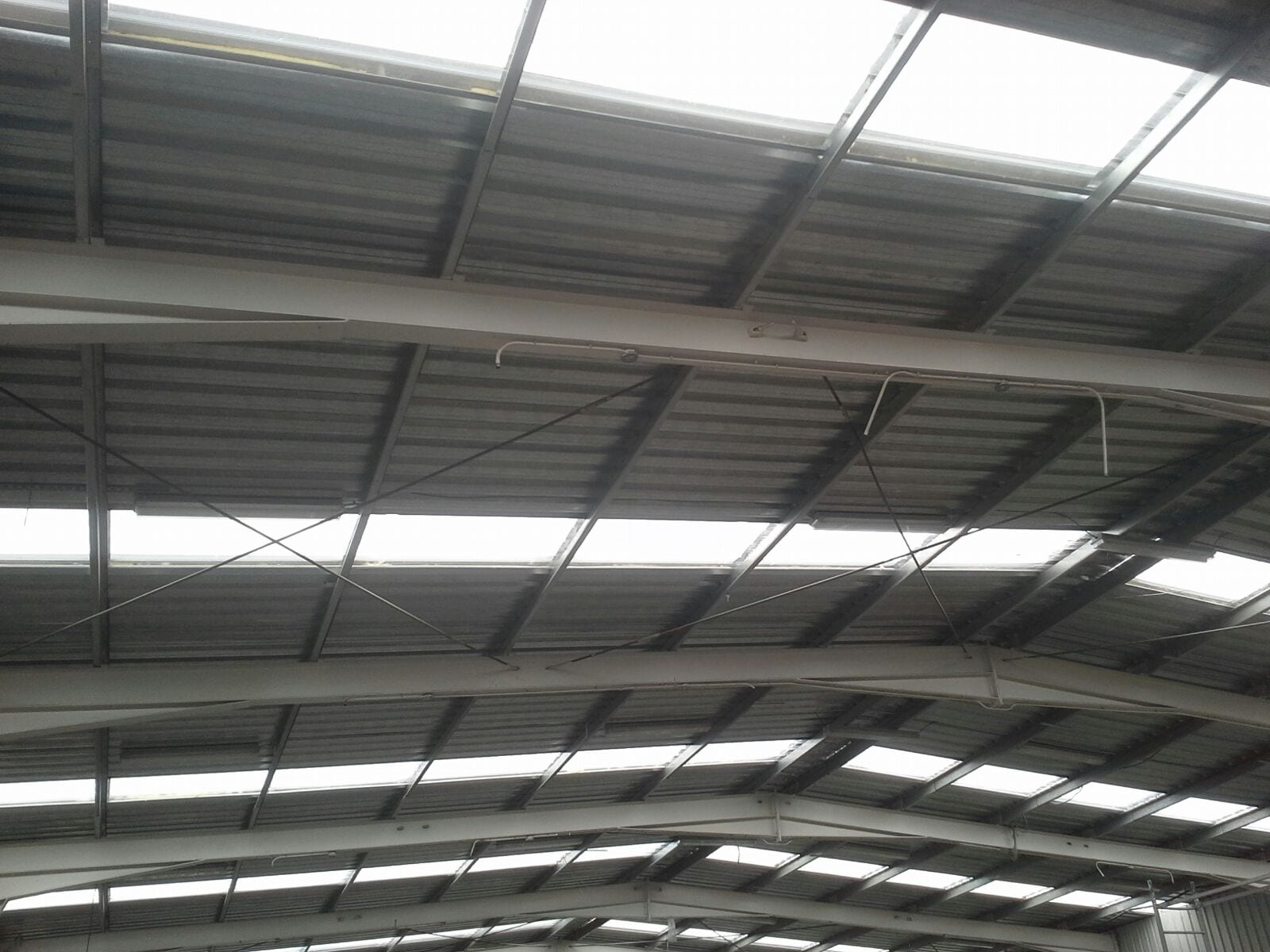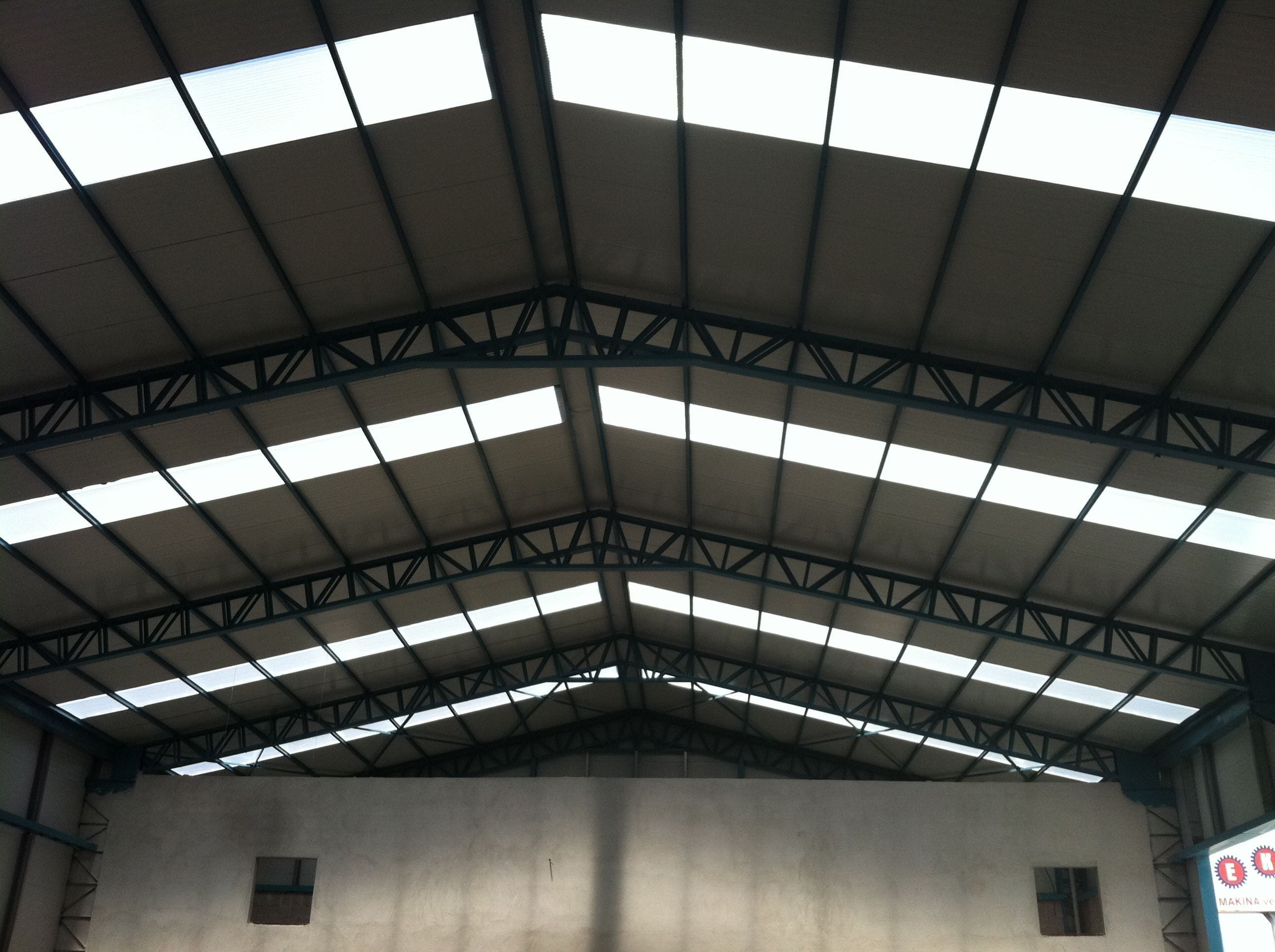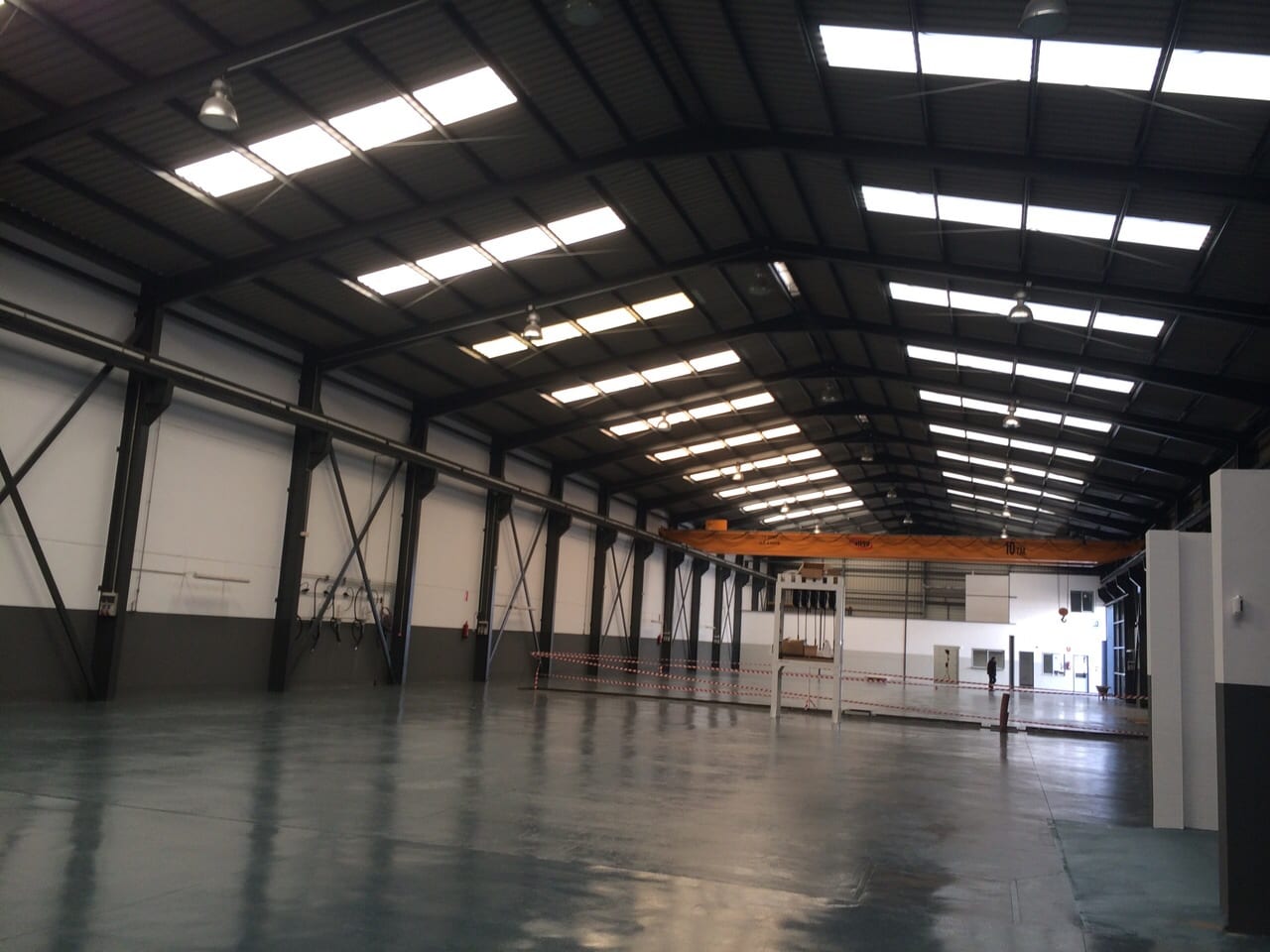 Standout Features of SC Fibreglass Panels
• Translucent profile for natural illumination
• Perfect as commercial skylight panels
• UV protection film to block out the harmful rays
• Very high structural integrity and excellent durability
• Huge range of profiles to suit any corresponding metal sheeting profile
• Excellent weathering abilities with minimum surface erosion
• Sustained translucence and clarity over a long period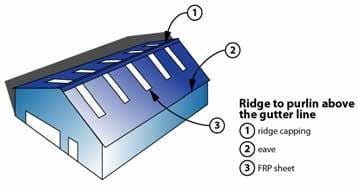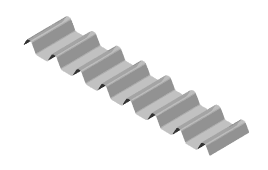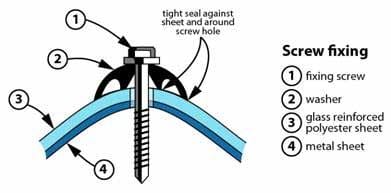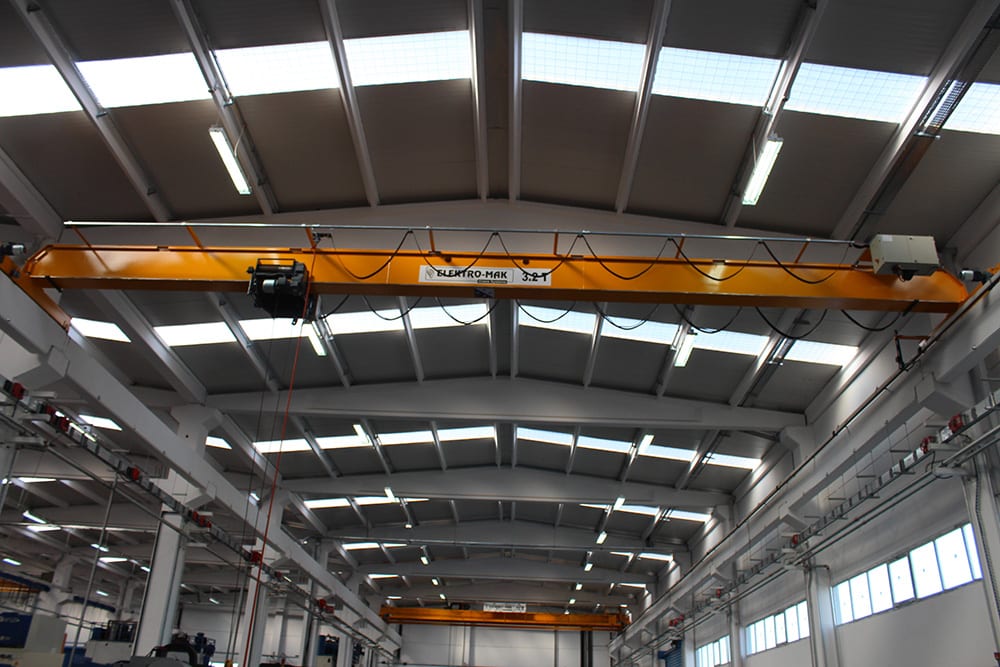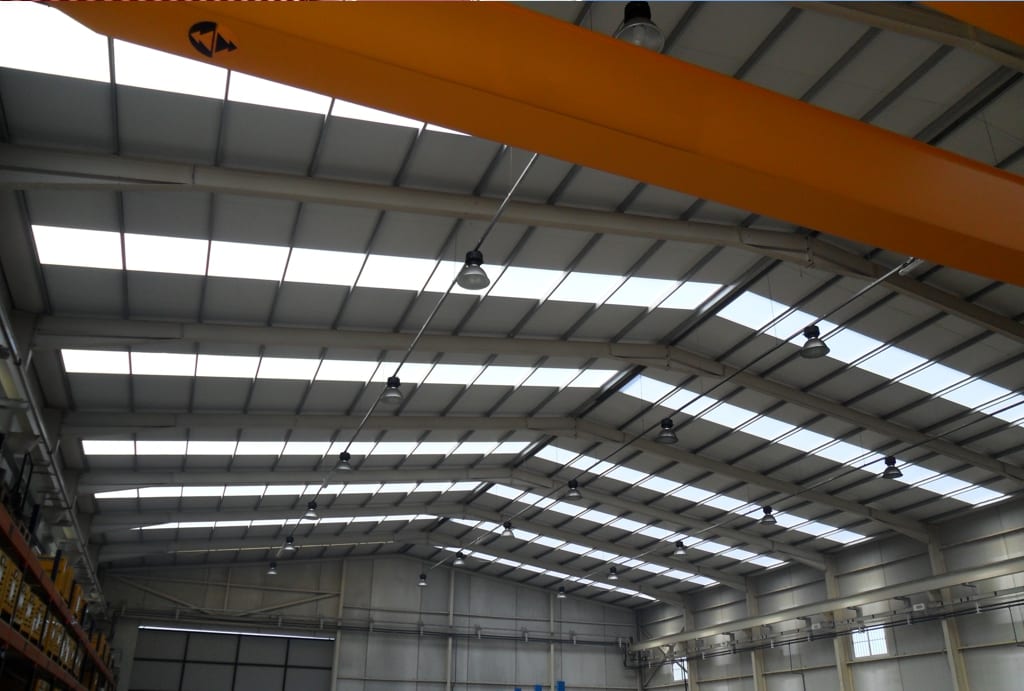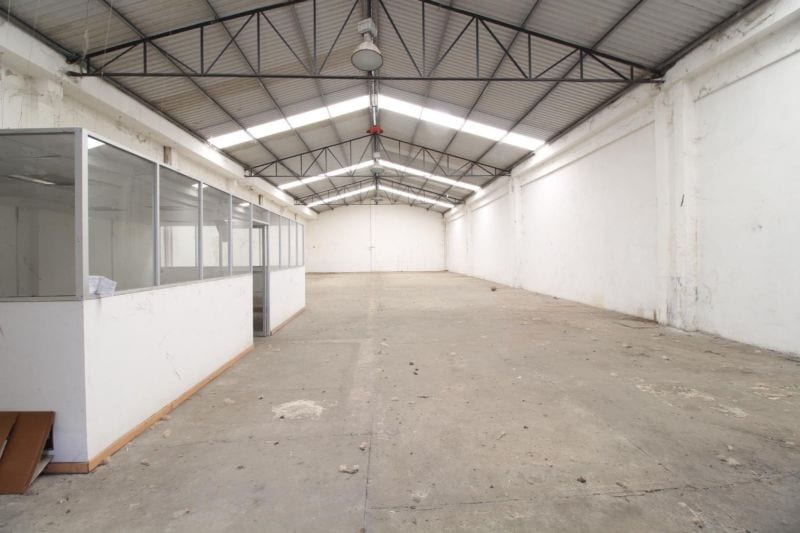 Product Details
Length, Thickness, and Weight
2400gsm weight with 1.4mm thickness
3050gsm weight with 1.8mm thickness
Panel lengths up to 12 metres. Thickness fluctuation 15%
Profile
SC Fibreglass is available in a wide variety of profiles. These profiles are suitable for virtually any and all metal sheet profiles used in commercial structures.
Surface
Premium-grade polyester coating along with UV protection film on the exposed side.
Colour Options
The primary colour is Ice Clear which offers optimal translucence. You can choose other colours although this may have an impact on the translucence of the panels.
Installation and Warranty
We supply and install SC fibreglass for commercial roofing all over Australia. Our installers comprise of fully trained and licensed experts who take care of the entire installation process, from start to finish. We also offer an upfront price estimate so that you know the budget of the project beforehand.
We back all the fibreglass products we supply and install with a solid warranty. For SC Fibreglass, we offer a 10-year performance warranty so that you can rest assured of a sound long-term investment when choosing this material.
Contact us today to get a no-obligation price estimate and other details.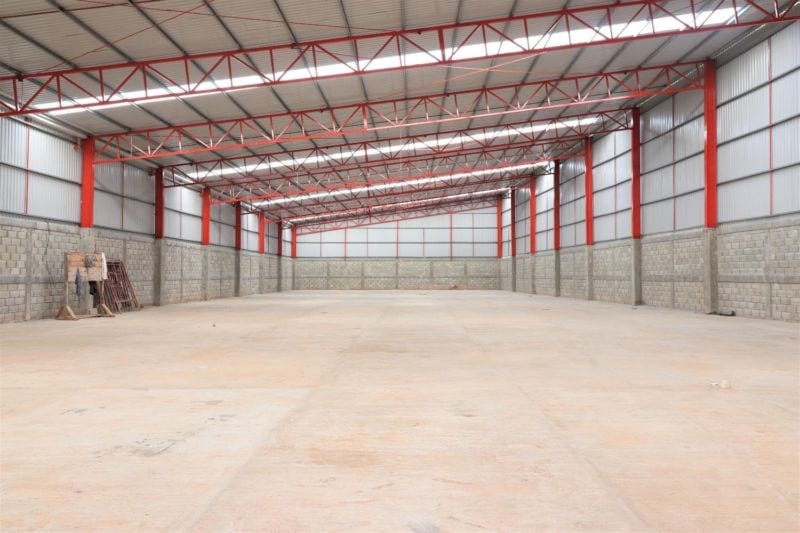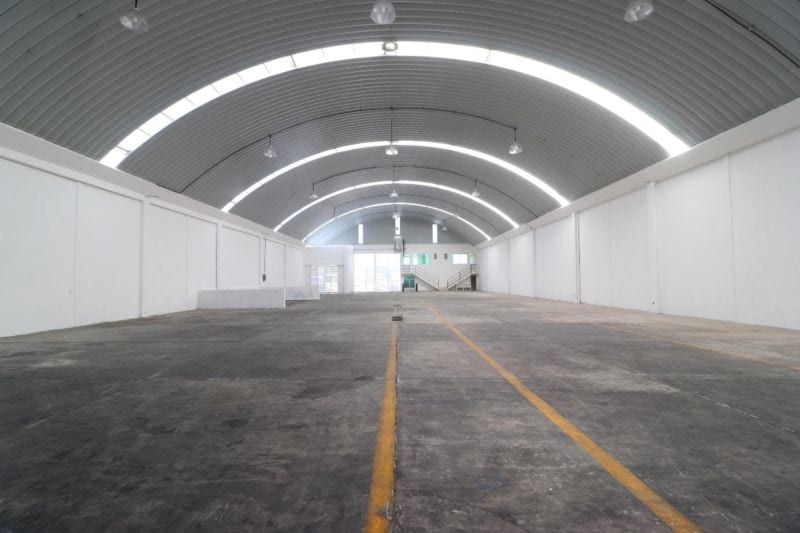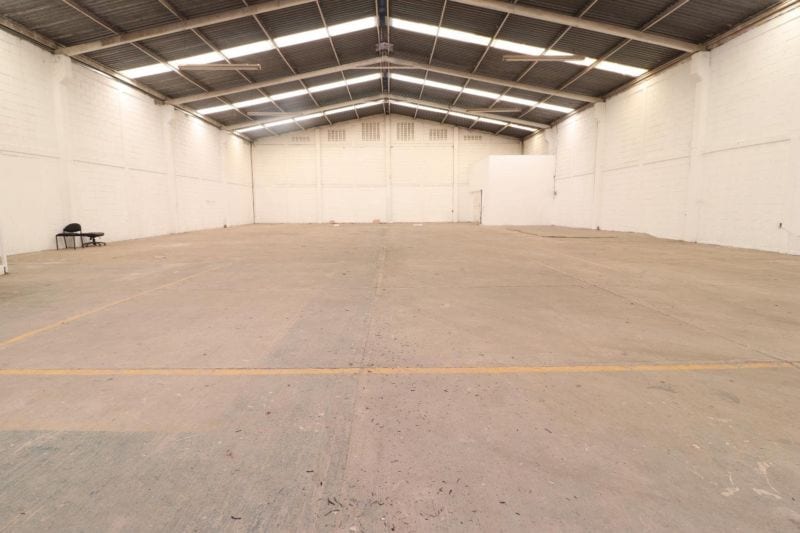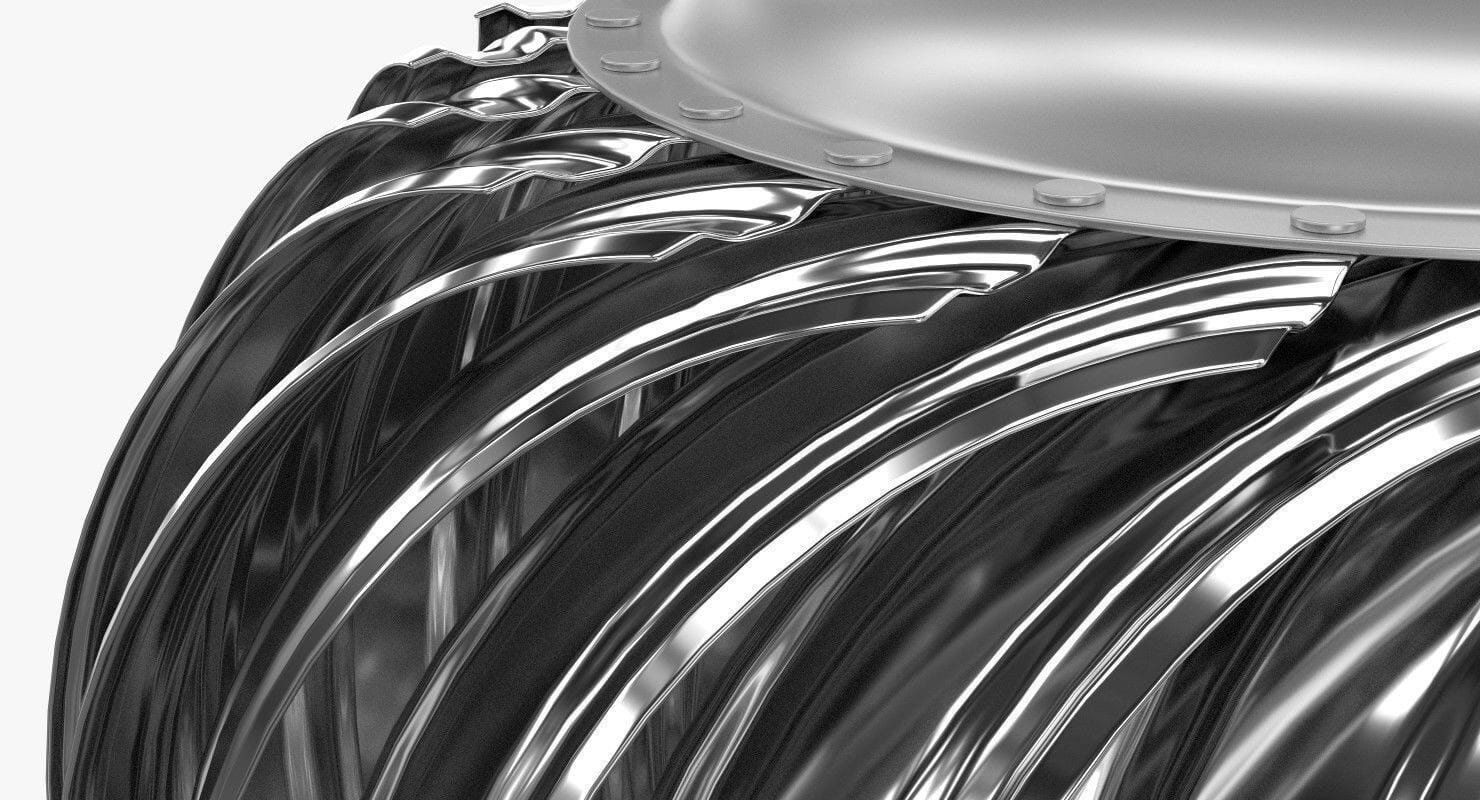 We have been in business for over 30 years as a commercial & residential roofing company. RVA is the sister company of Sydneyroof.  At RVA we are focused on Industrial & Domestic roof ventilation, fibreglass skylight panels, and roofing utilities. We believe these areas of the roofing industry have been largely marginalised.  We however, are focused on taking this part of the industry and creating a service-oriented response to our customer's needs.