About this Product
Translucent fibreglass roofing sheets are renowned for their ability to shield against heavy UV exposure while optimizing light transmission in commercial structures.
Heat is another important, if not underestimated, element to take into account when utilizing translucent, opaque and clear roofing panels.
Cool-lite GC premium grade sheeting harnesses the power of natural light to both illuminate and maintain low-temperature environments.
Offering soft, effective workplace lighting for factories, warehouses, and manufacturing plants, Cool-lite GC is a low-cost fibreglass roofing material that helps reduce overhead and leverage natural sunlight for industrial operations.
Scientifically Tested and Confirmed for Long-Term Performance
Recent tests conducted by the National Association of Testing Authorities (NATA) in Sydney, Australia reveal that Cool-lite GC achieved a 38% light transmission rate while its total heat transmission was only 23.5%.
This effective combination of efficient light and temperature control for a fibreglass roofing material has made Cool-lite GC a standard choice for heat reduction sheeting in commercial facilities worldwide.
Revolutionary Gel Coating Replaces Traditional Surface Films
Cool-lite GC undergoes the same curing process as our flagship industrial roofing product, WonderGlas GC. This innovative, UV resistant gel coating is mated directly to the fibreglass resin composite sheet, providing an impenetrable barrier from harsh light erosion.
The gel coating and resin sheets are combined and integrated together during the profile forming and curing process.
There's no need for additional UV surface films which otherwise could experience de-lamination, cracking and wrinkling over time when subjected to harsh weathering.
Strength and Functionality
High Strength Fibreglass Roofing Panels Preserve ROI
Fibreglass sheeting for rooftops are a viable choice for factories, supermarkets, stadiums and other commercial businesses.
The lightweight, durable performance of fibreglass panels such as Cool-lite GC help to preserve long-term capital investment costs.
Fibreglass is not prone to the damaging effects of warping and contraction when subjected to extreme temperature ranges, thereby keeping building maintenance to a minimum.
Clear Roofing Materials That Promote Green Workspaces
Industrial buildings and warehouses have to balance output and profitability while adhering to environmental policies when considering transparent roofing materials.
Cool-lite GC meets the challenge with an affordable solution that offsets energy bills, maximizes natural light and provides a durable clear roofing material. Transmitted temperatures are reduced, electricity consumption is lowered and air conditioning efficiency is improved thanks to our next generation, energy efficient rooftop sheeting products.
Optionally Integrate Cool-lite GC with Fire Retardant Capabilities
Cool-lite GC can be manufactured with Ampelite's own 'SR76' fire retardant acrylic modified resin without losing its original light transmission capabilities. Our SR76 fire retardant fibreglass sheeting materials comply with AS/NZS 4256.3 and AS 1530.3 1999 industry standards. In addition, the resin formulation itself helps to enhance the durability of the product, providing warehouses and commercial buildings with better overall structural integrity.
Ampelite's clear roofing products help make light work for commercial businesses worldwide. They take a consultative approach with customers, understanding their design needs in order to develop roofing panel solutions that both protect their infrastructure and amplify its capabilities. Please Contact RVA for more information or visit our Cool-lite product page for additional specifications.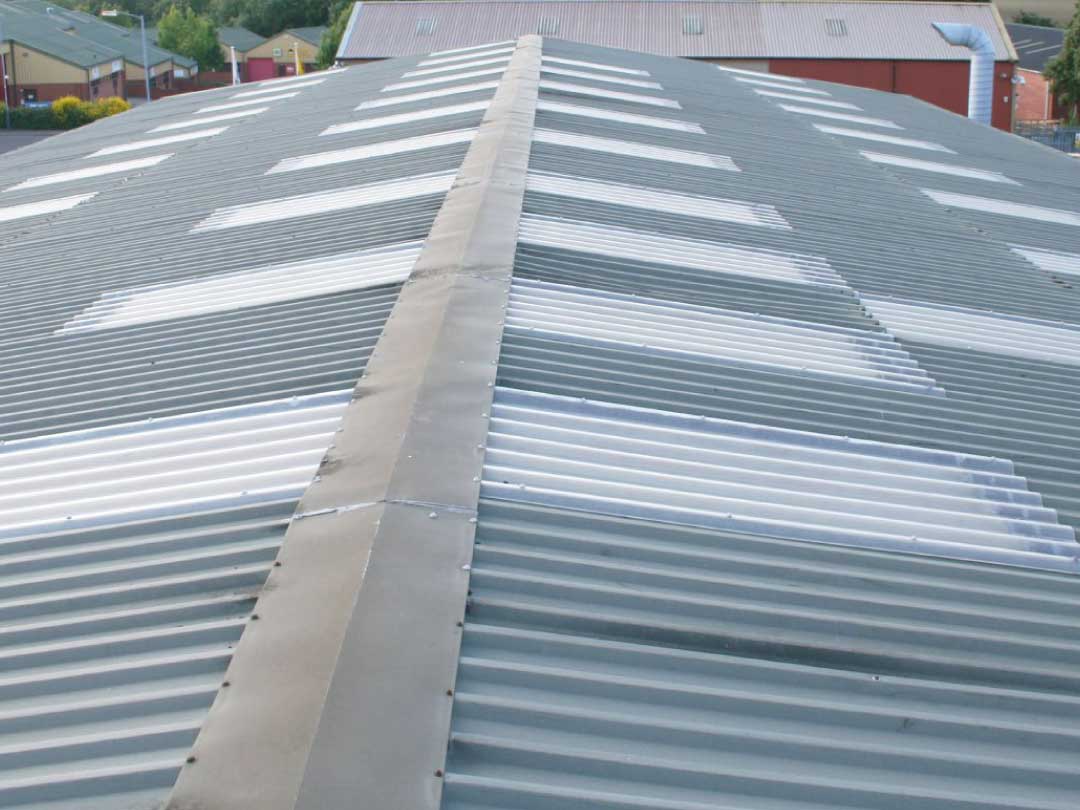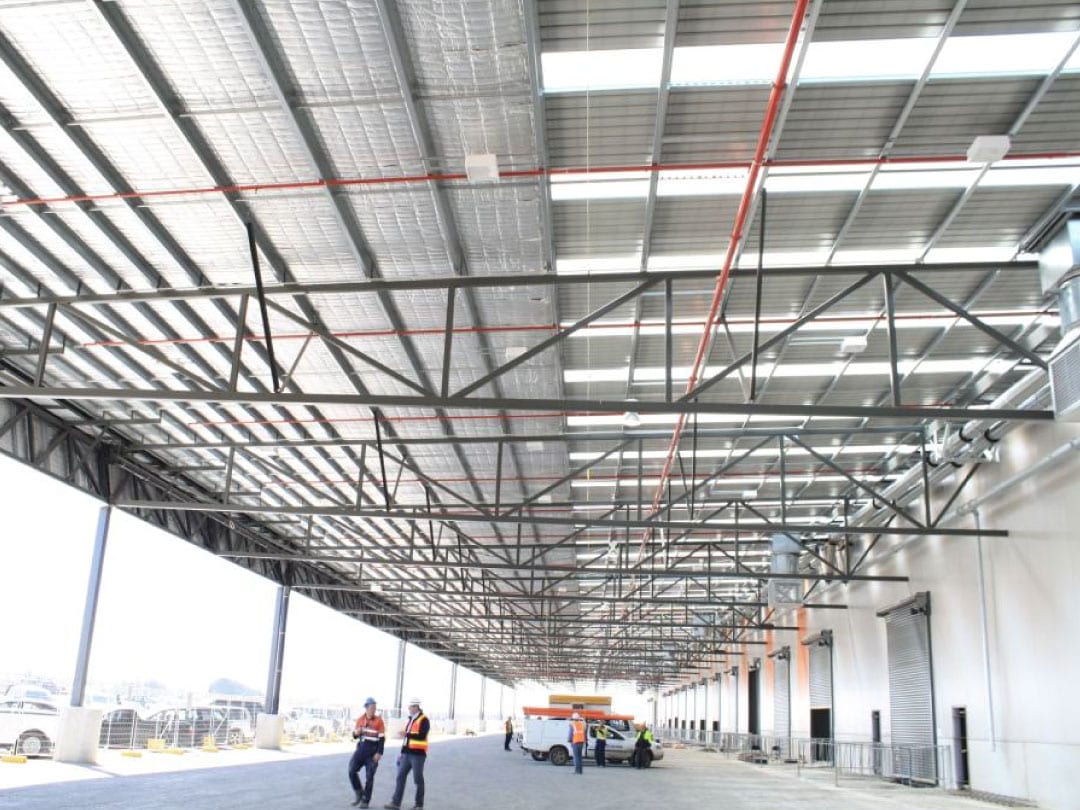 Industrial - Commercial Skylight Roof Panels
Industrial Grade
We supply and install a wide variety of industrial-grade fibreglass sheeting. You can choose from several varieties depending on your exact needs. All varieties are compatible with metal roofing and cladding profiles. Industrial-grade fibreglass roofing panels come with extra-durable structure and superior light transmission.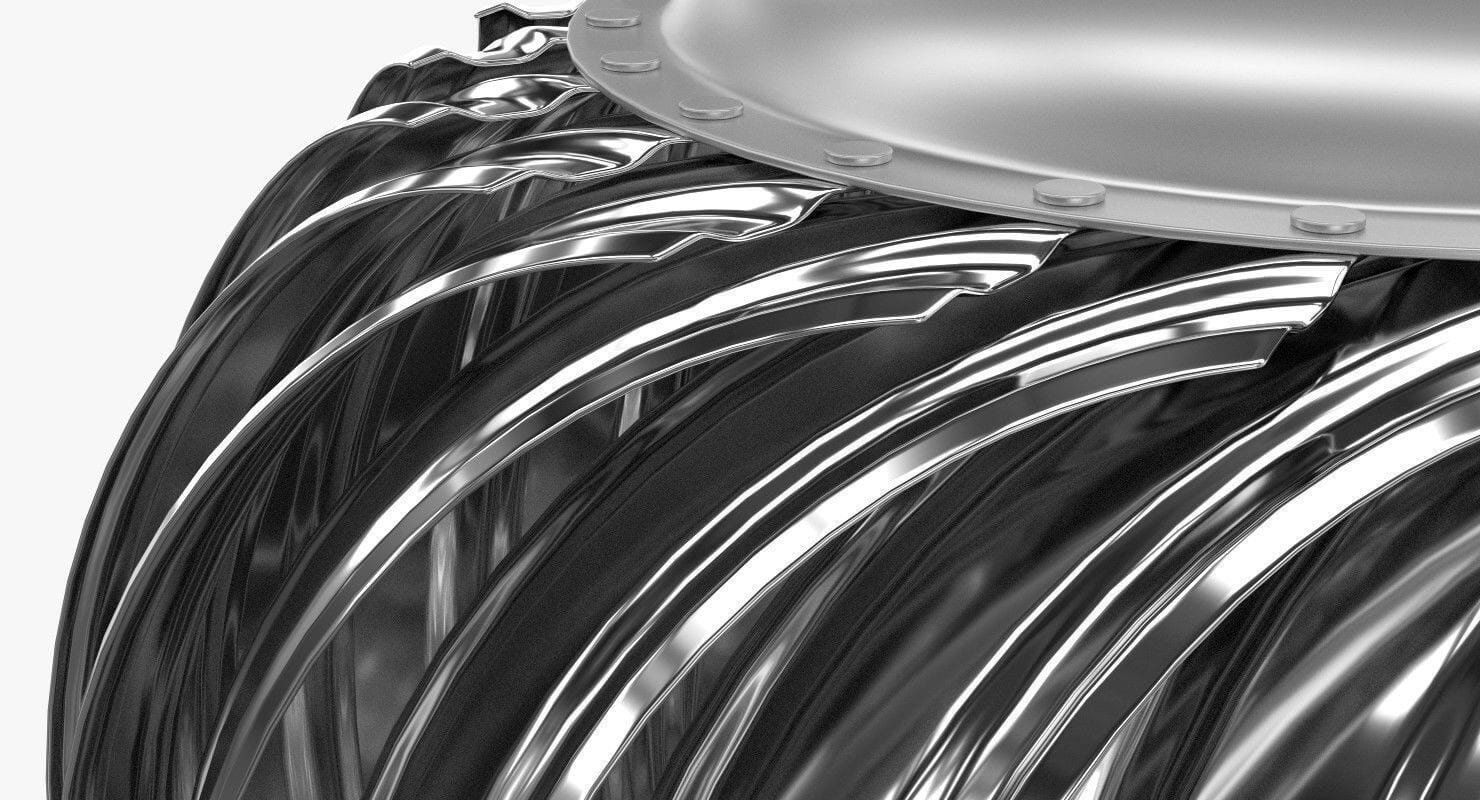 We have been in business for over 30 years as a commercial & residential roofing company. RVA is the sister company of Sydneyroof.  At RVA we are focused on Industrial & Domestic roof ventilation, fibreglass skylight panels, and roofing utilities. We believe these areas of the roofing industry have been largely marginalised.  We however, are focused on taking this part of the industry and creating a service-oriented response to our customer's needs.