Ampelite Webglass GC is an incredibly durable variety of fibreglass. It is manufactured so that its basic structure is reinforced with heavy woven glass matting. This makes its stronger, heavier and more durable than other fibreglass varieties.
It weighs 3660 grams per square metre, and is available in both opaque and translucent options.
The best thing about Webglass GC is that is works as both cladding and roofing without the need for the supporting mesh. The special resin system used in Webglass GC also blocks UV rays and helps you achieve healthier indoor environments.
This particular variety of fibreglass roofing is especially suited to industrial facilities such as fertilizer plants, desalination plants, marine and mining facilities, power stations and waste treatment units.
Standout Features
• Heavy woven glass matting reinforced fibreglass sheeting
• Incredibly durable and long-lasting
• Perfectly suited to corrosive environments
• Serves as cladding and roofing without the need for supporting metal mesh
• Advanced UV protection
• Available in translucent and opaque varieties
Installation and Warranty
We supply and install Webglass GC for commercial roofing all over Australia. Our installers comprise of fully trained and licensed experts who take care of the entire installation process, from start to finish. We also offer an upfront price estimate so that you know the budget of the project beforehand.
We back all the fibreglass products we supply and install with a solid warranty. Webglass GC carries a 20-year manufacturers warranty that covers surface erosion as well as 10-year structural warranty. We at RVA offer a 5 Year installation warranty. This helps you stay assured of a sound long-term investment when choosing this material.
Weight
3660 grams per square metre
Profile
Webglass GC is available in a variety of profiles. These include corrugated, box rib 5, super 6, 5 rib, spandek, and LT7. If you meet minimum order requirements, you may be able to get custom profiles as well.
Surface
Advanced resin system that is supported with heavy woven glass matting. Good UV protection as well as resistance to corrosive chemicals and fumes.
Colour Options
Available in translucent varieties in Opal and Ice Clear colours. Also available in opaque formulation.
Industrial - Commercial Skylight Roof Panels
Industrial Grade
We supply and install a wide variety of industrial-grade fibreglass sheeting. You can choose from several varieties depending on your exact needs. All varieties are compatible with metal roofing and cladding profiles. Industrial-grade fibreglass roofing panels come with extra-durable structure and superior light transmission.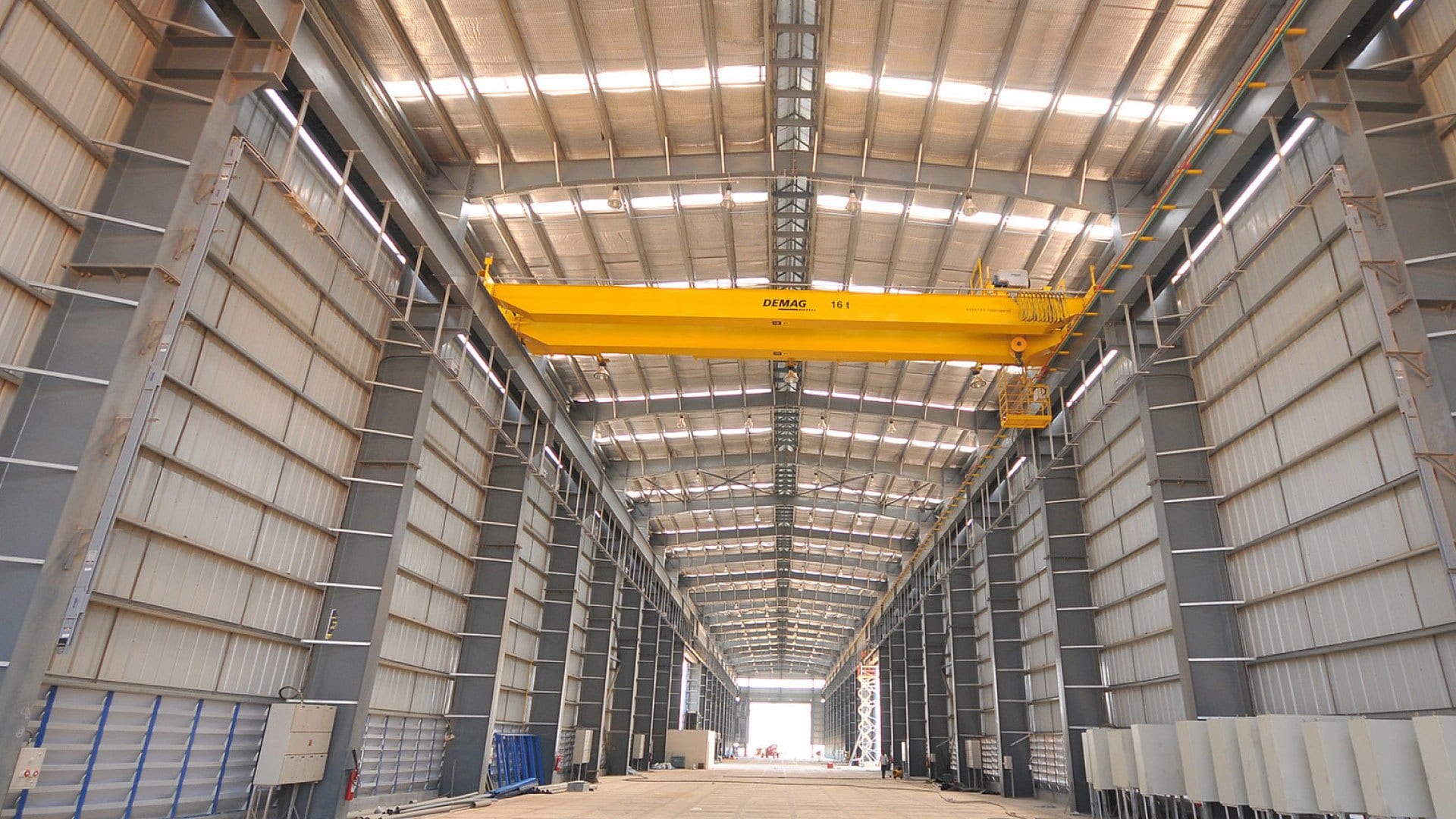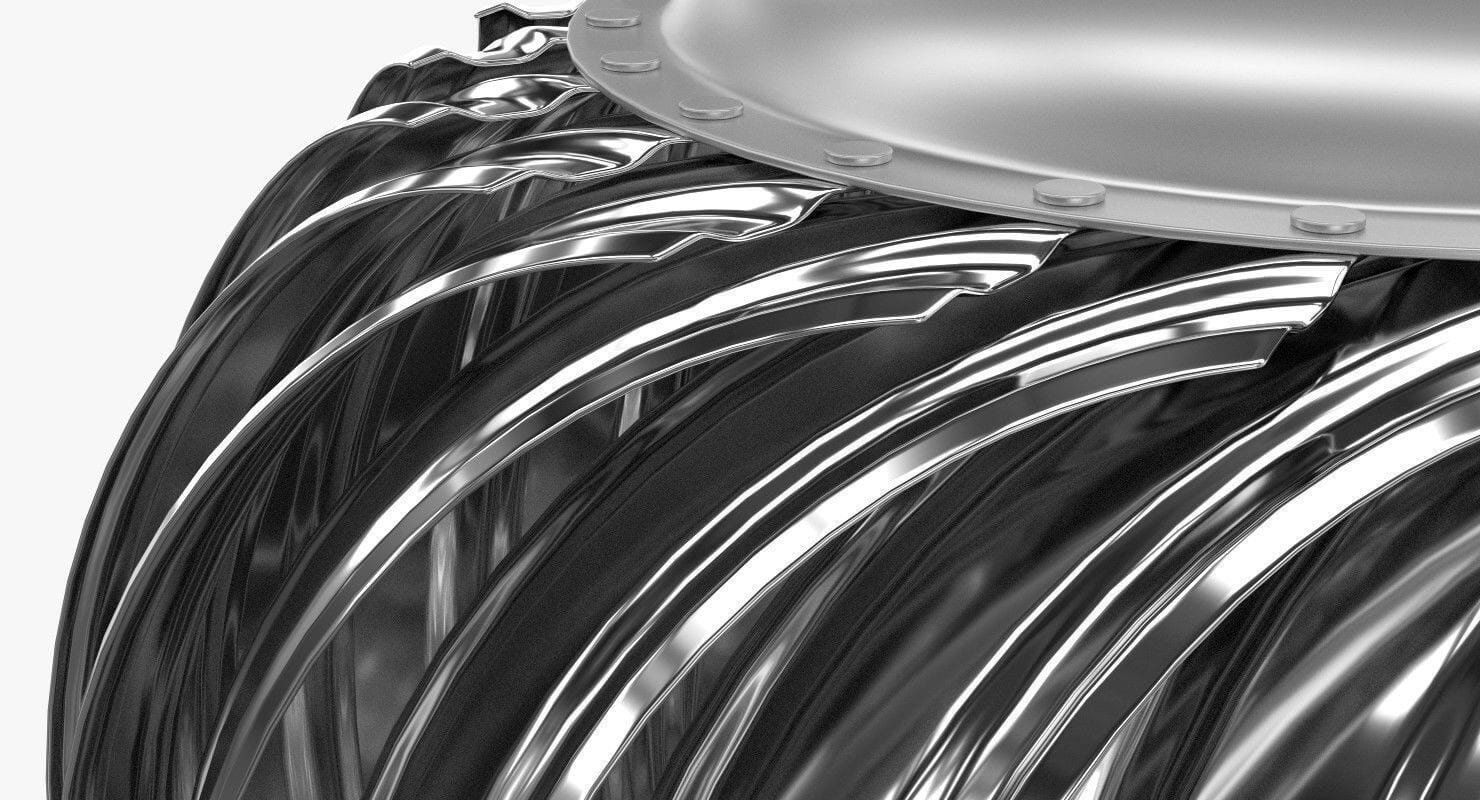 We have been in business for over 30 years as a commercial & residential roofing company. RVA is the sister company of Sydneyroof.  At RVA we are focused on Industrial & Domestic roof ventilation, fibreglass skylight panels, and roofing utilities. We believe these areas of the roofing industry have been largely marginalised.  We however, are focused on taking this part of the industry and creating a service-oriented response to our customer's needs.