SolarKing Ventilator
35 Watts of Solar Power
+ 2 Year Installation Warranty
35W SolarKing Vent + Install
2 Year Installation Warranty
SolarKing Vent + Installation

(Installed in Greater Sydney Only)
Adjustable Solar Vent
Capacity: 2100 CBM Per Hour
Motor: 35 Watts, 6-19VDC, 1600rpm Max
Motor2: Brushless Motor / Double Shielded Ball Bearings
Solar Panel: Mono-Crystalline PV, Heavy Duty Frame, 3mm Tempered Glass
Solar Panel Output: 35 Watts, 18VDC
Fan: 300mm Balanced 5 Blade with Low Resistance
Automatic Shut Off

 

<45℃ +/- 5℃
Product Base Dimensions: 565 x 565 x 1mm
Product Weight: 7.8 Kgs
Construction: Alum.. Top Cover, Alum.. Body, Steel Brackets & Stainless Steel Fasteners,
Colour: Black Powder Coated
Packaging Dimensions: 580 x 570 x 282mm
Packing Weight: 9.6 Kgs
Warranty: 2 Years (10 Years on Solar Panel)
Whirlybird Packages
Same price - metal / tile roof
Installation Packages

1 Vent $520
2 Vents $860
3 Vents $1,090
4 Vents $1,300
Need more than 4 vents installed Call Us >
CUSTOM FABRICATION
All fabrication in-house
Do you need custom work?

We are confident we can come up with a solution.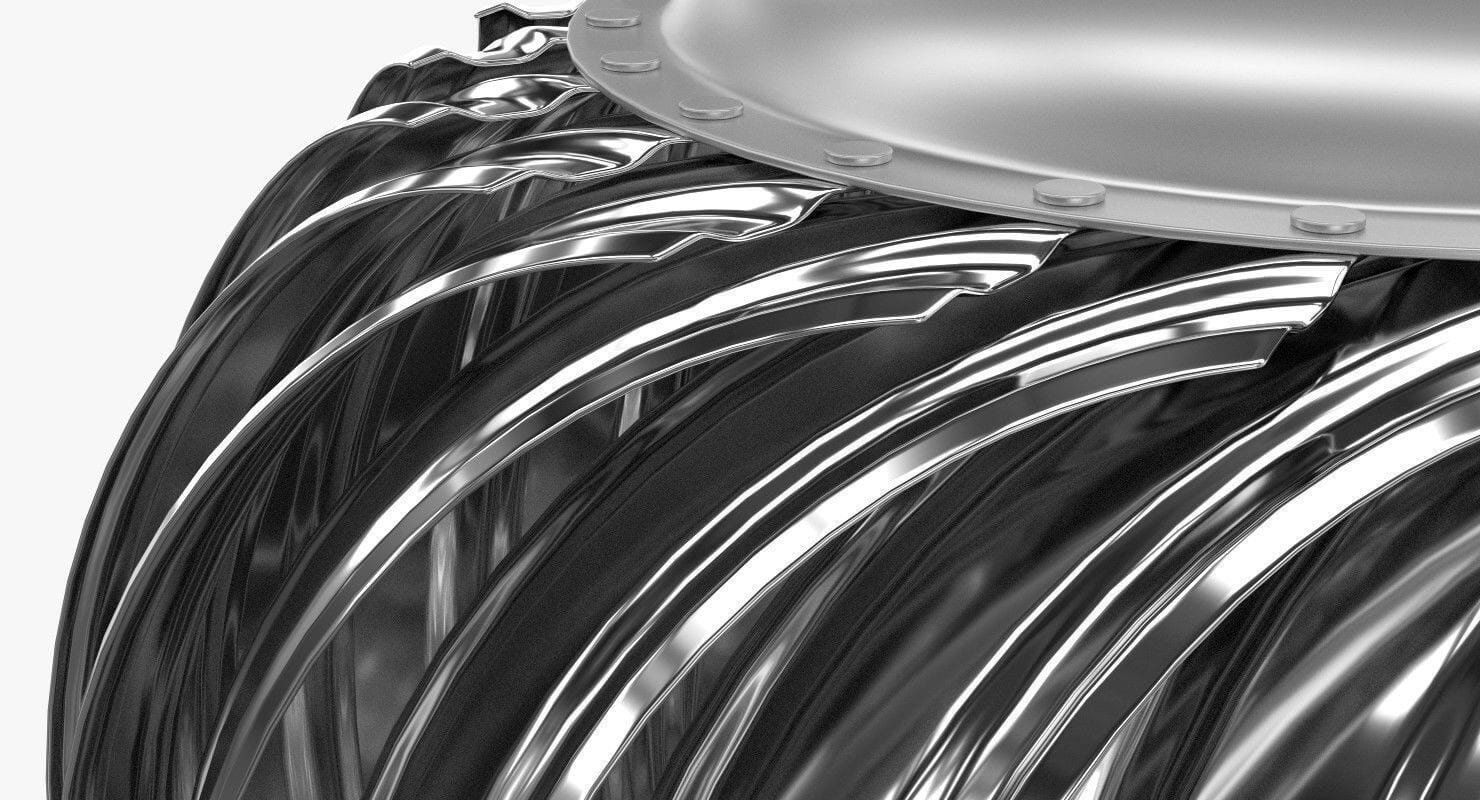 We have been in business for over 30 years as a commercial & residential roofing company. RVA is the sister company of Sydneyroof.  At RVA we are focused on Industrial & Domestic roof ventilation, fibreglass skylight panels, and roofing utilities. We believe these areas of the roofing industry have been largely marginalised.  We however, are focused on taking this part of the industry and creating a service-oriented response to our customer's needs.