Solar Energy – The Future of Renewable and Affordable Power
The global move towards developing solar power is spreading like wildfire. Needless to say, solar energy is very reliable. Many parts of the world have begun the switch towards relying on solar innovations to power their homes. Businesses are also not left behind.
The rate at which solar based innovations are growing is very promising. From the results, the world will soon rely fully on solar power. This not only means affordable power but also clean energy. Environmental concerns are among reasons why solar energy use is prevailing.
What is Solar Energy?
Solar energy is the naturally occurring light and heat from the sun. The sun releases photons that can become electricity. To harvest and convert the heat, solar roof tiles are necessary. Solar panels roof tiles power homes and business with solar energy.
Solar Tech Always Growing
Despite its popularity, solar power still needs more study and growth. As technology advances so do the quality of solar roof tiles. Solar energy has many advantages. It however also has a couple of downsides.
Solar energy is renewable. It is also very reliable since you cannot deplete the sun's energy. Out of all the renewable energy sources in the world, solar takes the first rank. It has, therefore, become the most developed and studied source of renewable energy.
When you purchase and install solar roof panels, the photons from the sun reach the system and convert into solar power. This electricity can then power devices in your home. Solar roof tiles, like the name suggests, should be on the roof.
Installation of solar panels on the roof is important because it increases the amount of exposure. The sun hits roofs first. If solar panels are hidden, they cannot collect the energy from the sun.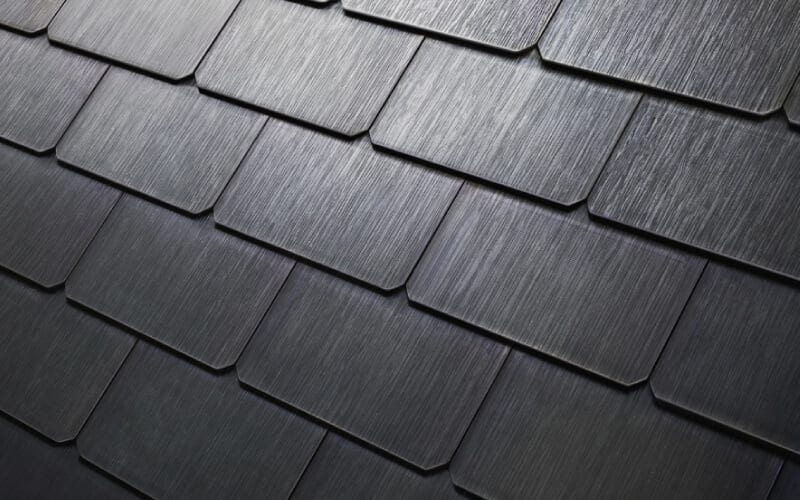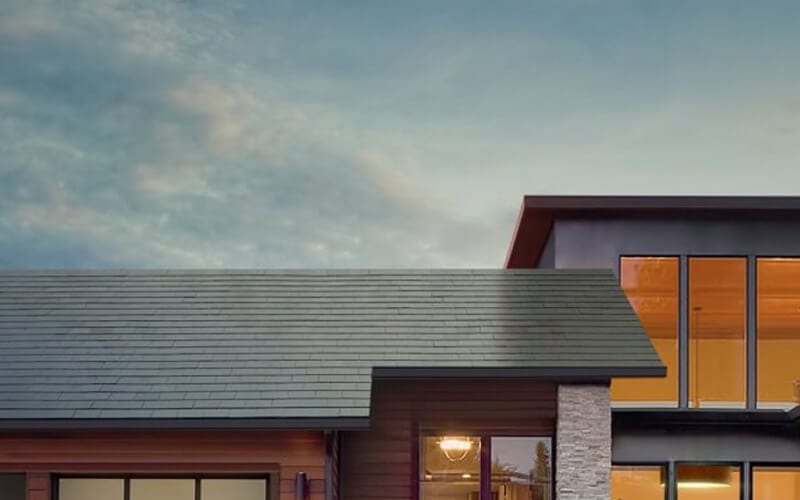 Harnessing Solar Energy
Solar roof tiles and solar panels make it possible for you to harness solar energy in your home. Technology continues to advance and innovators keep scaling new heights. In Australia, many homesteads rely on solar as an auxiliary power source. As more solar harnessing methods grow, people are looking towards relying solely on solar.
Solar roof tiles are easy to use and install. Once the installation is complete, they take over the conversion of energy to electricity. Solar panels are more common since they have been around longer. However, the innovation of solar roof tiles has made commendable milestones.
The amount of solar power you get in a day depends on:
• The power of your solar system
Solar panels come in different sizes. This, therefore, means that they have different generation capabilities. With this in mind, the type of panel you install determines the amount of power you can access.
• Weather
Solar power comes from the sun's light and heat. In other words, during cold and rainy months, solar power is limited. Australia has very hot summers. This is a great time to switch to solar power and save on electricity bills.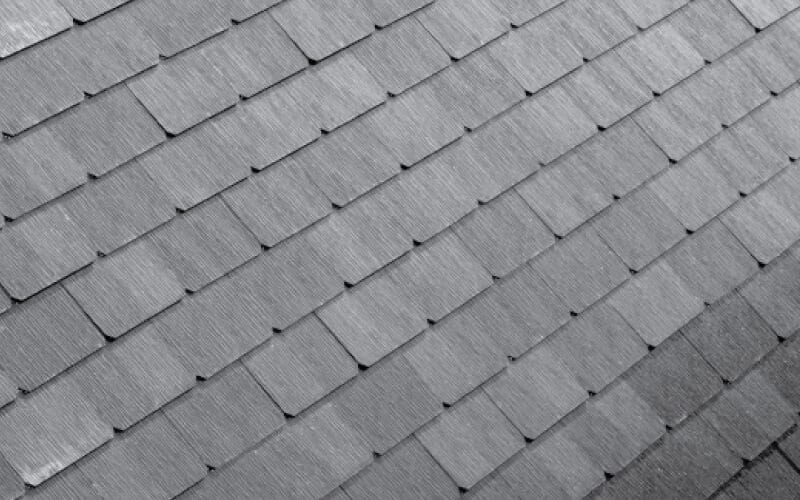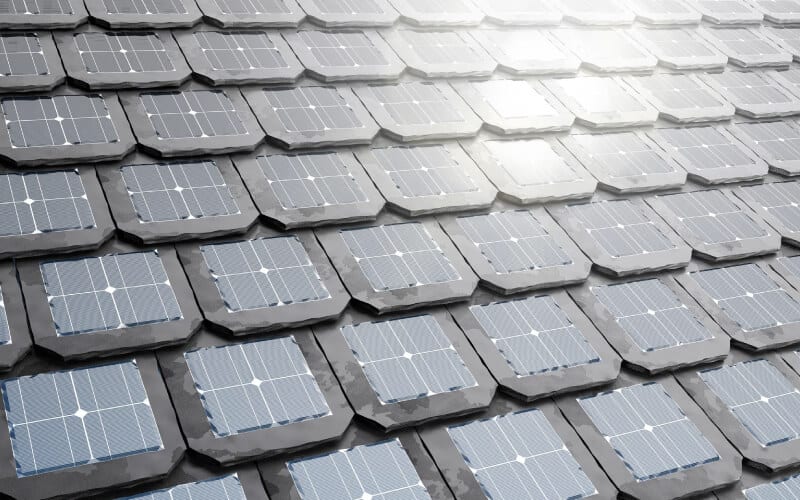 Solar Roof Tiles
At the mention of solar roof tiles, it sounds more like the future of solar is here. Solar roof tiles are the bold new innovation. The invention of solar roof tiles aims to catapult solar energy use and dependability in the world.
Solar panel VS solar roof tiles
While they both provide solar power, they are different. Their differences lie in efficiency. In short, solar panels and solar roof tiles are not the same things. They have the following differences:
I. Solar roof tiles are more recent than solar panels
Solar panels are well known by many people. They have been in use for a very long time. Solar roof tiles, on the other hand, are very recent. The first solar roof shingles came into existence in 2011.
II. Solar panels install on the roof while solar roof tiles are the roof
If you are building a new home or replacing your roof, consider solar panel roof tiles. Unlike solar panels that you install on top of shingles, the solar tiles are the roof. This means you get a roof that generates power.
III. Solar panels utilize older technology than solar roof tiles
It is no secret that solar panels are effective. However, their technology is not as advanced as that of solar roof tiles. While panels are still practical now, roof tiles are the future of solar power.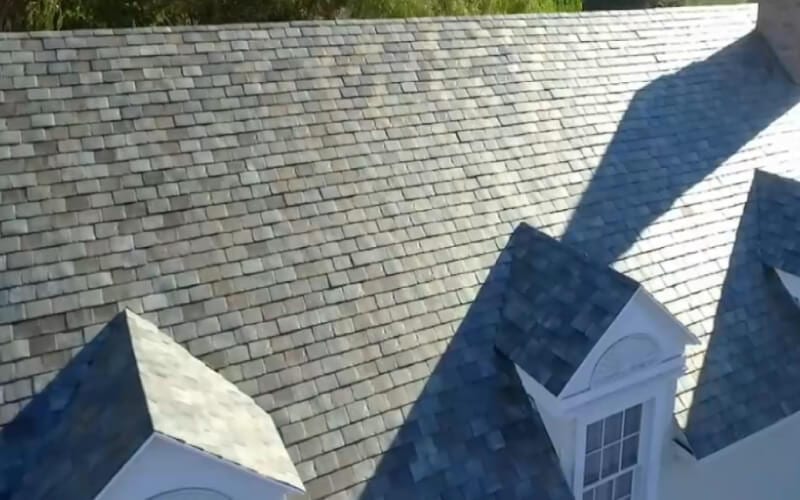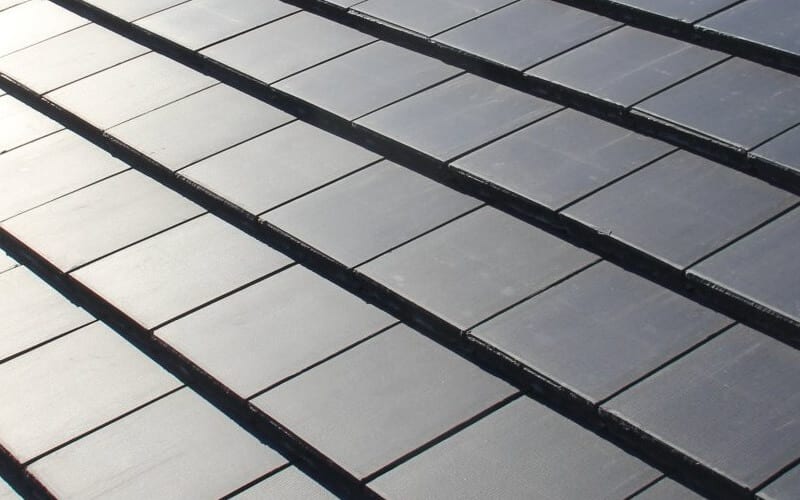 How Solar Roof Tiles Work
Solar panels roof tiles are more like the stronger brother of solar panels. In other words, solar roof tiles function much like the solar systems. However, their functions are on a broader scale. Since the tiles cover the whole house, power generation is higher.
Solar roof tiles also have the capability to absorb and convert energy faster. This means that they work at faster rates than panels.
History of Solar Roof Tiles
History takes us to the beginning. In this case, the beginning is 2011. Solar shingles began with the Dow chemical company. They successfully introduced solar roof shingles to the world. The powerhouse solar shingle gained instantaneous recognition. After the successful entry into the market, they have pretty much dominated since then.
That is until Elon Musk decided to shake things up and provide homeowners with solar roof tiles. Musk has a plan that entails providing homes around the world with a reliable energy source on their roofs. His plan begins with the introduction of Tesla solar roof tiles. These are new, improved, efficient and resilient roofing options.
Tesla solar roof tiles Australia is now a thing. Very many homeowners are excited about the news and look towards Musk for the growth of solar and green housing. For those who have not received the news, Tesla roof tiles are the future of solar power. They are integrated roof tiles that take the place of a roof. Tesla's announcement has so many people looking forward to a better and greener future.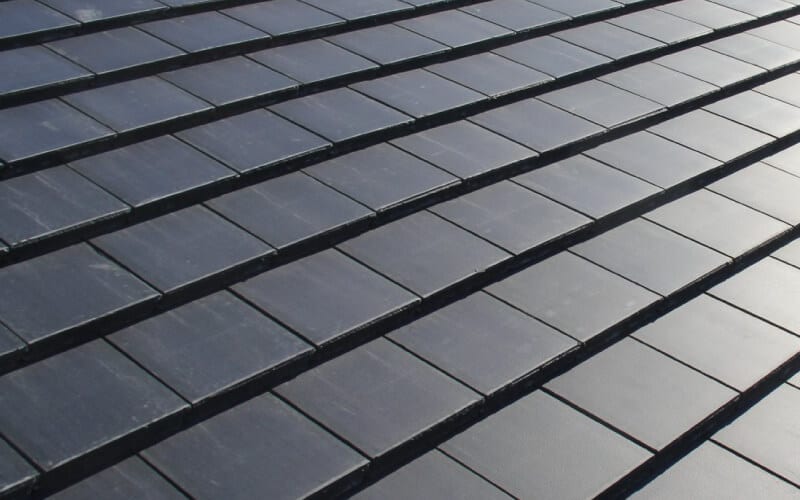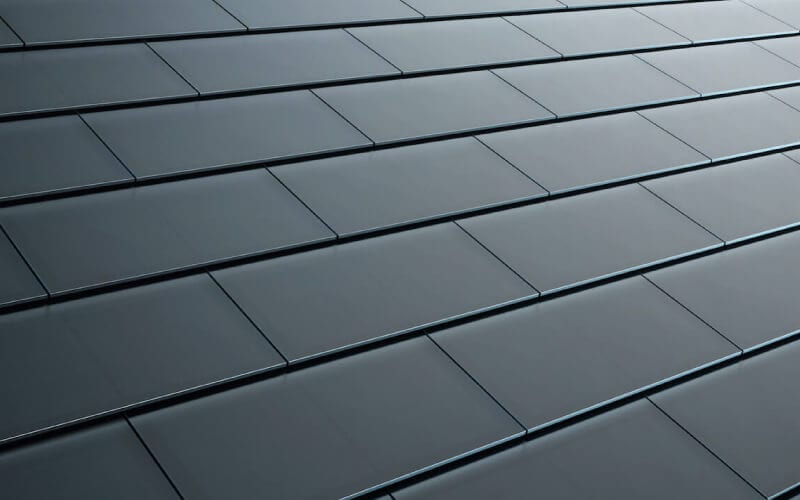 Solar Roof Tiles Australia
People in Australia are perhaps more excited about the introduction of Tesla solar roof tiles. In fact, many homeowners are considering pre-ordering the integrated solar roof tiles. Every year, there are millions of homesteads that replace their roofs. After the introduction of the solar roof tiles, many people are looking towards securing them.
Australia enjoys extreme weather conditions in some areas. This, therefore, means that when the sun is out, homeowners can access a lot of solar power. Tesla solar roof tiles are already popular in the Australian market.
Types of Tesla Solar Roof Tiles
Variety is always welcome. People love choices and Elon Musk knows this. Tesla says that two types will be available first. However, they are looking towards having multiple roof tiles. Tesla solar roof tiles are therefore available in four types. Namely:
• Textured Glass
Textured tiles came into existence before smooth tiles. It is, therefore, a very reliable and resilient type of roofing. Despite its popularity decline after the smooth tiles, textured tiles are still prevalent in historic buildings. If you have an old home, textured tesla solar roof tiles are the way to go. This tiles will also be popular among historic buildings.
• Smooth Glass Roof Tiles
Smooth roofing is preferred by many homeowners. During the production of the smooth tesla solar roof tiles, contemporary styles get consideration. Tesla smooth glass tiles are ideal for modern homes. To your eyes, the roof seems normal and shiny. However, the glass is transparent to the sun, this improves efficiency.
• Tuscan Glass Tiles
Tuscan roofing is very common on European style buildings. Tesla has taken this into consideration and built a practical and reliable Tuscan glass tile. The challenge to Elon Musk is to retain the roofs aesthetic. It will be an essential roofing tile when coupled with solar harnessing and converting capabilities.
• French Slate Glass Tile
Elon Musk and Tesla have covered all grounds when it comes to roofing. They know what people want and look for in roofs. Consequently, they have introduced four popular roofing types in the market. They are better and unbeatable due to their solar power integration. Slate roofs are popular among homeowners even in Australia.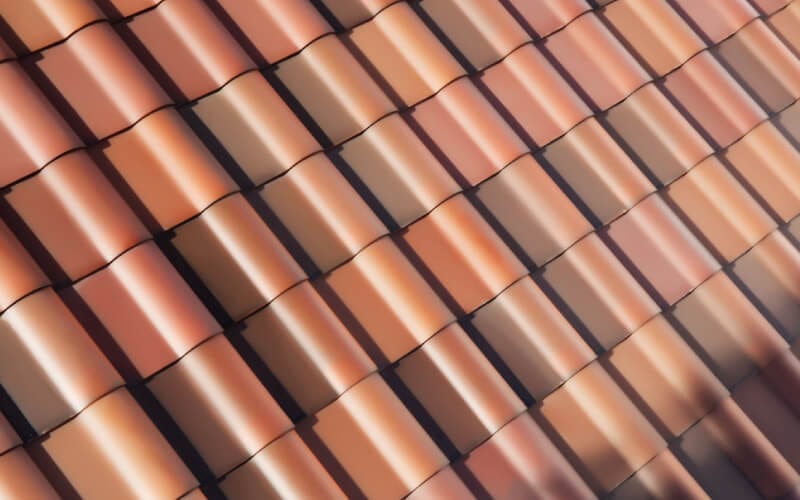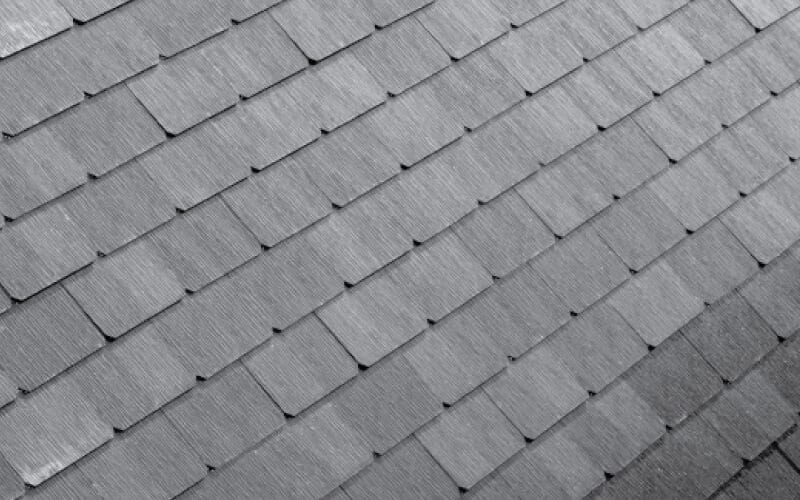 Solar Roof Tiles Cost
New innovations are often discouraging to homeowners due to their high pricing. Despite creating something incredible and important, it is useless if people cannot afford it. Many people look towards solar energy as an alternative source of power. They also find refuge in the affordability of solar power.
The first thing homeowners should understand about solar roofs is, it is affordable. Buying and installing the solar roof tiles might be costly. However, in time, the roof pays for itself. The moment you install solar roof tiles, you instantly get more solar power. Additionally, the roof will significantly cut down your power costs.
Solar Roof Tiles Australia Cost
Tesla solar roof tiles will cost buyers $22 for every square meter. While some may feel the pinch of this cost, it is important to look ahead. The new solar roof will not only beautify your home but also save you money.
It also helps to look at it in another way. The moment you upgrade the roof in your home, you upgrade the whole house. The market value of your home immediately shoots up. It is also important to remember that you have the option of mixing solar and non-solar tiles.
In other words, you can opt to have solar tiles as your whole roof. You can also install half non-solar and half solar tiles. This is dependent on the energy consumption of your homestead.
Tesla Solar Roof Tiles Australia Cost
When it comes to Tesla roof tiles, you will dig deeper into your pocket. These tiles are expensive because they are relatively new in the market. With time, the prices will drop as people hack the installation process.
In light of this, Tesla solar roofs will cost slightly higher, $24 per square meter. A normal roof installation costs $4 per square meter. This is inclusive of solar systems. Tesla roofs are however futuristic and their production is bound to increase.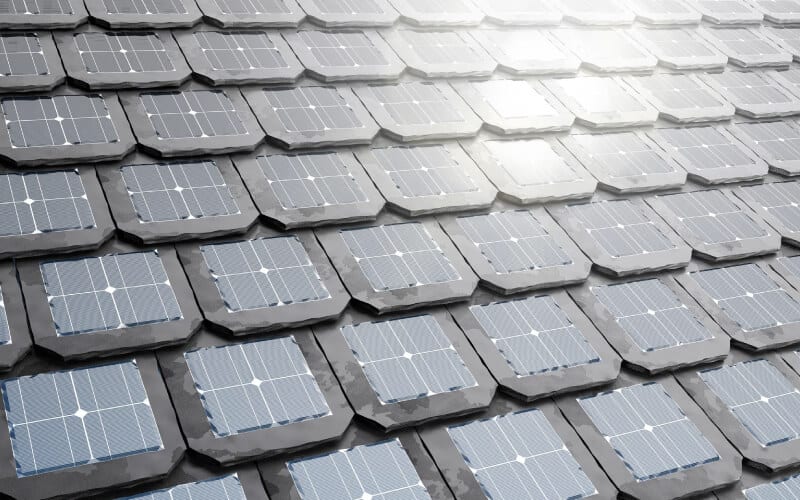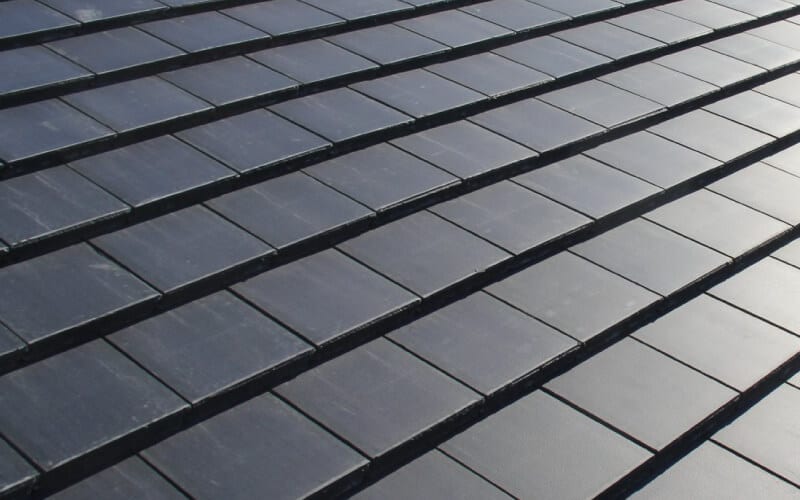 Other Solar Innovations to Look Out For
Tesla solar roof tiles are not the only solar innovation taking the world by surprise and delight. There are other innovations that are moving solar power use to the next level. In the near future, solar energy dependability will rise. Solar power will stop being an alternative power source. The main advantage of solar energy is that it is infinite.
Other solar innovations in 2018 include:
• Perovskite Solar Cells
Solar power is still not at its best. This is why technological advances keep pushing the bounds of solar energy. With every milestone, the world stands to benefit greatly. With the pace that solar power use is growing at, the world will not suffer from high energy costs in future.
Perovskite cells are a great new solar technology. They use organic and inorganic lead or tin materials for harvesting the light. These materials make the production of the cells easier and cheaper. With these cells, you can print them on glass and use.
According to Science Magazine, perovskite-silicon solar cells will undergo field testing in 2018. This will cause a major shift in the solar energy industry.
• Rayton Solar Thinner Panels
Rayton solar is an ambitious startup that looks to revolutionize solar power production. They are attempting a new approach to reduce the material waste during production. Through this, they aim to produce thinner solar panels. These panels will come to buyers at lower costs. They will also be highly effective.
Their technology is still underway. There is no Rayton solar panel yet but they have availed information about their work.
To summarize, the solar energy industry is growing rapidly. The world is also ready for affordable and clean energy. More innovations keep arising and making solar power production better and easier. With all the technologies in play in 2018, many homeowners look forward to a bright future. One with affordable and reliable energy.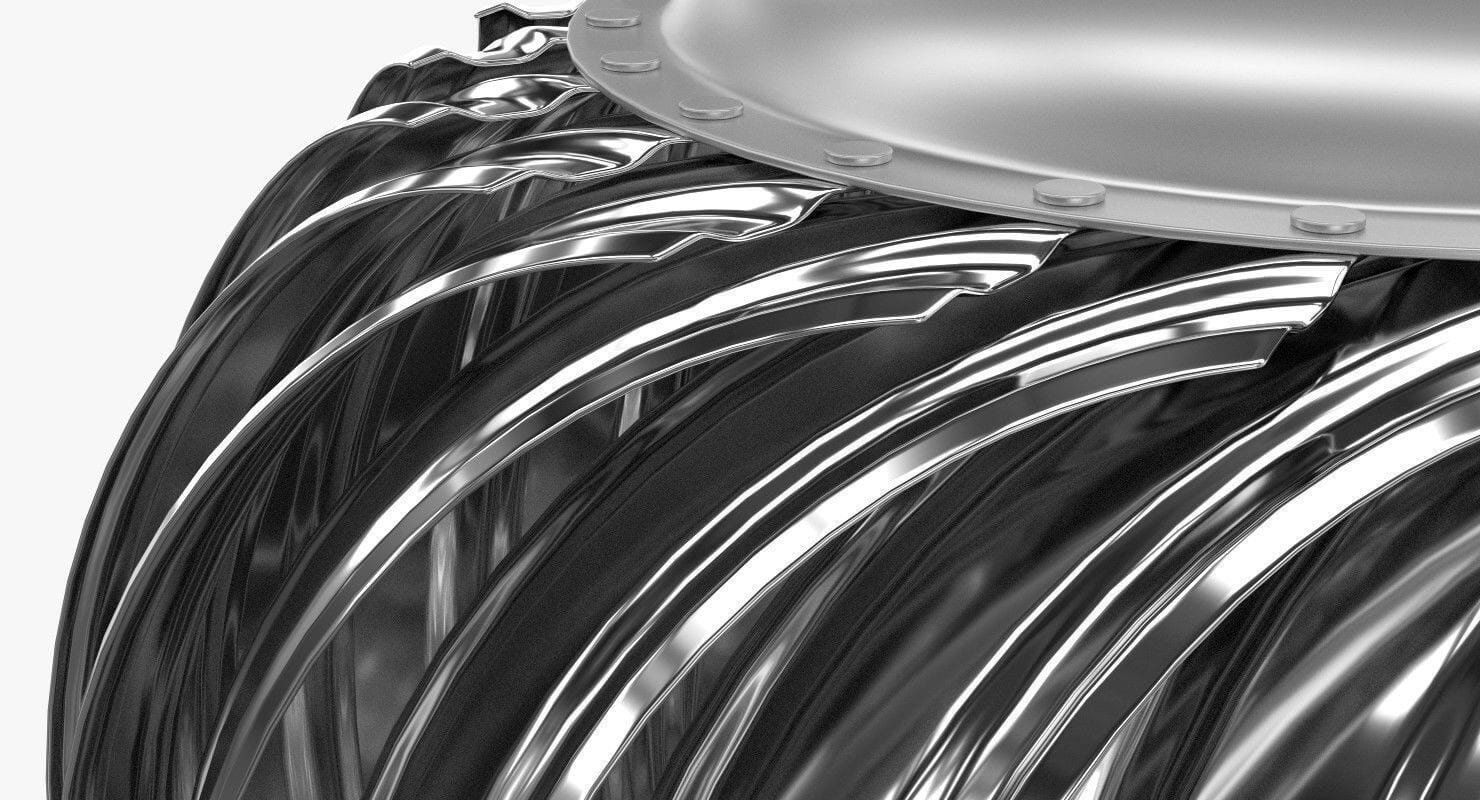 We have been in business for over 30 years as a commercial & residential roofing company. RVA is the sister company of Sydneyroof.  At RVA we are focused on Industrial & Domestic roof ventilation, fibreglass skylight panels, and roofing utilities. We believe these areas of the roofing industry have been largely marginalised.  We however, are focused on taking this part of the industry and creating a service-oriented response to our customer's needs.