Looking to the Future – Built for Today
WonderGlas GC combines the lightweight, reinforced durability of fibreglass sheeting with a revolutionary gel coating that shields roofing panels from damaging UV exposure and chemical corrosion. Coupled with the strength of reinforced fibreglass strands, WonderGlas GC enables long term, worry free maintenance for warehouses, factories, processing plants, and other commercial facilities.
Surface Films vs. WonderGlas Gel Coating
In harsh weather and heavy industrial environments, surface films on translucent fibreglass roofing sheets exhibit delamination, fracturing and wrinkling over time. WonderGlas GC features a state-of-the-art, UV resistant gel coating that's mated directly to the sheet resin during the curing process, saturating the roofing panel's high strength, fibreglass strands. When compared to roofing panels with applied surface films, the WonderGlas GC production process yields a unified, impenetrable barrier that's as thin as 100 microns. This next generation, clear roofing technology virtually eliminates fibre show and maintains optimal light transmission for warehouses and other industrial facilities.
Durable, Long Term Fibreglass Roofing Sheets
Translucent, reinforced fibreglass sheeting can accommodate an array of facility design and maintenance needs. It's both strong and durable, available in either flat sheet or corrugated panel profiles. These roofing panels are integrated with UV, chemical and corrosion resistant features. From acids to salts, WonderGlas GC retains light transmission and structural integrity longer than other plastic roofing products on the market. We combine the latest engineered polymer resins with heavy gauge woven, glass matting to form a lightweight, inexpensive barrier for rooftops. Fibreglass roofing products are dimensionally stable and do not experience warping or profile deformities when subjected to excessive temperature changes.
Wide Range of Profiles and Options
Our corrugated roofing panels are available in numerous wave and angular profiles for added structural stability, impact strength and aesthetic appearance. Manufactured for easy installation onto cladding, gutters, and purlin, corrugated profiles can be overlapped for additional water leak protection. Both our corrugated and flat roofing sheets are produced with various levels of UV protection, panel colour and translucency.
ISO 9002 Accredited, Next Generation Manufacturing Process
Backed by a rigorous quality control program, our roofing products are made in accordance with exact specifications, employing extremely tight tolerance ranges in order to maintain batch consistency.
Our curing ovens accommodate plastic roofing sheets of up to 40 metres in length and we can handle production volumes as high as 300,000 linear metres each month.
Every roofing panel that's manufactured by Ampelite complies with AS/NZS industry standards.
Preserve Roof Integrity and Harness Natural Light
WonderGlas GC Premium Grade fibreglass sheeting for commercial roofs will help stabilize facility ROI, especially when operating in harsh environments.
From excessive chemical exposure to high winds and hail impact, WonderGlas GC allows factories, warehouses and other buildings to harness the power of the sun for their operational advantage.
Ampelite makes light work for industrial facilities worldwide and we carry a wide range of corrugated and flat fibreglass roofing products to choose from.
For additional information on our WonderGlas GC Premium Grade Industrial Fibreglass Sheeting products – contact us.
Industrial - Commercial Skylight Roof Panels
Industrial Grade
We supply and install a wide variety of industrial-grade fibreglass sheeting. You can choose from several varieties depending on your exact needs. All varieties are compatible with metal roofing and cladding profiles. Industrial-grade fibreglass roofing panels come with extra-durable structure and superior light transmission.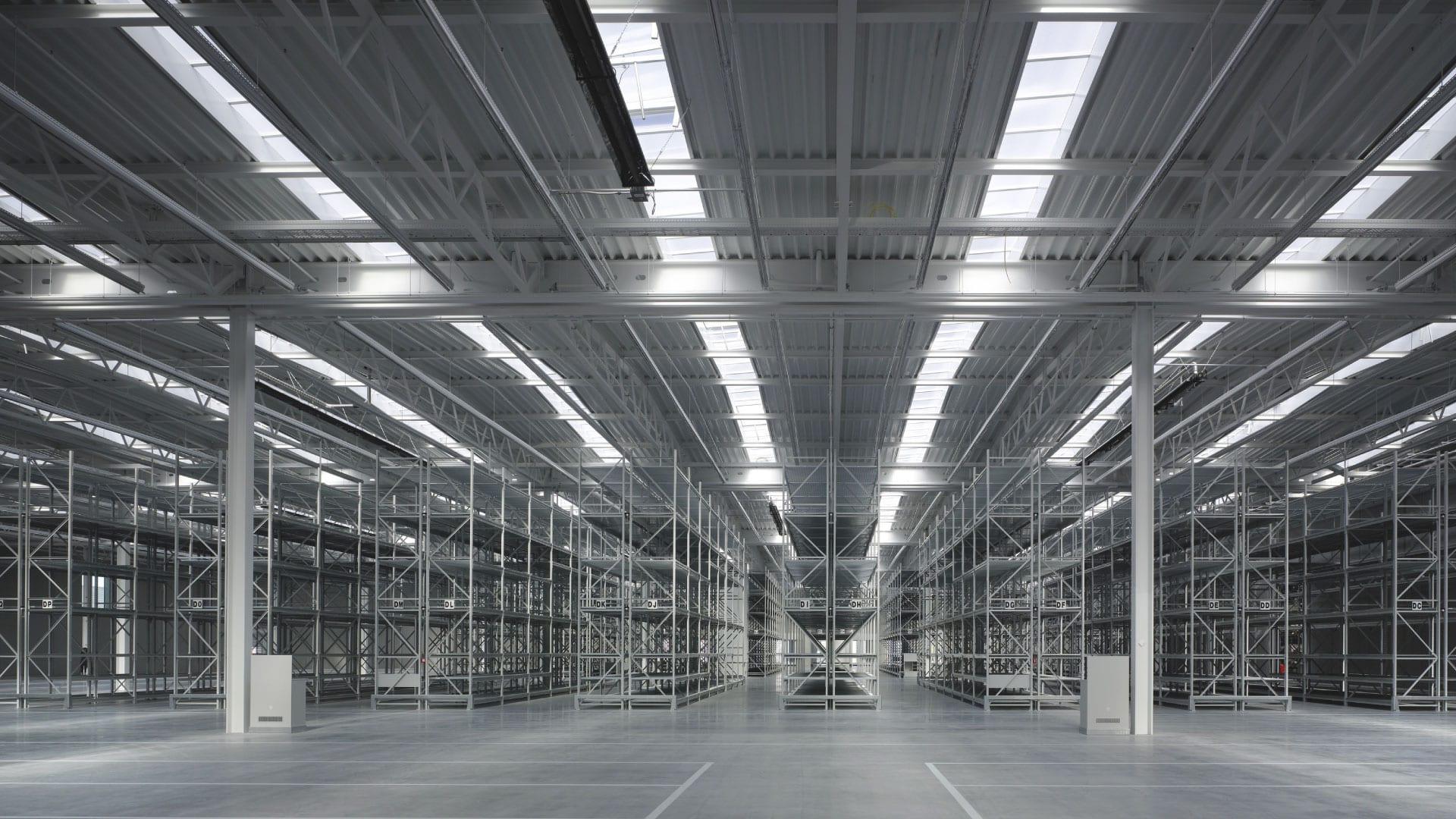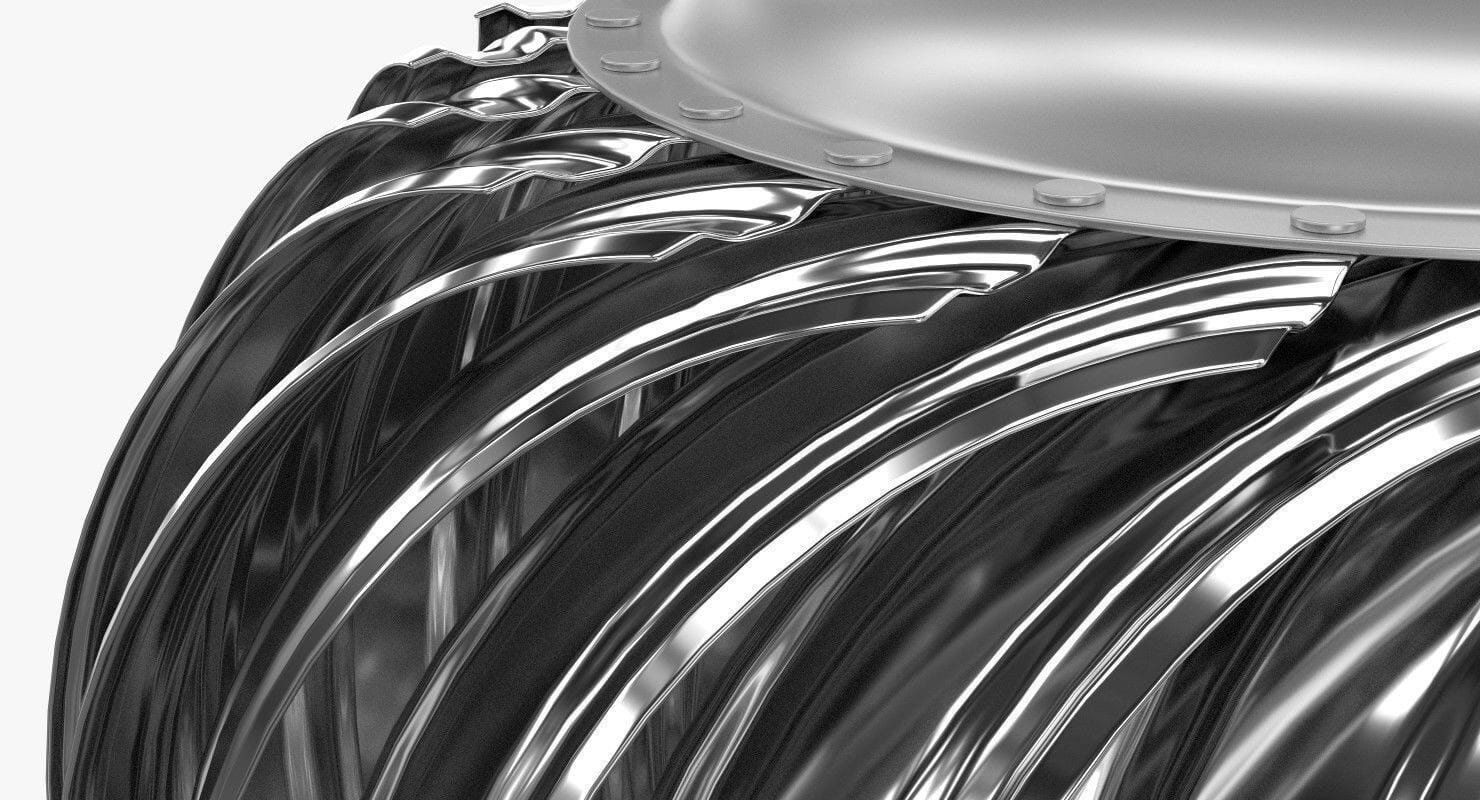 We have been in business for over 30 years as a commercial & residential roofing company. RVA is the sister company of Sydneyroof.  At RVA we are focused on Industrial & Domestic roof ventilation, fibreglass skylight panels, and roofing utilities. We believe these areas of the roofing industry have been largely marginalised.  We however, are focused on taking this part of the industry and creating a service-oriented response to our customer's needs.