Translucent fibreglass panels for domestic rooftop installations require virtually the same performance characteristics as those used in warehouses and commercial facilities.
Homes and small businesses can take advantage of WonderGlas GCP's industrial grade UV protection and heat transmission control for decks, patios, galleries, greenhouses and more.
The composition of our Wonderglas GCP sheeting is derived from the very same industrial fibreglass panel components offered by Ampelite, retaining similar capabilities for UV resistance, light transmission, and resistance to surface erosion.
Economical Translucent Roofing Solution
For home rooftop needs, translucent fibreglass panels secure additional advantages such as long term cost savings, ease of installation and architectural design flexibility.
Coupled with harsh or extreme weather environments, homes that use WonderGlas GCP sheeting achieve peace of mind thanks to Ampelite's fibreglass reinforced strength and superior light transmission performance.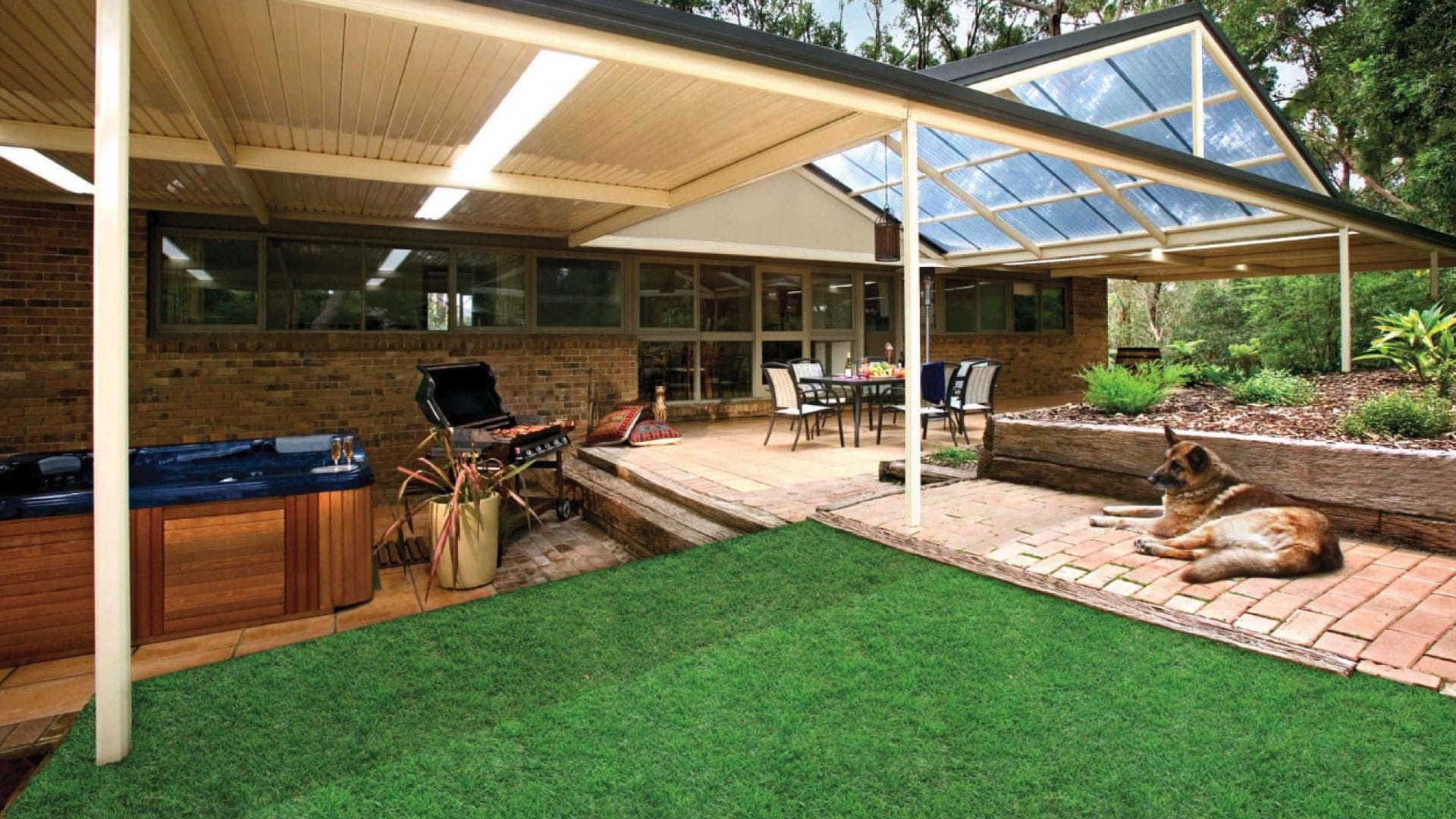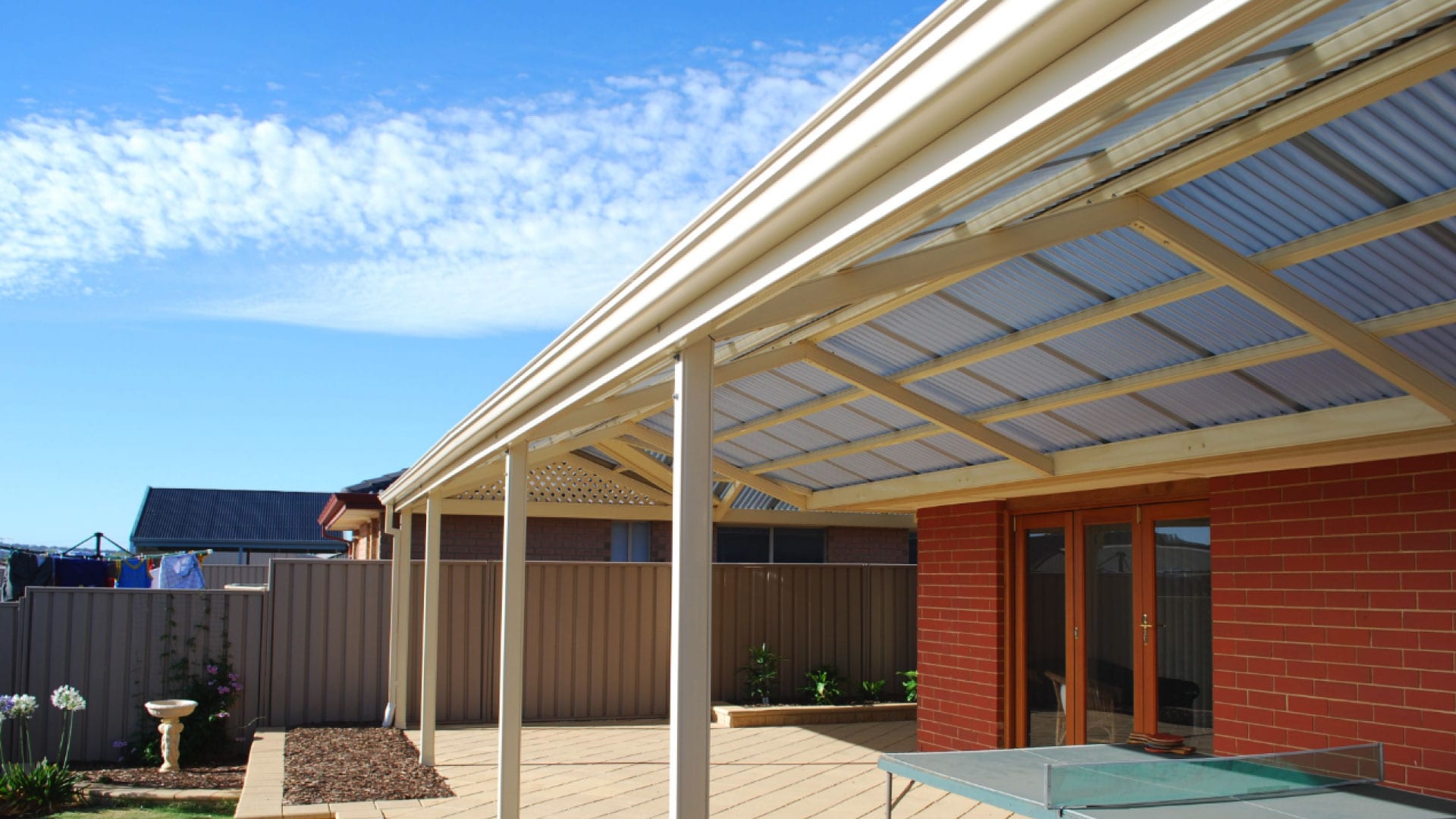 Precision Engineered Light Transmission .  Shading and UV Protection for Rooftops
Secure plentiful, natural light while filtering 99% of the sun's UV rays thanks to Ampelite's state-of-the-art, polyester resin formulation and curing process. While other translucent and clear roofing panels filter UV light, Wonderglas GCP reduces the effects of light transmission loss over longer periods of time and virtually eliminates fibre show. Our rooftop sheeting provides exceptional shading advantages for open air spaces in direct sunlight, allowing filtered, soft illumination to pass through while keeping temperatures comfortable.
Custom Manufactured, Fibreglass Roofing Panels to Complement Your Design
Wonderglas GCP is available in 6 vibrant, eye-catching colours that can complement, if not boost, the appearance of a home or small business. Each is custom manufactured to exact specifications in clear, pearl, cream, blue, apricot and olive translucent panel tones. The panel colours offer varying degrees of light and heat transmission as well as different shade factors. In open air spaces, our shaded colours are engineered to significantly lower temperatures underneath when compared to direct sunlight exposure. For added design appeal, our Wonderglas GCP roofing products can be custom curved according to building and home design specifications.
5 Rib or Corrugated Rooftop Panel Profiles for Enhanced Strength and Appearance
Ampelite offers Wonderglas GCP in either 5 rib or corrugated panel profiles, thereby enhancing structural integrity for longer spans between purlins. Integrated with ultra-strong, multi-directional fibreglass strands, Wonderglas GCP is not prone to excessive expansion and contraction due to extreme temperature changes. Both the corrugated and rib profiles retain their original geometry and prevent cracking at mounting points. This scratch resistant sheeting is strong enough to protect against the damaging effects of hailstone impact. As a result of our panel design, anti-noise tape is not required for installation.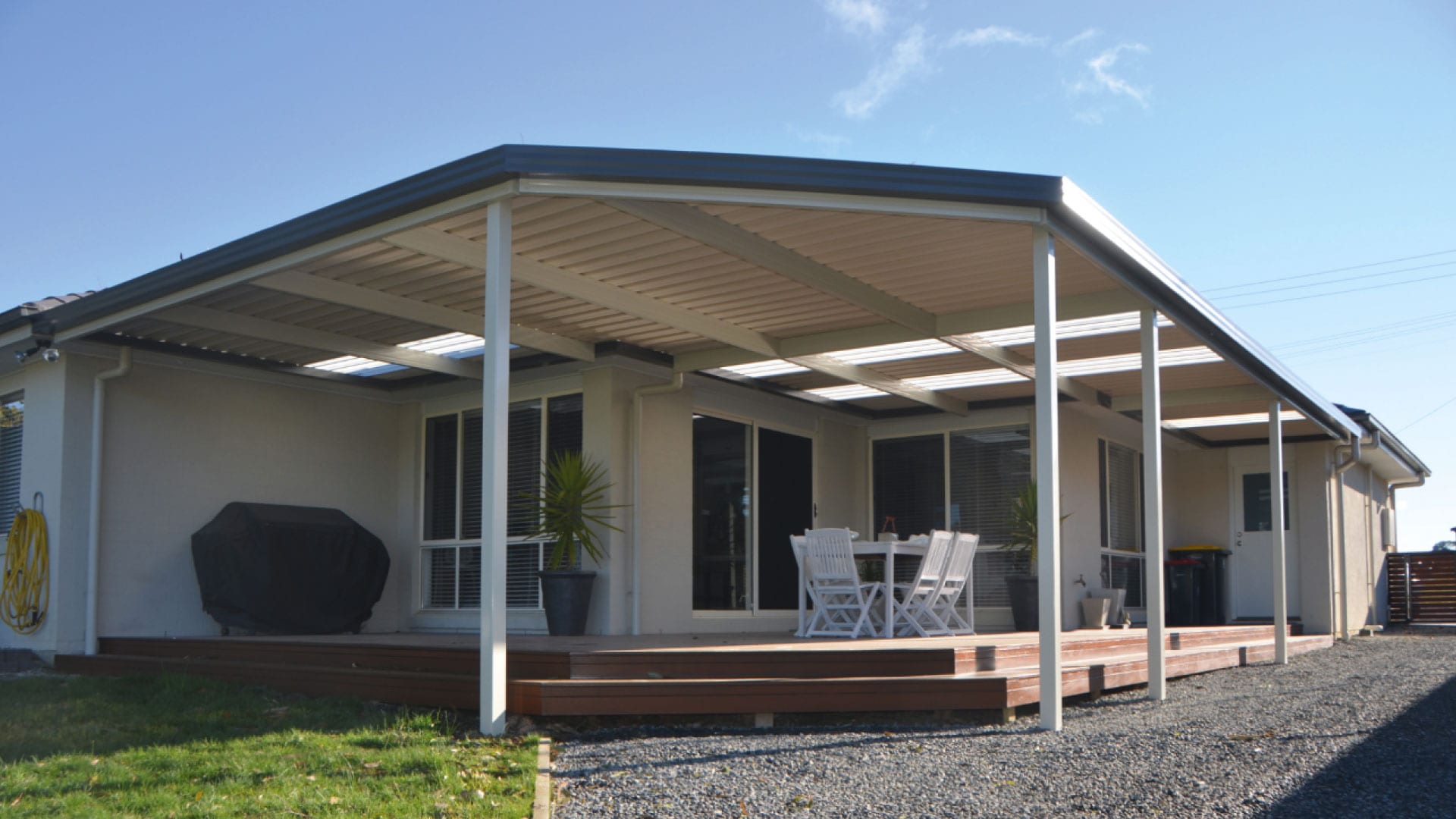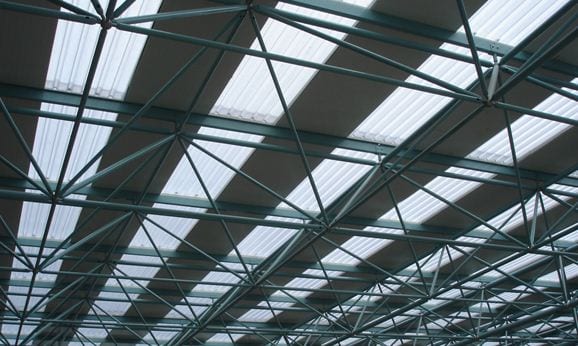 Home Rooftops Require the Very Best Value in Fibreglass Panel Technology
Ampelite roofing products are used globally across a wide range of industries, including home rooftop construction.
Backed by a lifetime warranty, Wonderglas GCP exceeds in performance value versus traditional transparent sheeting.
Our team incorporates the very same commercial design principles for our domestic roofing products in order to exceed our customer's expectations.
Contact us or learn more on how we can help homes and small businesses achieve a stable, low maintenance rooftop shading solution that helps save money. Download WonderGlas GCP Brochure Click Here
Industrial - Commercial Skylight Roof Panels
Industrial Grade
We supply and install a wide variety of industrial-grade fibreglass sheeting. You can choose from several varieties depending on your exact needs. All varieties are compatible with metal roofing and cladding profiles. Industrial-grade fibreglass roofing panels come with extra-durable structure and superior light transmission.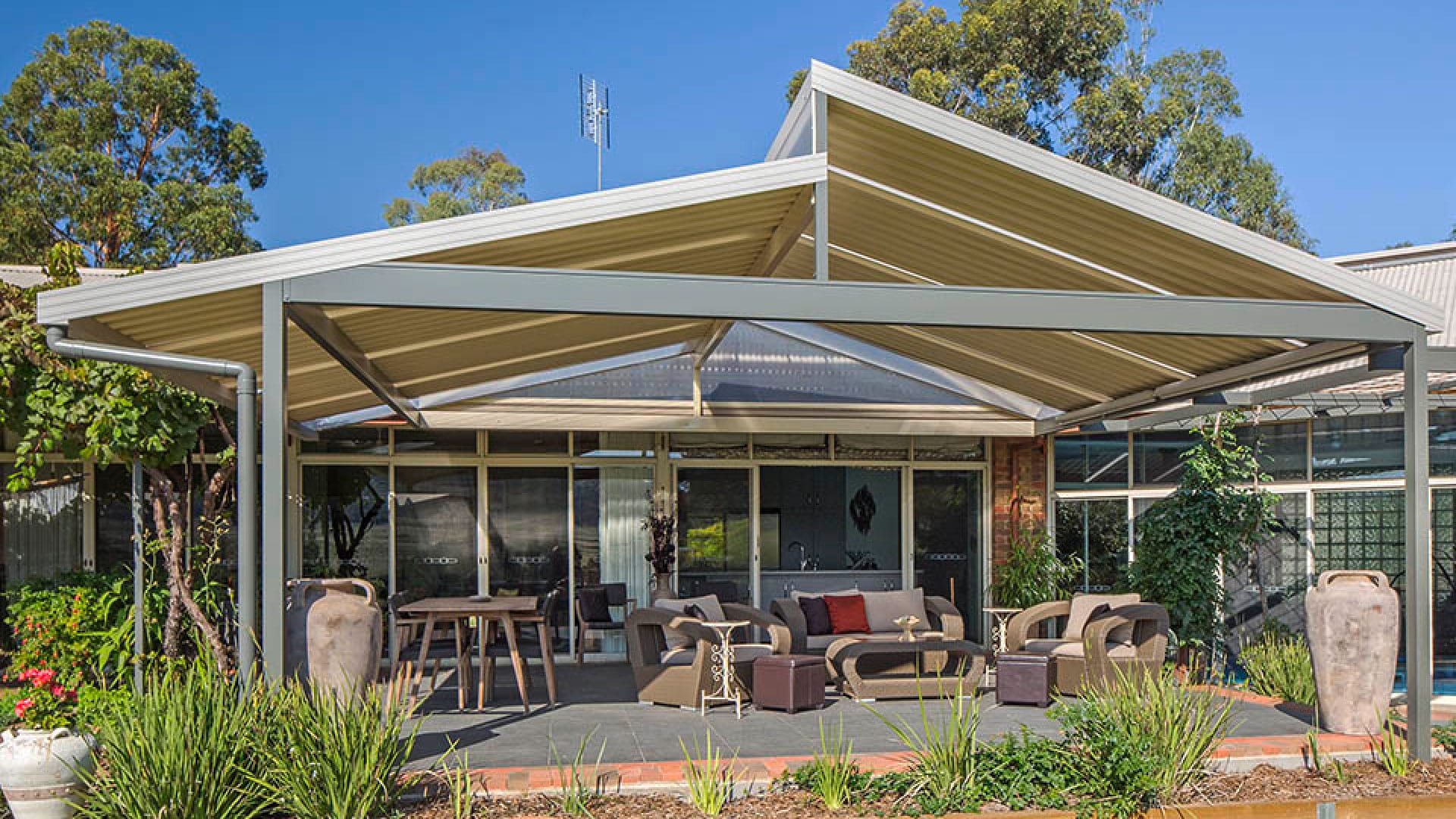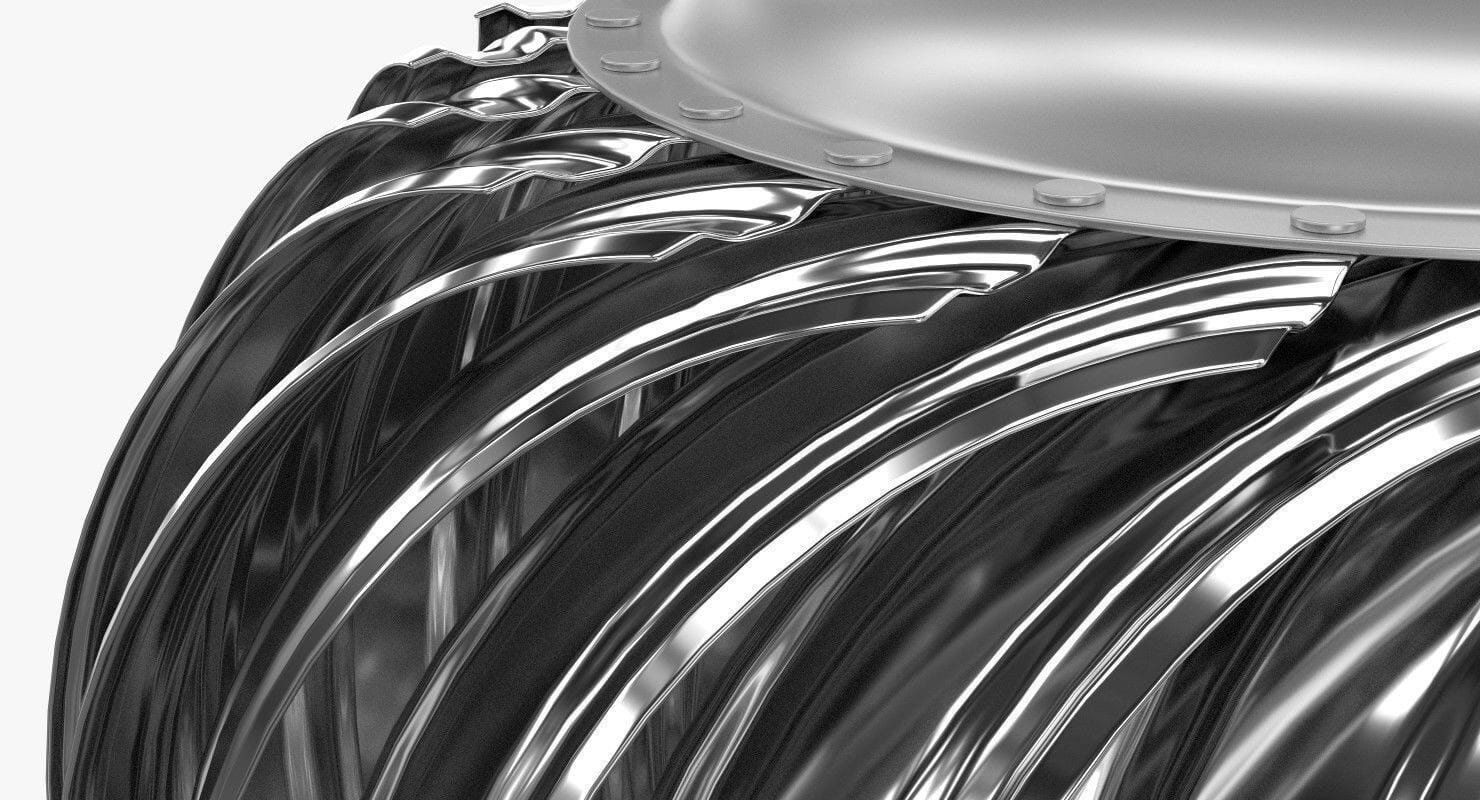 We have been in business for over 30 years as a commercial & residential roofing company. RVA is the sister company of Sydneyroof.  At RVA we are focused on Industrial & Domestic roof ventilation, fibreglass skylight panels, and roofing utilities. We believe these areas of the roofing industry have been largely marginalised.  We however, are focused on taking this part of the industry and creating a service-oriented response to our customer's needs.

Our pricing is transparent and highly competitive. We do our best to take the guesswork out of the final cost at the beginning.

We take pride in our workmanship and are proud to warranty our workmanship for 5 years, in addition to the manufacturer's warranty.

Nothing says commitment like longevity! We are proud of our commitment to our craft and our customers.