Fast QuoteS
COMMERCIAL
ROOFING SERVICE
Roof Replacement
Skylight Roofing
Roof Repairs
Roof Vents
& More . . .
FAST QUOTES & LEAD TIME
COMMERCIAL
ROOFING SERVICES
Roof Replacement

Skylight Roofing

Roof Repairs

Roof Vents

& More…
Services
Industrial & Commercial
Industrial roof vent and fibreglass skylight panels are just a few of the industrial services we provide.
Replace Skylight Roof Panels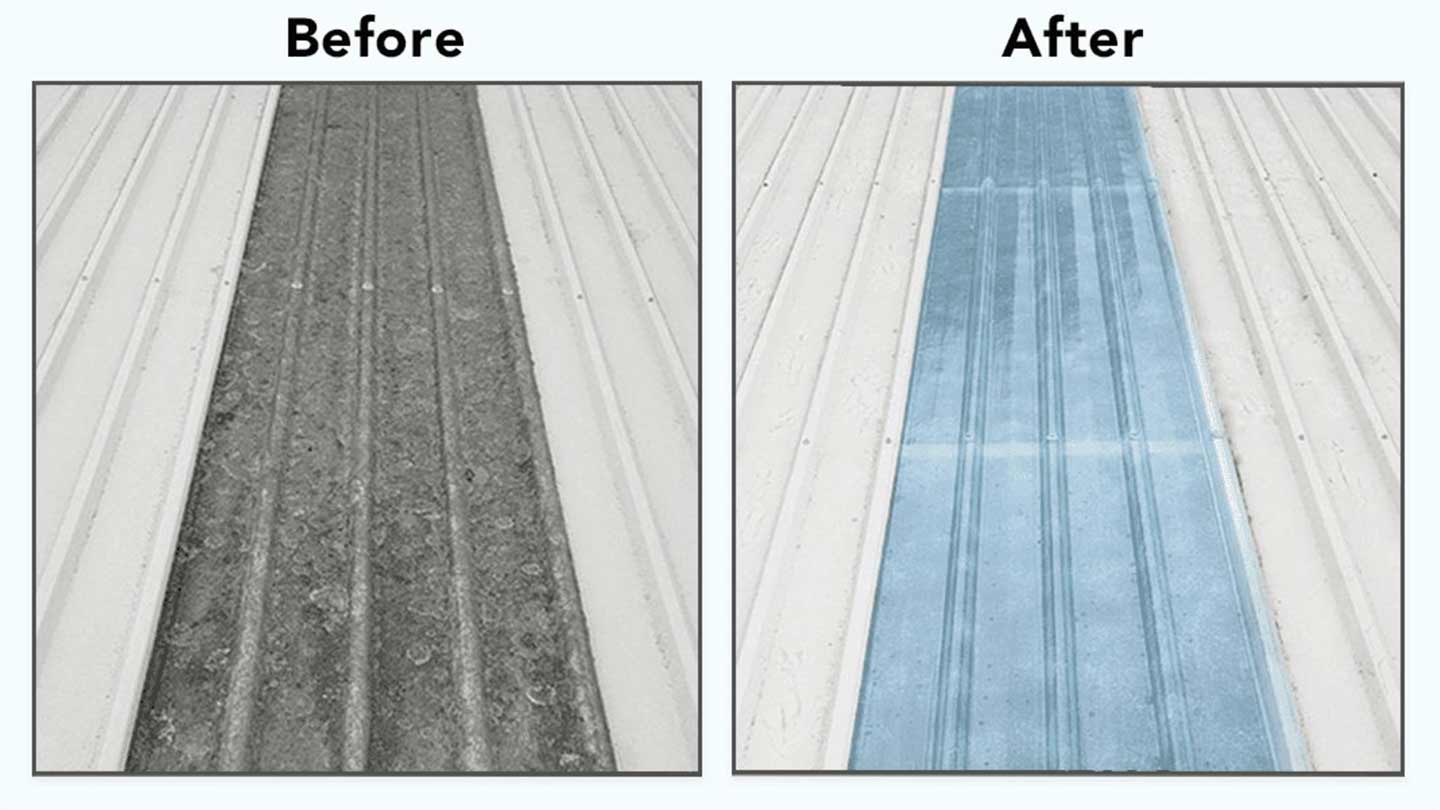 Your You can literally turn your lights off . . .
. . . when you replace old skylight roofing panels that have stopped transmitting natural light into your warehouse. The savings on expensive power bills far out-way the initial installation cost.
It's cheaper than you think!
We have the perfect cost effective solution for you!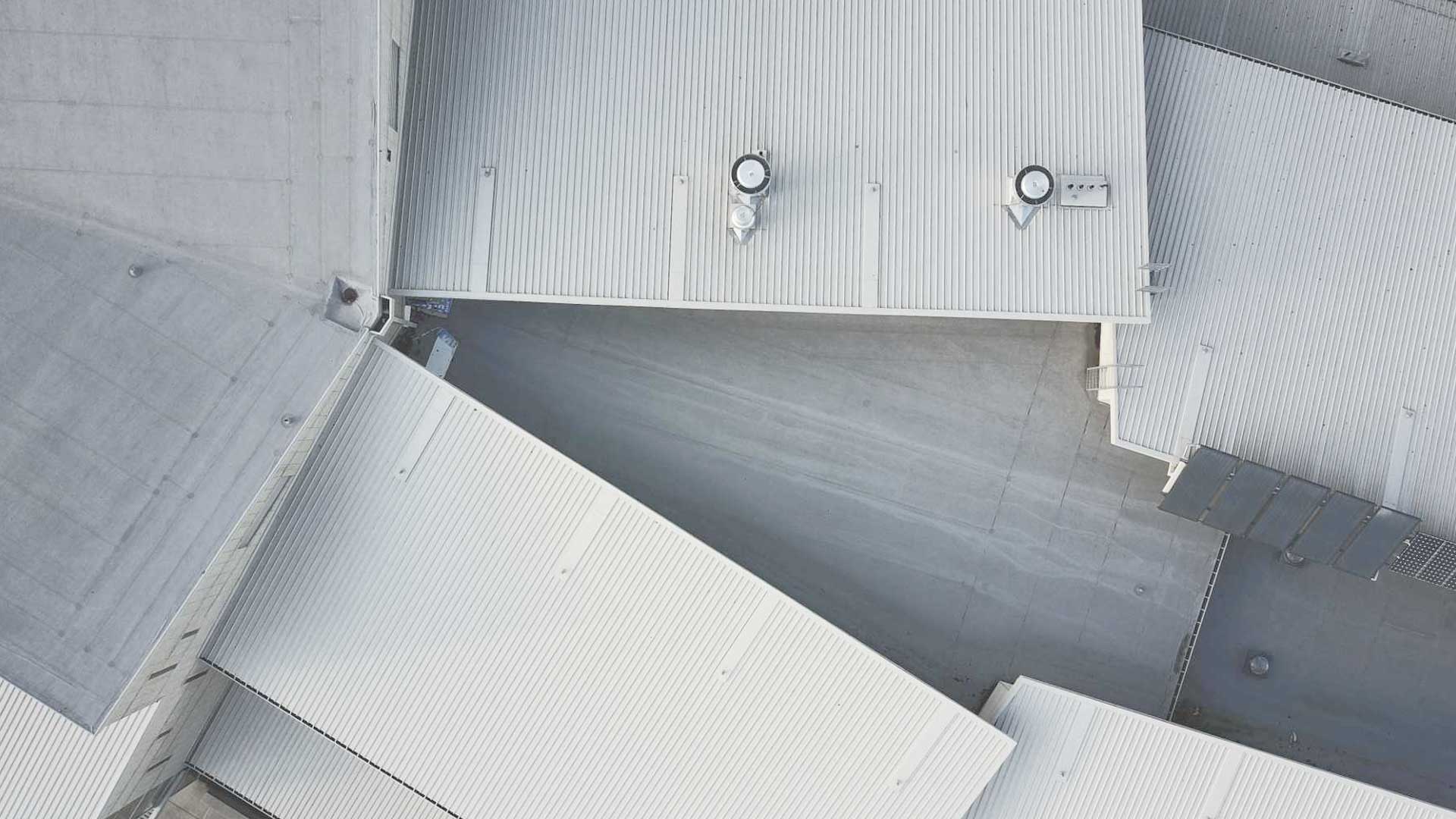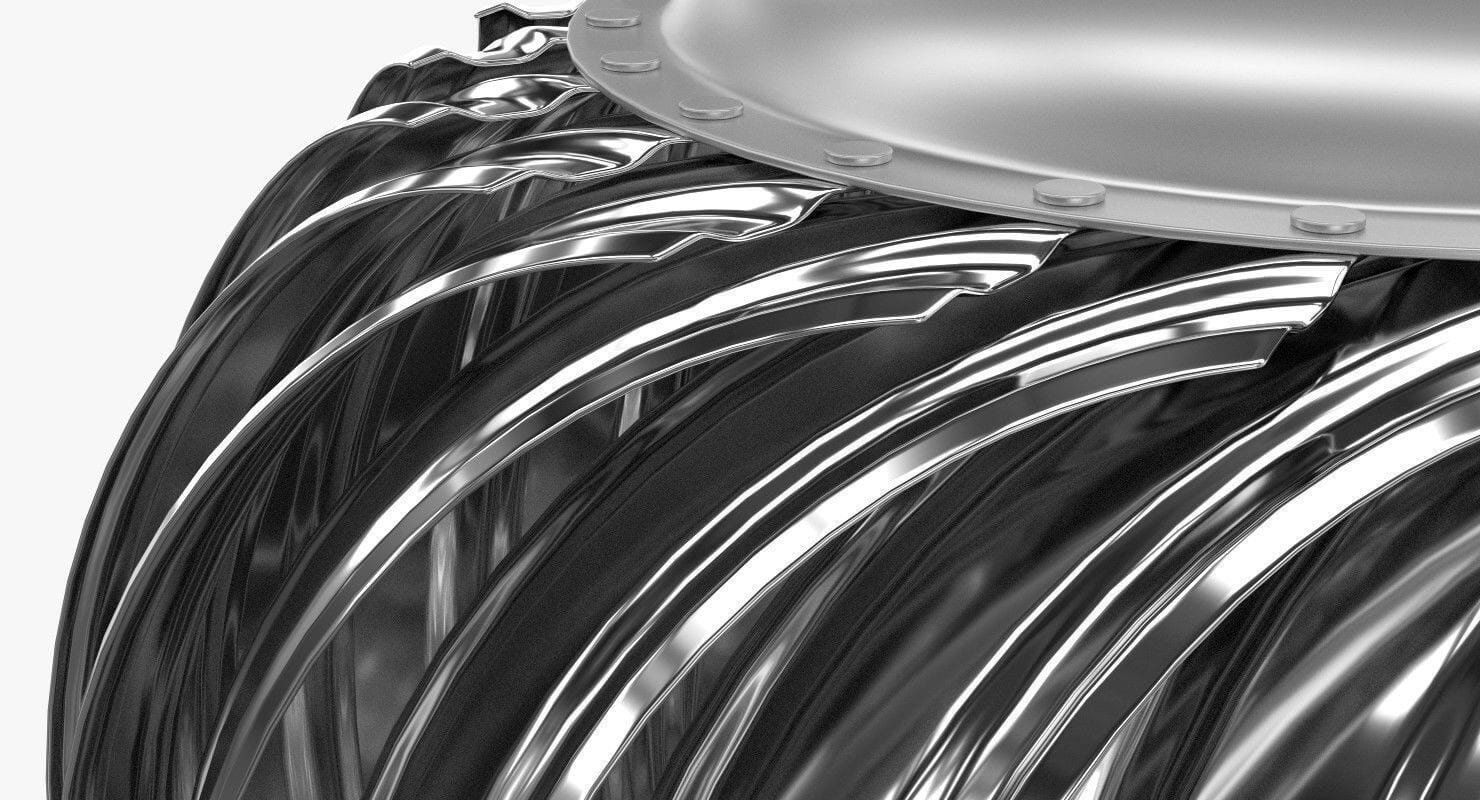 We have been in business for over 30 years as a commercial & residential roofing company. RVA is the sister company of Sydneyroof.  At RVA we are focused on Industrial & Domestic roof ventilation, fibreglass skylight panels, and roofing utilities. We believe these areas of the roofing industry have been largely marginalised.  We however, are focused on taking this part of the industry and creating a service-oriented response to our customer's needs.