Fantech Heritage Series
Powered Industrial Exhaust Fans
Heritage Series Industrial Exhaust Fans for Roof
Toxic fumes or gases can adversely affect the conventional ventilation or exhaust systems in industrial settings.
This is all the more true for industrial units where the air is grease-laden and heavy with impurities.
Such impurities can quickly deposit in an exhaust fan and cause clogs within a brief time.
The world-class industrial exhaust fans featured in the Heritage Series offer an excellent solution to this.
These fans come with galvanised steel cowls and are manufactured to deliver a heavy-duty performance. They are also resistant to clogging and incredibly easy to clean and maintain in the long-run. This ensures that you are able to draw a good mileage out of them once installed
Built for Industry
To bolster the overall support and strength of the Heritage Series fans, you can choose stainless steel construction.
The motors in these fans are speed-controllable and come as single-phase or three-phase.
You also have the option of explosion-proofing the motors to ensure extra-safe operation in sensitive industrial settings.
The stand-out feature of the Heritage series industrial roof exhaust fans is the ease with which they can be accessed and cleaned.
This makes them particularly preferable for commercial and industrial scenarios where air impurities in heavier volumes or with heavier densities have to be removed
Stand-out Features
Galvanised steel cowls for sturdier design

Stainless steel construction available as an addition option

Designed to deliver a heavy-duty performance

Specifically suited to remove toxic fumes, grease-laden air and flammable gases

Speed-controllable motors in single-phase and three-phase

Option of making the motors explosion-proof

Incredibly easy to access and clean for long-term maintenance
Product Details
| | |
| --- | --- |
| Construction | Heritage Series features industrial roof exhaust fans with galvanised steel cowls. You can also choose stainless steel construction. |
| Diameter | Available in fan diameter options of 310mm, 350mm, 400mm, 450mm, 500mm, 560mm, 630mm and 710mm. |
| Motor | Available with single-phase or three-phase motors featuring sealed-for-life ball bearings and the option of explosion-proof make. |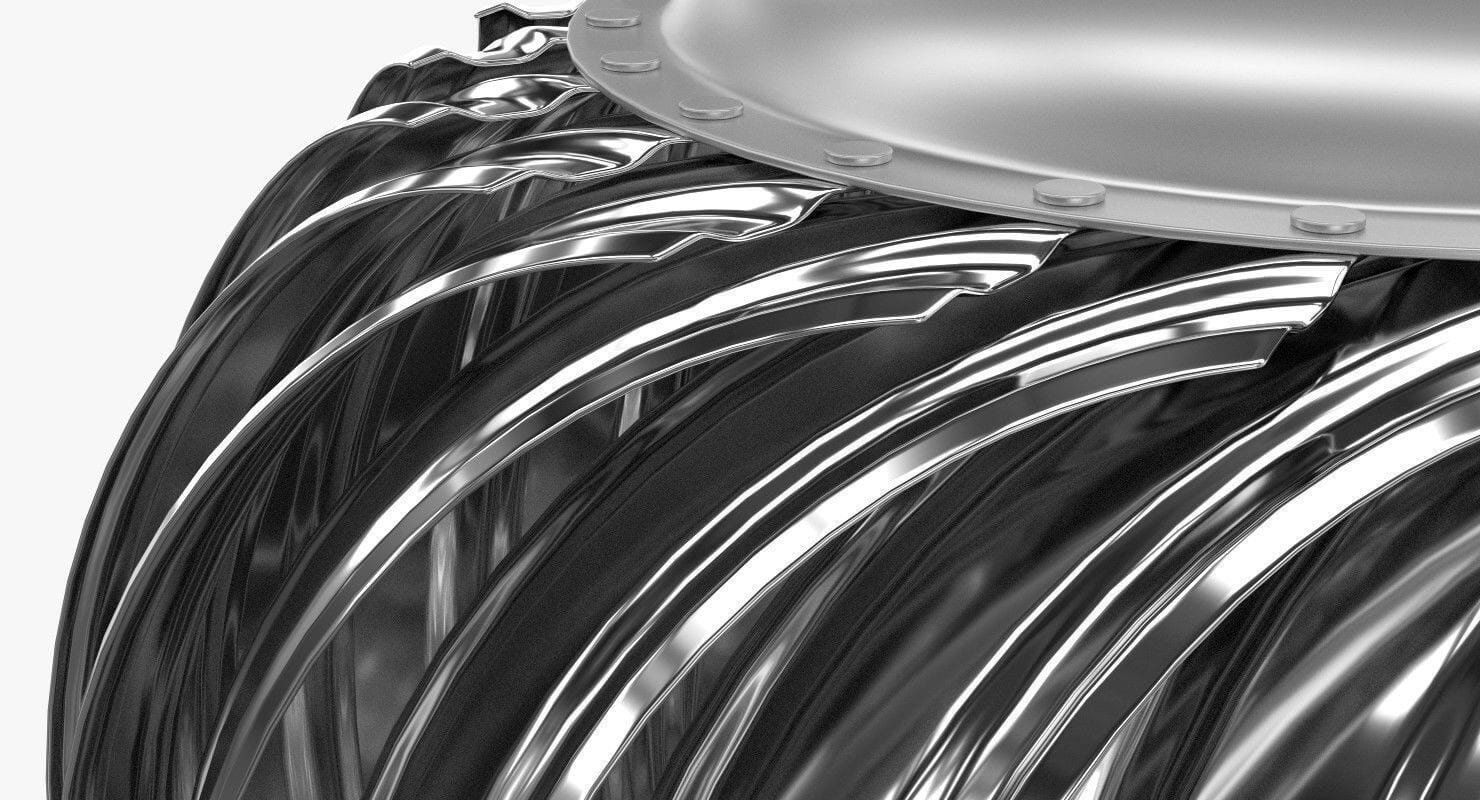 We have been in business for over 30 years as a commercial & residential roofing company. RVA is the sister company of Sydneyroof.  At RVA we are focused on Industrial & Domestic roof ventilation, fibreglass skylight panels, and roofing utilities. We believe these areas of the roofing industry have been largely marginalised.  We however, are focused on taking this part of the industry and creating a service-oriented response to our customer's needs.