Quality roof ventilation removes hot air from the roof space of your home during summers. In winters, it prevents the build-up of moist air near the ceiling structure and prevents the growth of mould or mildew.
When it comes to roof vents, Ampelite's Spinaway Domestic Ventilator is almost synonymous with quality and performance.
The product is one of the leading whirlybird vents available in the market and is immensely popular with Australian homeowners.
The Spinaway vent is constructed from light and durable aluminium.
The body of the vent is also resistant to corrosion so that it can exhaust moisture-laden air without incurring any damage over time.
Inside the vent, Ampelite has used a sealed dual bearing housing to ensure a smooth operation for a very long period.
The 300 Spinaway domestic ventilator has a throat size of 300mm.
It utilizes wind power to operate, so it consumes no energy.
Instead, it saves you in energy costs over time.
The 300mm vent is easy to install and is designed to be perfectly suitable for metal as well as tiled roofs. It comes with variable pitches to suit the angle of the roof.
This domestic whirlybird is available in a wide range of colours. You can choose a colour that goes well with the colour of your roof or creates a beautiful contrast.
Construction
Light and durable aluminium construction. Corrosion-resistant body. The housing comes with sealed dual bearings. The chassis features fibre-reinforced nylon.
Size
300mm throat size.
Power
Completely wind-driven with zero electricity or energy costs to run.
Colour Options
Available in mill finish (silver – metallic look) or Colorbond colours.
Installation and Warranty Details
We have been among the leading domestic roof vent suppliers and installers in Australia for many years. We supply and install Ampelair Spinaway Domestic Ventilator for homes all over Australia.
Our installers are trained and licensed experts who take care of the entire installation process, from start to finish. We also offer an upfront price estimate so that you know the costs beforehand.
We back all the industrial and residential roof vents we supply and install with a solid warranty. For Ampelair Spinaway Domestic Ventilator, we offer a 10-year performance warranty.
Contact us today to get a no-obligation price estimate and other details.
Standout Features
• Wind drive turbo ventilator for roof space ventilation
• Suitable for roof ventilation of an average sized home
• Light and durable aluminium construction
• Corrosion-resistant to handle moist-laden air in winters
• Sealed dual bearing housing for a smooth operation
• 300mm throat size suitable for tiled and metal roofs
• Base pitches ranging from 0 to 45 degrees to match roof angle
Industrial - Commercial Skylight Roof Panels
Industrial Grade
We supply and install a wide variety of industrial-grade fibreglass sheeting. You can choose from several varieties depending on your exact needs. All varieties are compatible with metal roofing and cladding profiles. Industrial-grade fibreglass roofing panels come with extra-durable structure and superior light transmission.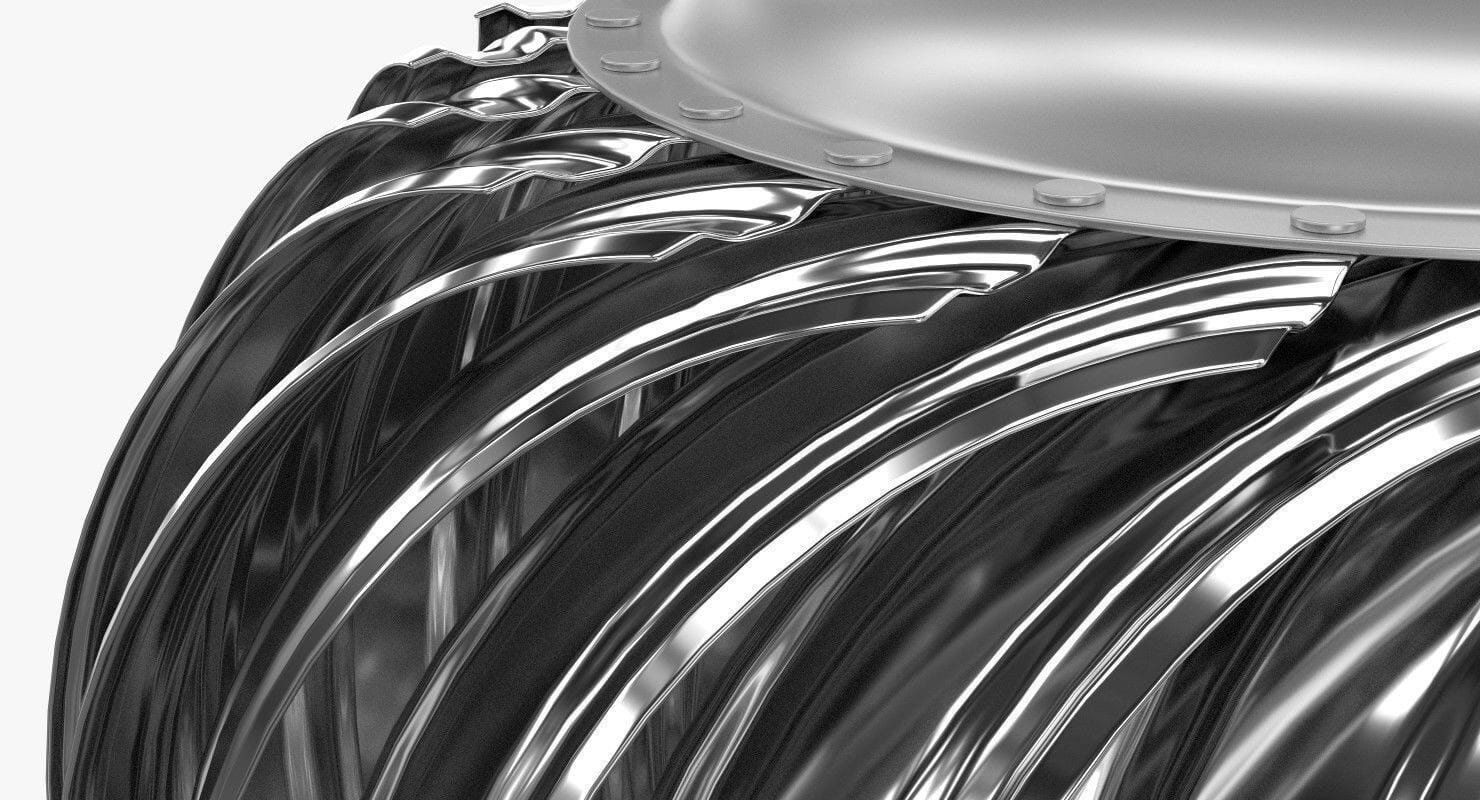 We have been in business for over 30 years as a commercial & residential roofing company. RVA is the sister company of Sydneyroof.  At RVA we are focused on Industrial & Domestic roof ventilation, fibreglass skylight panels, and roofing utilities. We believe these areas of the roofing industry have been largely marginalised.  We however, are focused on taking this part of the industry and creating a service-oriented response to our customer's needs.

Our pricing is transparent and highly competitive. We do our best to take the guesswork out of the final cost at the beginning.

We take pride in our workmanship and are proud to warranty our workmanship for 5 years, in addition to the manufacturer's warranty.

Nothing says commitment like longevity! We are proud of our commitment to our craft and our customers.