Ampelair Industrial Vent
Industrial Ventilation Systems
Ampelite - Ampelair Industrial Ventilator
Ampelair Straight Vane ventilator is a heavy-duty ventilation solution for industrial and commercial units. This ventilator uses a standard straight-vane design to ventilate air from large indoor areas by utilizing wind energy.
Ampelite offers these ventilators in a wide range of sizes from 150mm to 950mm in throat diameter. Depending on the ventilation needs of a building, the size of the area to be ventilated and other specifications, the right throat size can offer excellent ventilation.
Ampelair SV ventilator comes with a sturdy aluminium construction. Inside is a two-part shaft system which features a fire-proof and corrosion-resistant steel axle. This makes the ventilator particularly suitable to industrial environments that involve high temperatures and toxic or corrosive fumes. The stainless steel bearings are self-lubricating and require no maintenance over time.
Like the domestic turbo ventilators offered by Ampelite, Ampelair SV also operates solely on wind energy and provides real-time ventilation in large areas without incurring any energy costs. This makes it a very affordable and environment-friendly alternative to powered ventilators. The downside is that when the wind is not blowing, Ampelair doesn't perform very well.
Ampelair SV is available with multiple base unit options to suit customized rooftop installations. You can choose from square to round or variable pitch bases. Variable pitch bases make it easier to install the SV ventilators on angled roofs. Ventilator units can be further customized by choosing from a range of Mill finish and Colorbond colours to match the roof.
The Ampelair SV Industrial Ventilator is backed by a 15-year warranty from Ampelite. This assures the reliability and performance of the ventilator over a long period.
Specifications:
Wind-driven ventilator for smaller spaces
150mm throat size
Suitable for bathroom, laundry and other small areas
Zero ongoing energy consumption
Quick and easy installation
Effective in removing stale, damp, odorous air
Sturdy construction with stainless steel head
Supplied & Installed Price

Alloy    Warranties 10/5
AIROCLE
1 X 600mm Zincalume
Supplied & Installed Price

Zincalume or Alloy    Warranties 30/5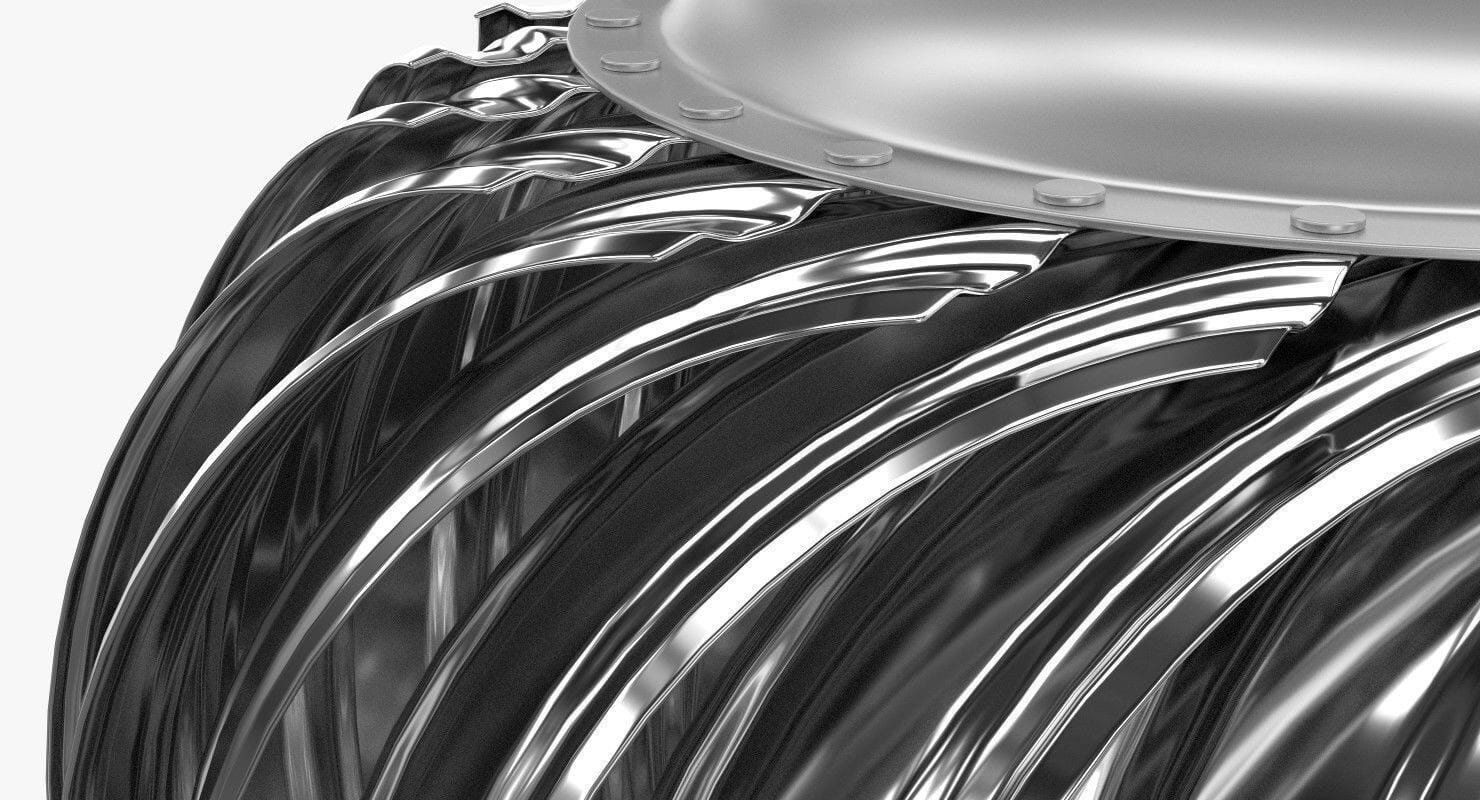 We have been in business for over 30 years as a commercial & residential roofing company. RVA is the sister company of Sydneyroof.  At RVA we are focused on Industrial & Domestic roof ventilation, fibreglass skylight panels, and roofing utilities. We believe these areas of the roofing industry have been largely marginalised.  We however, are focused on taking this part of the industry and creating a service-oriented response to our customer's needs.