Applications of Clear Fibreglass Roofing Panels
Rain Heads Custom Made Shipped Free Australia Wide – Click Here >
Dambuster Rain Heads Shipped Free Australia Wide – Click Here >
Commercial Industrial Roof Vents 300mm-950mm – Click Here >
Eco-Friendly Roofing Insulation Shipped Free – Click Here >
Gutter Sumps Shipped Free Australia Wide – Click Here >
Skylights
Skylights are a common way of reducing the need for artificial lighting in commercial facilities. Industrial units around Australia frequently use skylights to reduce their energy costs. Fibreglass is an excellent material of choice for use as skylight. Translucent fibreglass roofing panels offer superior light transmission and exceptional durability. They also come with advanced UV protection capabilities so that the natural light they offer is free from any harmful rays.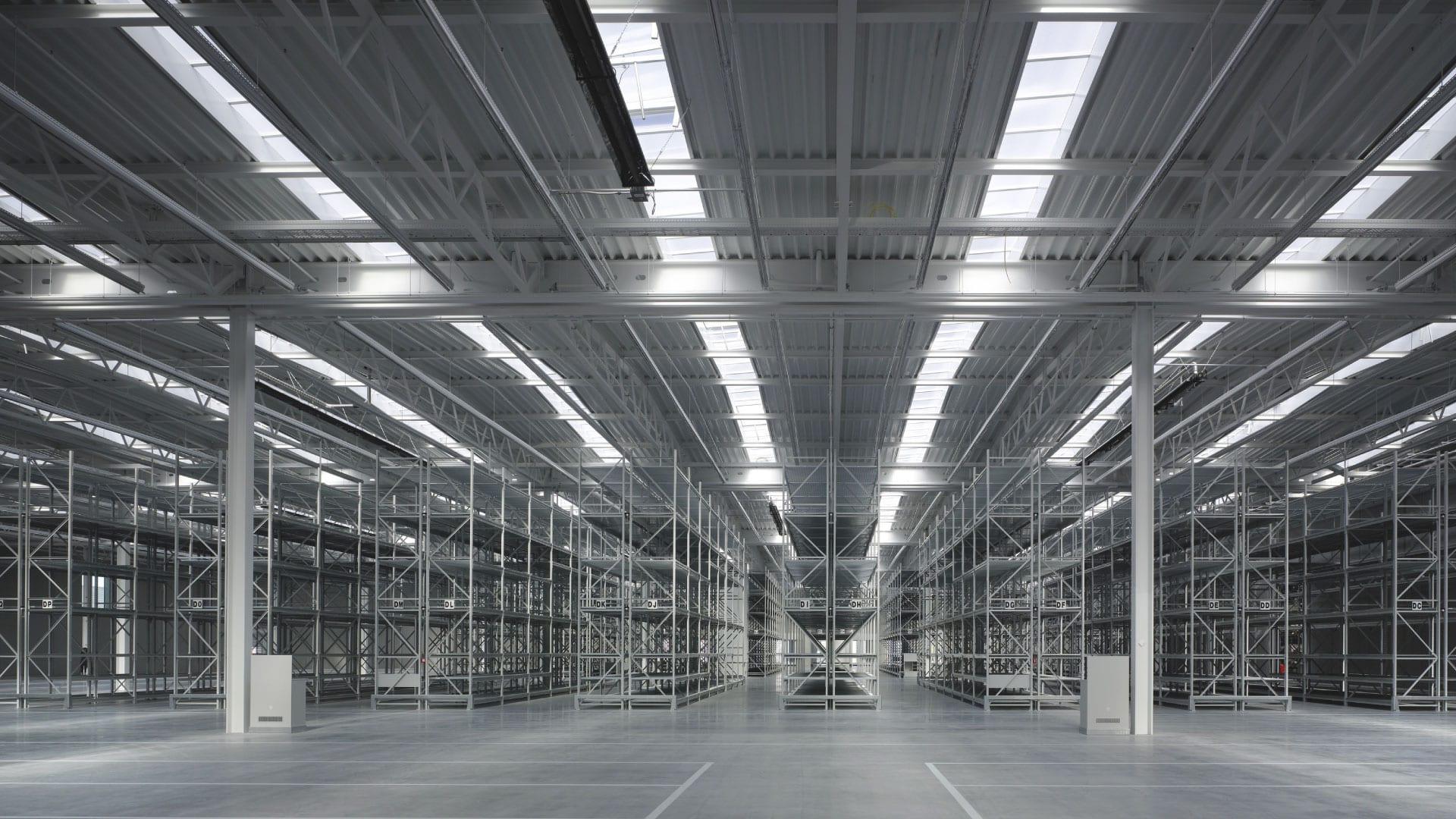 Processing Plants
Fibreglass roofing panels are the perfect roofing material for power plants, waste management plants and other processing plants that use chemicals. This is because fibreglass offers excellent anti-corrosive properties. Conventional roofing or metal cladding may corrode before soon in chemical-intensive environments. This is not the case with fibreglass which would maintain structural integrity in such environments. At the same time, fibreglass is able to maintain its outlook despite exposure to chemicals or fumes. So you can be sure of its durability when used as a roofing product in processing plants.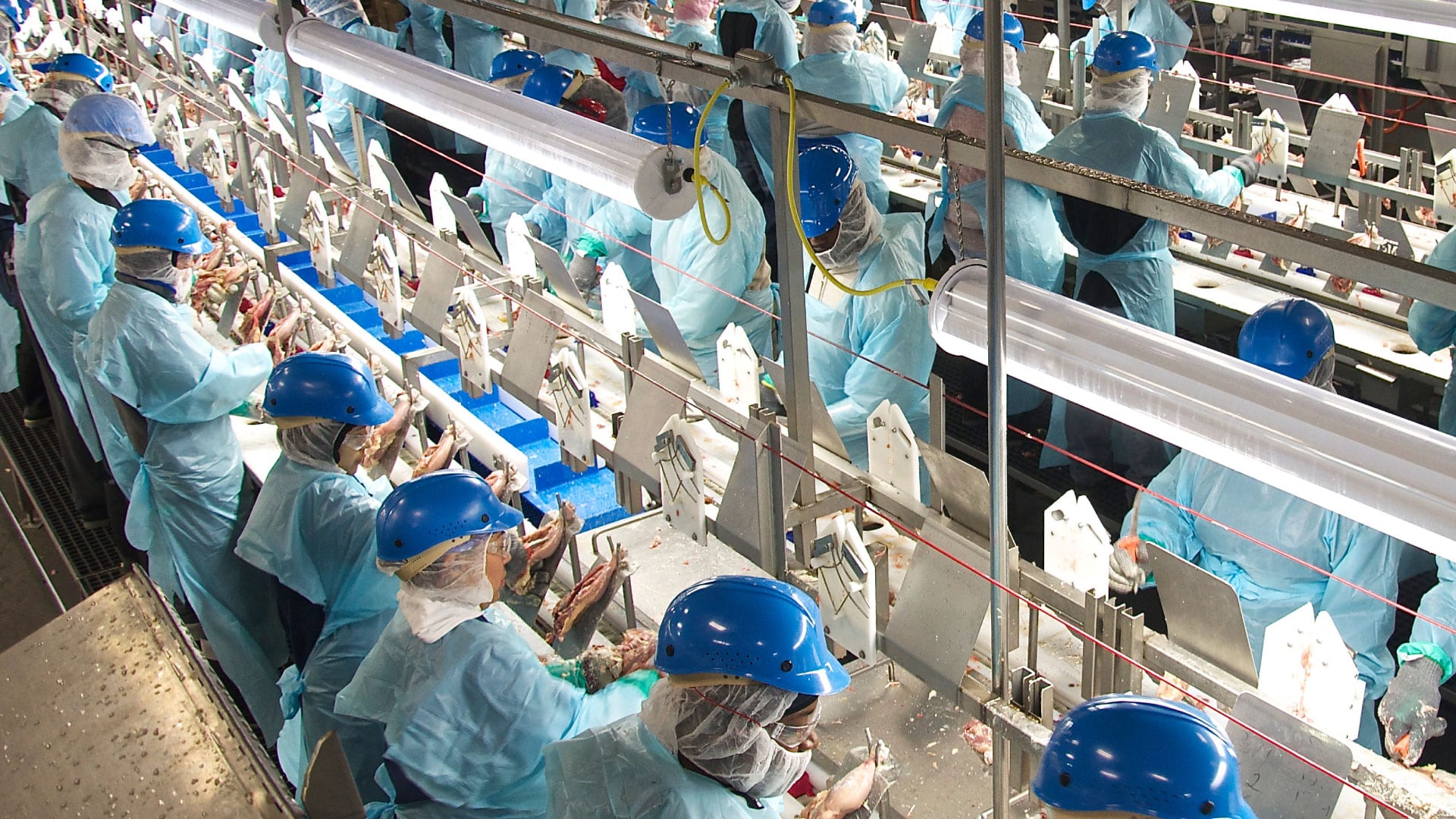 Farm Buildings and Barns
For barns or any other facilities housing livestock, fibreglass roofing products are a brilliant lighting solution. Natural light is healthier, especially for the organic products or livestock tucked indoors. With fibreglass skylights or translucent roofing panels, you can easily bring in natural sunlight for inexpensive illumination. Compared to other roofing products such as metal cladding, fibreglass is also less costly and easier to install to get your farm up and ready in less time.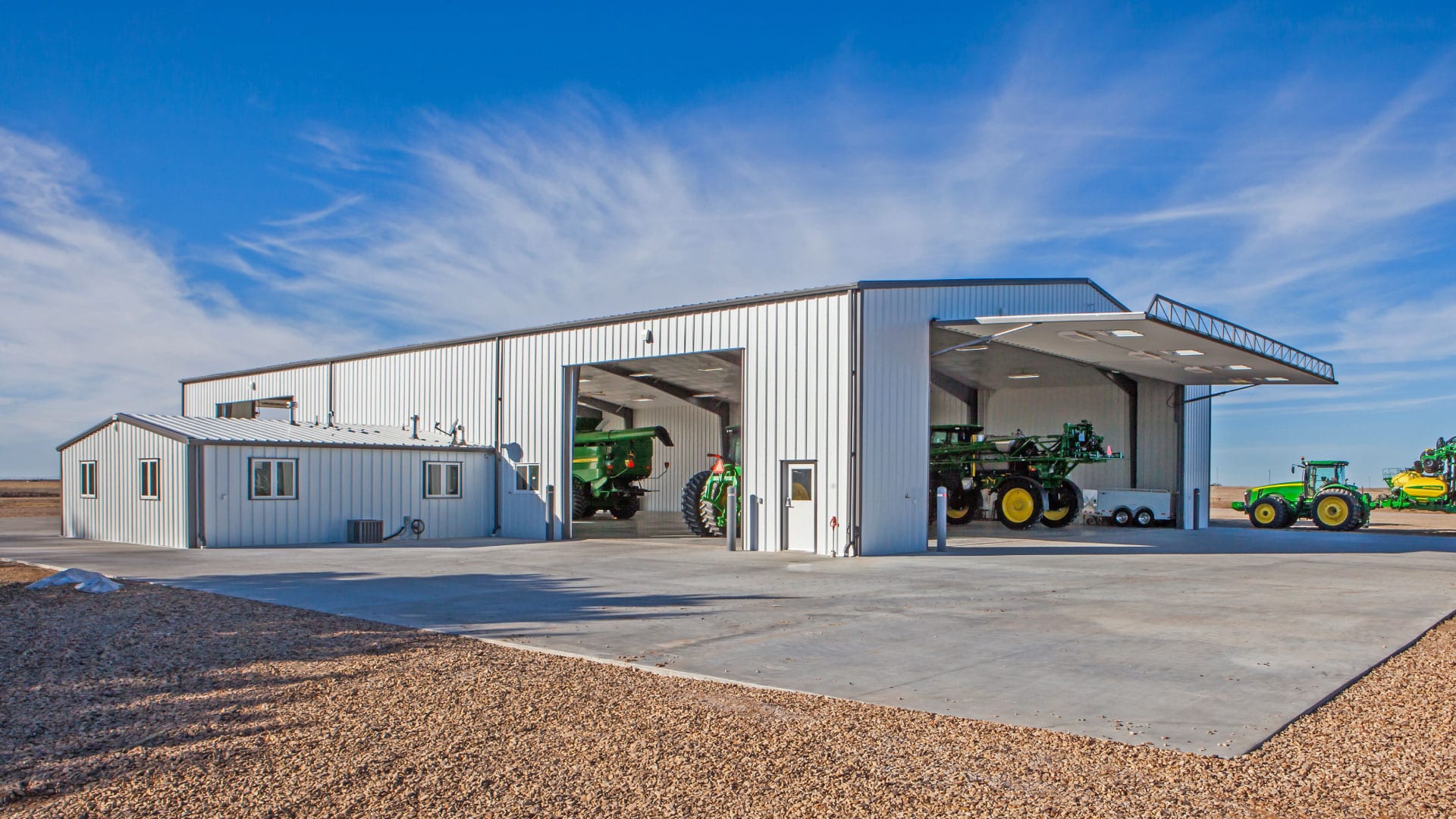 Swimming Pools and Aquatic facilities
Where there's a swimming pool, there's a moist and humid environment that is ripe for the growth of germs. This is particularly true for pools and aquatic facilities that are completely indoors and illuminated through artificial lighting. A good way of resolving this is to bring in adequate natural sunlight which helps to keep the environment dry and illuminated. Translucent fibreglass panels are a great way of achieving this. You can choose translucent panels with advanced UV protection to ensure that only healthier aspects of sunlight enter the interior of the facility.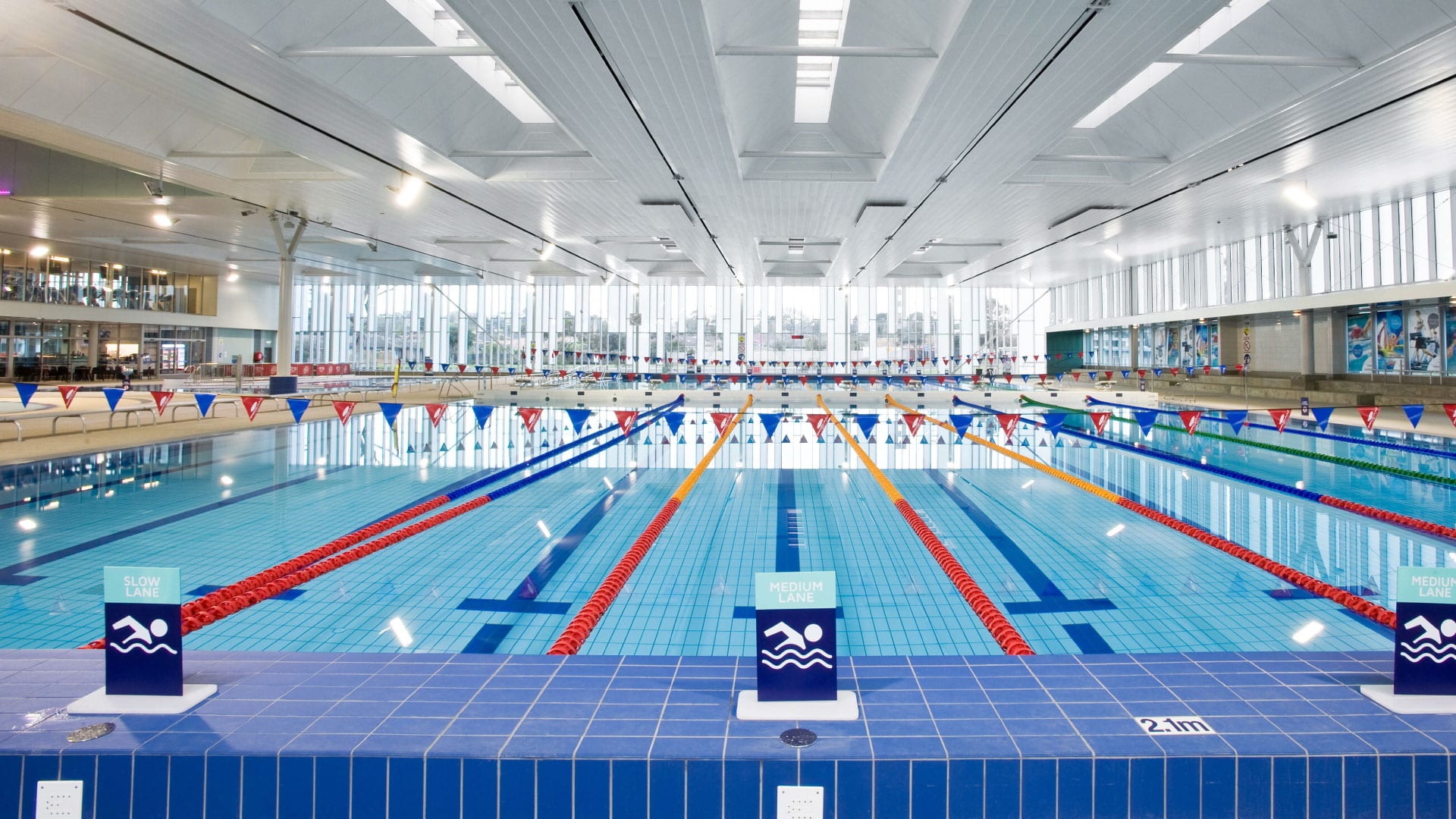 Industrial and Manufacturing Units
Manufacturing and industrial units typically house a large labour force. The workers have to perform a round of daily tasks which are usually physical and often labour-intensive. Quality lighting is essential to perform these tasks. Fibreglass roofing is a great way of achieving excellent illumination at the fraction of the cost of artificial lighting. At the same time, fibreglass comes with fire-proof capabilities which lets it resist and retard damage from bushfires or accidental fire hazards.