FAST QUOTES & LEAD TIME
RESIDENTIAL
ROOFING SERVICES
Whirlybird Roof Vents

Rainwater Heads

Solar Roof Vents

Mini Roof Vents

& More . . .
SERVICES
Domestic – Residential
Our residential services are constantly expanding to meet the needs of our customers.
Please have a look through our services list and if you don't see what you're looking for, please call us. We have been roofing professionally for 30+ years, and if it has anything to do with roofing, we are sure we can accommodate you.
How Many Whirlybirds do I Need?
2-3 Bedroom House (2 vents)
3-4 Bedroom House (3 vents)
4-5 Bedroom House (4 vents)
(Approximately)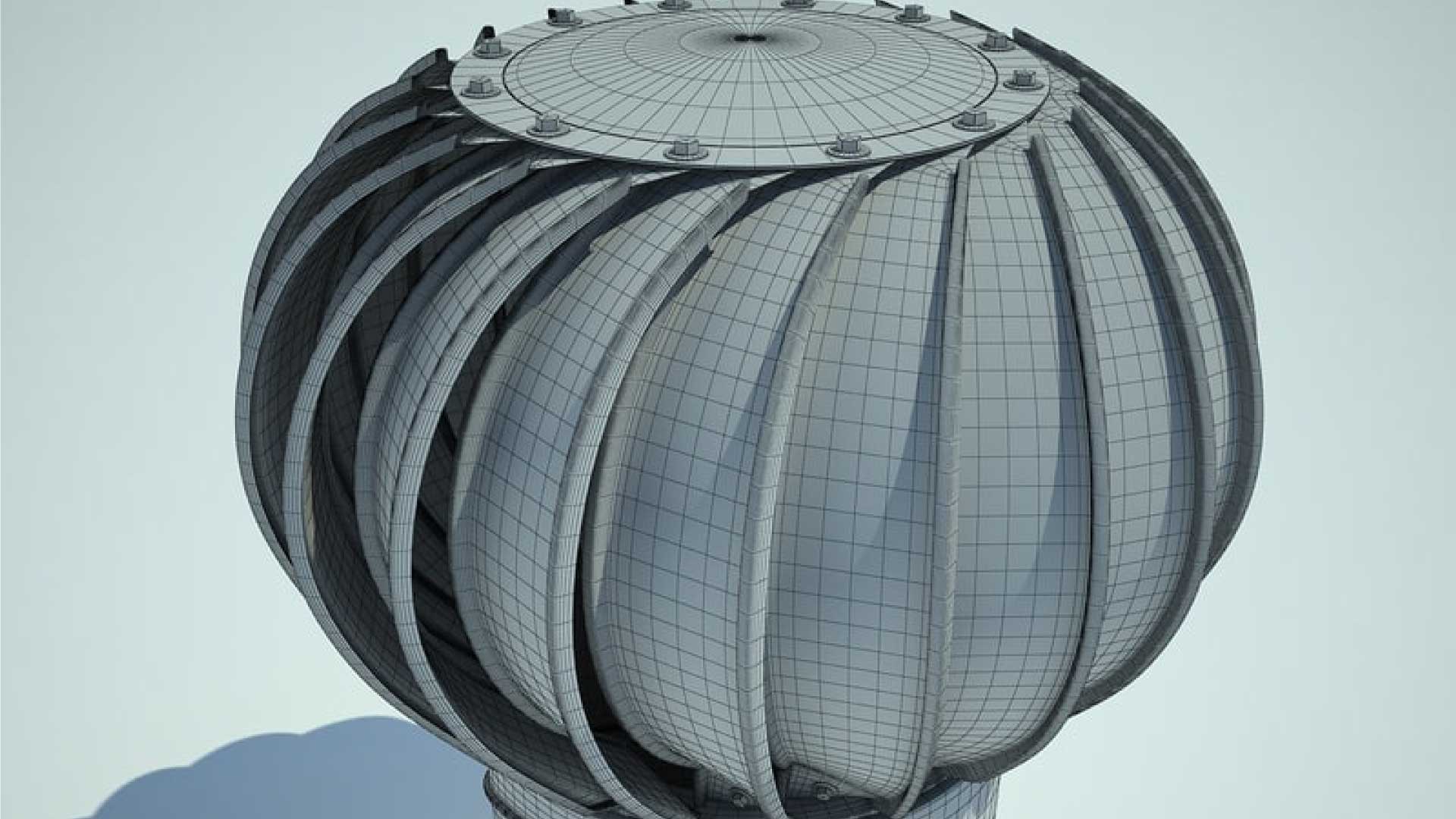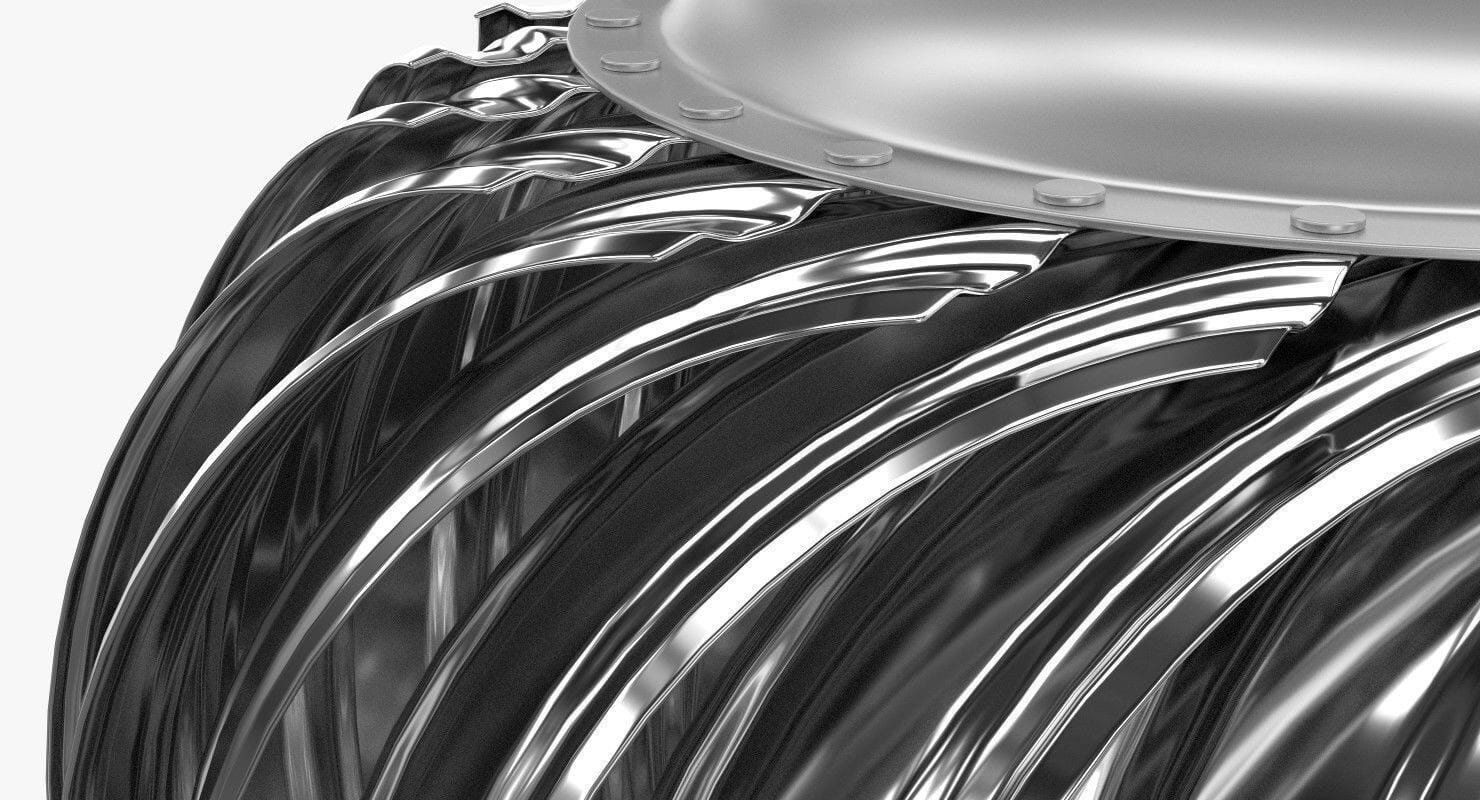 We have been in business for over 30 years as a commercial & residential roofing company. RVA is the sister company of Sydneyroof.  At RVA we are focused on Industrial & Domestic roof ventilation, fibreglass skylight panels, and roofing utilities. We believe these areas of the roofing industry have been largely marginalised.  We however, are focused on taking this part of the industry and creating a service-oriented response to our customer's needs.