Ampelite Webglass GC is an incredibly durable variety of fibreglass. It is manufactured so that its basic structure is reinforced with heavy woven glass matting. This makes its stronger, heavier and more durable than other fibreglass varieties.
It weighs 3660 grams per square metre, and is available in both opaque and translucent options.
The best thing about Webglass GC is that is works as both cladding and roofing without the need for the supporting mesh. The special resin system used in Webglass GC also blocks UV rays and helps you achieve healthier indoor environments.
This particular variety of fibreglass roofing is especially suited to industrial facilities such as fertilizer plants, desalination plants, marine and mining facilities, power stations and waste treatment units.
Perma-Glas STD
Industrial grade, film coated fibreglass sheet
These reinforced fibreglass panels offer a reliable and economical approach to industrial roofing for commercial businesses.
Specially engineered polyester and vinyl resins are formulated to saturate fibreglass strands during curing, limiting light transmission loss to no more than 30%.
These roofing panels are designed to prevent fibre show over a 5 year period when subjected to harsh weathering and UV surface erosion.
All-around capable fibreglass panel with upgraded performance characteristics.
Engineered for durability in challenging conditions, Perma-Glas XL offers improved light transmission capabilities over a longer life cycle than traditional fibreglass sheeting on rooftops.
Capable of limiting surface erosion, Perma-Glas XL is an ideal choice for industrial businesses and warehouses that require extended structural performance.
Our Perma-Glas XL roofing products resist yellowing and discolouration, backed by a 10-year warranty for light transmission performance.
Perma-Glas Fibreglass Panels Exceed Industry Standards
All Perma-Glass roofing sheets, regardless of performance level, are backed by Ampelite warranties for water penetration and light transmission. Each panel type conforms to AS/NZS standards and undergoes a rigorous, in-house quality control check. The roof sheets are manufactured according to the customer's exact specifications and our products are produced with the very best raw materials and resins on the market today.
Pioneering Fiberglass Roofing Panel Production
Ampelite fields a veteran team with over 50 years of direct involvement in fibreglass material research studies for clear roofing applications. Ampelite is geared for virtually any production capacity, supporting continuous lengths of Perma-Glas as large as 25 metres. We offer an array of corrugated profile designs, flat sheeting and other custom manufactured, clear roofing products. In addition, we can support manufacturing tempos of up to 300,000 lineal metres each month for our combined fiberglass and polycarbonate sheeting.
Our roofing sheets have served an array of factories, buildings and warehouses worldwide. We pride ourselves on service and workmanship, helping commercial businesses save money and utilize natural light for their operations. For additional information on our Perma-Glas products, please contact us or visit our entire line of clear plastic roofing solutions.
Industrial - Commercial Skylight Roof Panels
Industrial Grade
We supply and install a wide variety of industrial-grade fibreglass sheeting. You can choose from several varieties depending on your exact needs. All varieties are compatible with metal roofing and cladding profiles. Industrial-grade fibreglass roofing panels come with extra-durable structure and superior light transmission.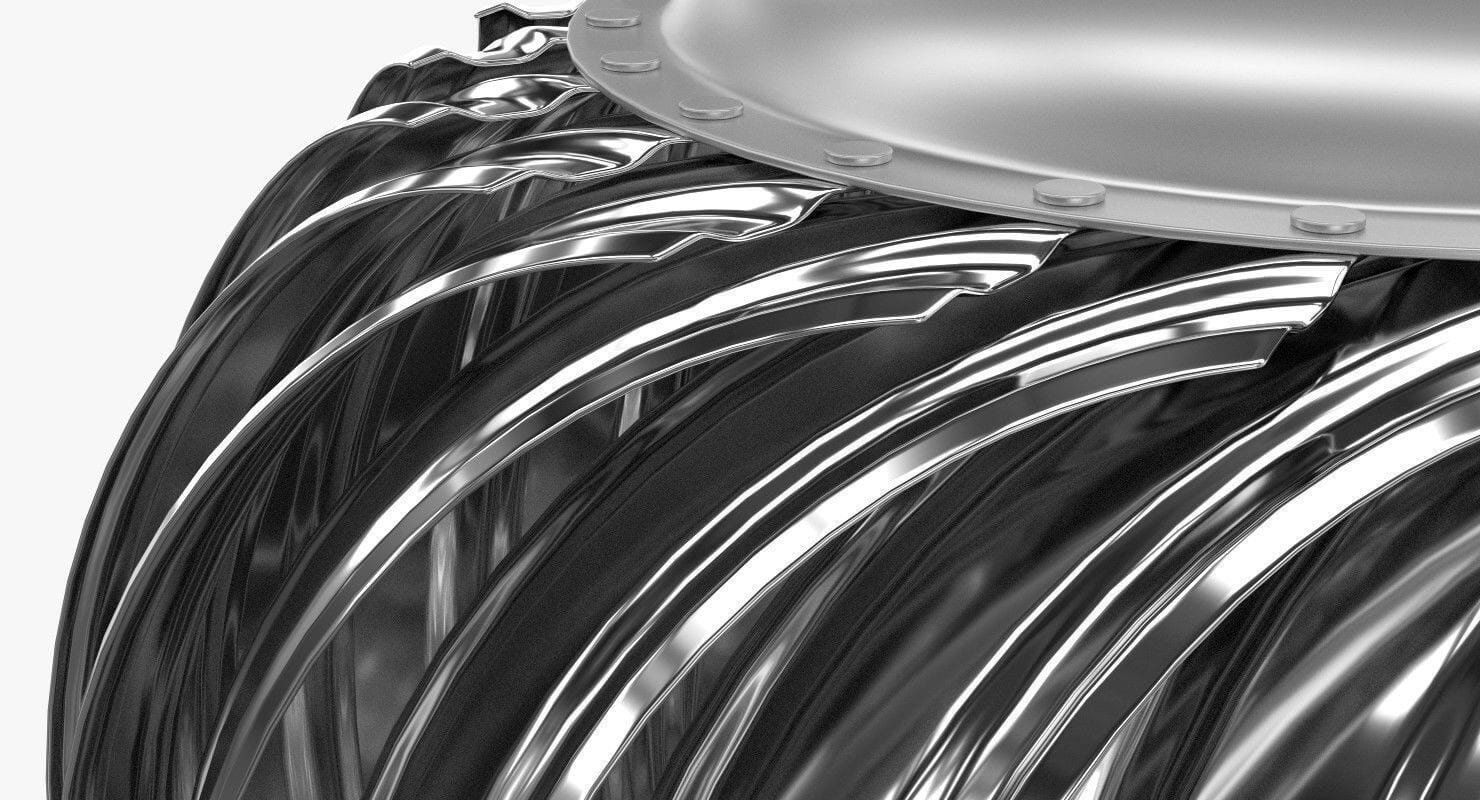 We have been in business for over 30 years as a commercial & residential roofing company. RVA is the sister company of Sydneyroof.  At RVA we are focused on Industrial & Domestic roof ventilation, fibreglass skylight panels, and roofing utilities. We believe these areas of the roofing industry have been largely marginalised.  We however, are focused on taking this part of the industry and creating a service-oriented response to our customer's needs.